The Endocrine Society today announced it has chosen 15 leading endocrinologists as winners of its prestigious 2021 Laureate Awards, the top honors in the field.
Established in 1944, the Society's Laureate Awards recognize the highest achievements in the endocrinology field, including groundbreaking research and innovations in clinical care. The Endocrine Society will present the awards to the winners at ENDO 2021, the Society's annual meeting.
The Endocrine Society's 2021 Laureate Award winners are:
Phillip Gorden, MD – Fred Conrad Koch Lifetime Achievement Award. The Society's highest honor, this annual award recognizes lifetime achievements and exceptional contributions to the field of endocrinology. Gorden is director emeritus at the National Institute of Diabetes and Digestive and Kidney Diseases (NIDDK) in Bethesda, Md. During his distinguished career in clinical research over the last 50 years, he has contributed greatly to the treatment of diabetes, especially for his work on advancing insulin. As a physician‐scientist, he has always been patient‐focused, which has guided his career in biomedical research. In his role as NIDDK director, he led numerous initiatives that have shaped current practice, including launching the National Diabetes Education Program.
Teresa K. Woodruff, PhD – Gerald D. Aurbach Award for Outstanding Translational Research. This annual award recognizes outstanding contributions to research that accelerate the transition of scientific discoveries into clinical applications. Woodruff was recently appointed provost at Michigan State University in East Lansing, Mich., following a 25-year career at Northwestern University in Chicago, Ill. She is a past president of the Endocrine Society and the former editor-in-chief of Endocrinology. She has dedicated her research career to improving female fertility and largely defined oncofertility, a medical field created to maximize the reproductive potential of cancer patients and survivors. As founder and director of the Oncofertility Consortium, Woodruff established a national team of oncologists, fertility specialists, social scientists, educators, and policy makers to translate her research to the clinical care of women who will lose their fertility due to cancer treatment.
Ambrish Mithal, MD, DM – International Excellence in Endocrinology Award. This award is presented to an endocrinologist who has made exceptional contributions to the field in geographic areas with underdeveloped resources for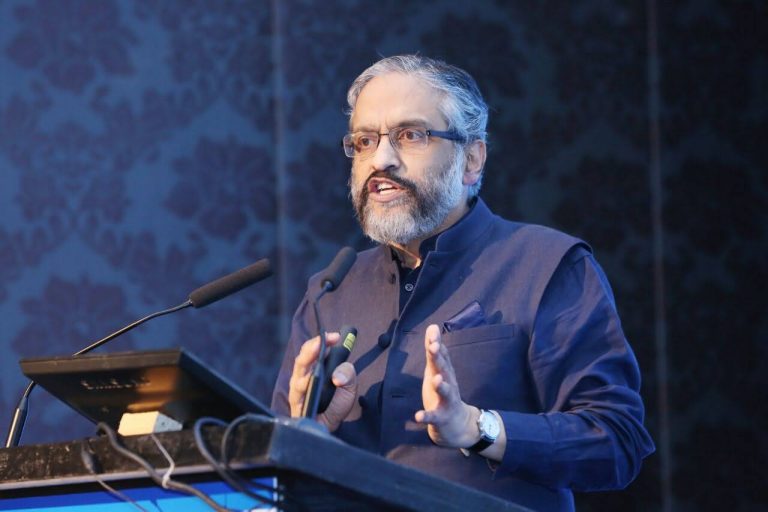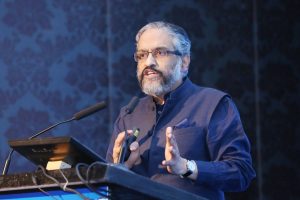 hormone health research, education, clinical practice, or administration. Mithal is the chairman and head of the endocrinology and diabetes division of Max Healthcare Hospital in Delhi, India. He has grown the field of endocrinology in India, and his important research on iodine deficiency and fluoride has been recognized worldwide. He founded India's first bone density and osteoporosis service, establishing osteoporosis as a serious national health problem. He was also one of the first to recognize that vitamin D deficiency is widespread in India and played a key role in programs to fortify foods with vitamin D.
Richard J. Auchus, MD, PhD – Outstanding Clinical Investigator Award. This annual award honors an internationally recognized clinical investigator who has contributed significantly to understanding the pathogenesis and therapy of

7/24/19 The James A. Shayman and Andrea S. Kevrick Professorship in Translational Medicine inauguration.

endocrine and metabolic diseases. Auchus is a professor of internal medicine and pharmacology at the University of Michigan in Ann Arbor, Mich., and the world's foremost authority on steroid-related diseases. His pioneering science has transformed fundamental principles of steroid biosynthesis, and his clinical investigation has repeatedly changed clinical practice for androgen synthesis, endocrine hypertension, and hypercortisolism. He made crucial contributions to the clinical development of abiraterone acetate for prostate cancer, and he repurposed abiraterone for treating congenital adrenal hyperplasia (CAH). Auchus co-authored and was instrumental in revising the Endocrine Society's Clinical Practice Guideline on CAH.

Frances J. Hayes, MBBCh – Vigersky Outstanding Clinical Practitioner Award. This annual award recognizes extraordinary contributions by a practicing endocrinologist to the endocrine and/or medical community. As the associate clinic chief of endocrinology at Massachusetts General Hospital in Boston, Mass., Hayes has brought best practices and efficiency to the division, always with an eye to the best patient experience. She has been instrumental in establishing several specialty clinics at Mass General like the Transgender Health Program that provide optimal multidisciplinary care and a seamless transition from pediatric to adult care. Her national expertise in caring for men with testosterone deficiency is recognized in her role as an author for the Endocrine Society's Clinical Practice Guideline on testosterone therapy for hypogonadism.
Ann Danoff, MD – Outstanding Educator Award. This annual award recognizes exceptional achievement as an educator in the discipline of endocrinology and metabolism. Danoff currently serves as chief of medicine at the Corporal Michael J. Crescenz Veterans Administration Hospital and vice chair of medicine at the Perelman School of Medicine at the University of Pennsylvania in Philadelphia. In her previous role as chief of the Division of Endocrinology and Endocrine Fellowship Program director at NYU School of Medicine, Danoff developed a diverse curriculum and motivated countless students. She has been very active in educational activities at the Endocrine Society, including serving as chair of Trainee Day, chair of the Endocrine Board Review course, and most recently, physician-in-practice chair of the Annual Meeting Steering Committee, where she organized over 100 sessions.
Richard J.M. Ross, MBBS, MD, FRCP– Outstanding Innovation Award. This award recognizes endocrinologists who have demonstrated innovation and entrepreneurship to further endocrine research or practice in support of the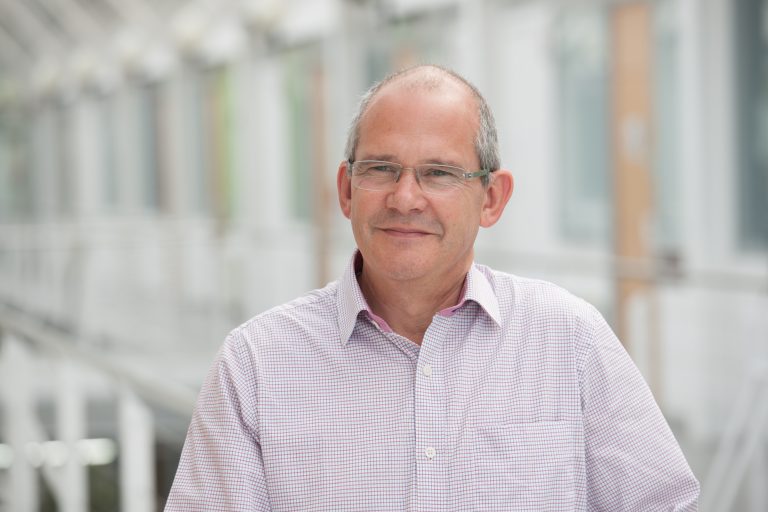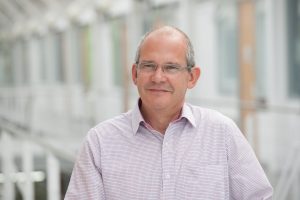 field of endocrinology, patients, and society at large. Ross is a professor of endocrinology at the University of Sheffield in the United Kingdom and an exceptional clinical scientist. His research on optimizing endocrine replacement therapy has focused on replacement of cortisol in patients with adrenal insufficiency and congenital adrenal hyperplasia. He founded the pharmaceutical company Diurnal to develop Chronocort, a novel steroid for treating patients with CAH. He also led the TAIN (Treatment of Adrenal Insufficiency in Neonates) Consortium for seven years to better understand adrenal insufficiency in pediatric patients and developed a new pediatric hydrocortisone formulation, Infacort. Ross is one of only a few clinical scientists who has founded an endocrine pharmaceutical company that has not only developed new therapies but also commercialized those therapies for patients.
Helena Teede, MBBS, FRACP, PhD, FAAHMS – Outstanding Leadership in Endocrinology Award. This annual award recognizes outstanding leadership in fundamental or clinical endocrinology. Professor Teede holds leadership roles across healthcare, research, and policy in Australia, including as the director of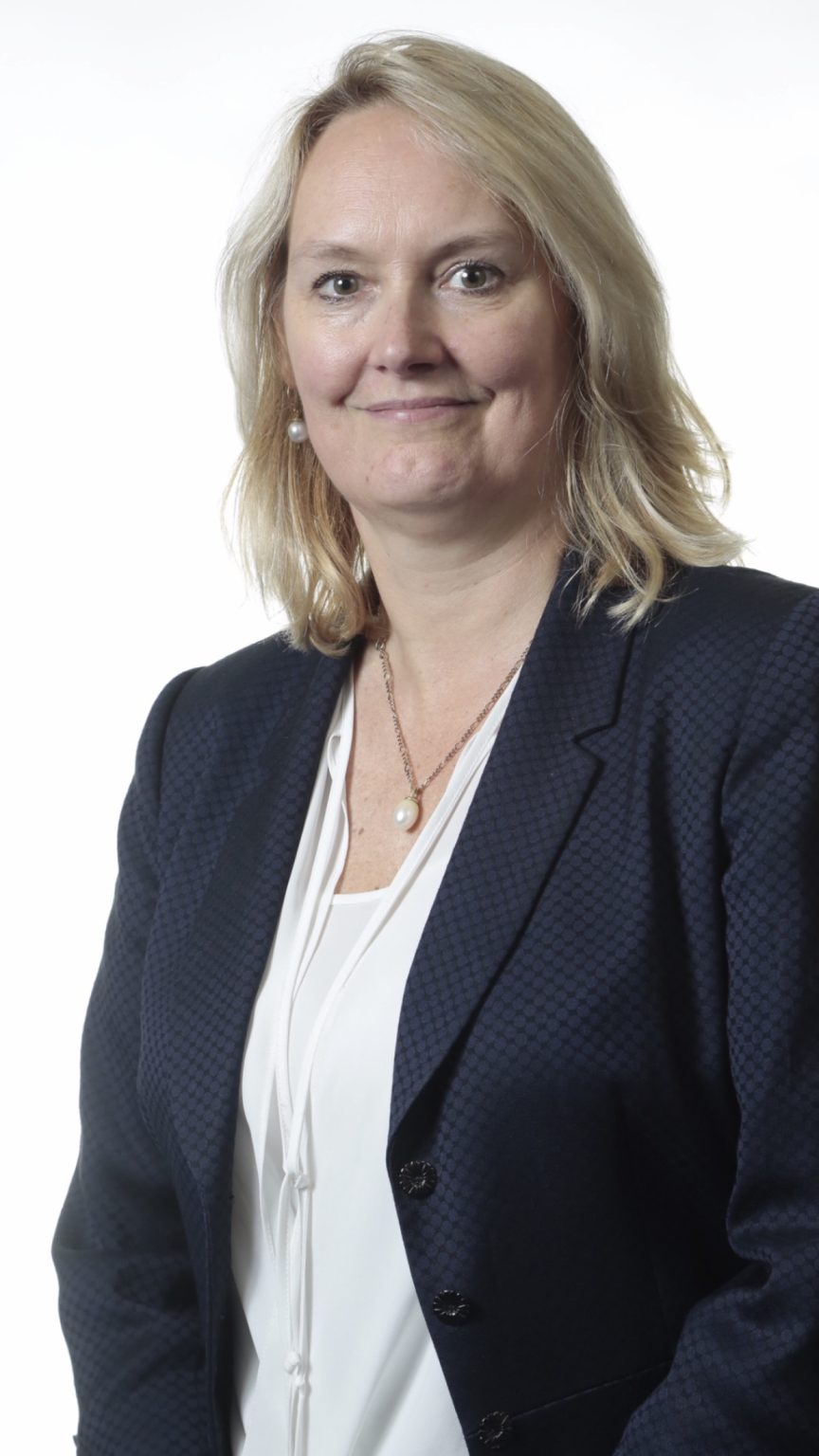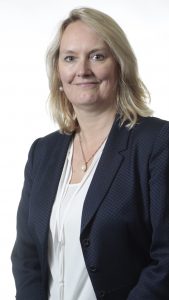 Monash Centre for Health Research Implementation, School of Public Health and co-director of Monash University's Monash Institute of Medical Engineering, an endocrinologist at Monash Health, and executive director of Monash Partners Academic Health Sciences Centre. Throughout her 20-year academic career focused on women's health, she has taught 35 PhD students and trained over 40 endocrinologists. She is a strong advocate and role model for advancing women in healthcare and runs women's leadership programs for clinicians and early-career researchers.
James R. Gavin, III, MD, PhD – Outstanding Mentor Award. This annual award recognizes a career commitment to mentoring and a significant positive impact on mentees' education and career. Gavin is a clinical professor of medicine at the Emory University School of Medicine in Atlanta, Ga., and the Indiana University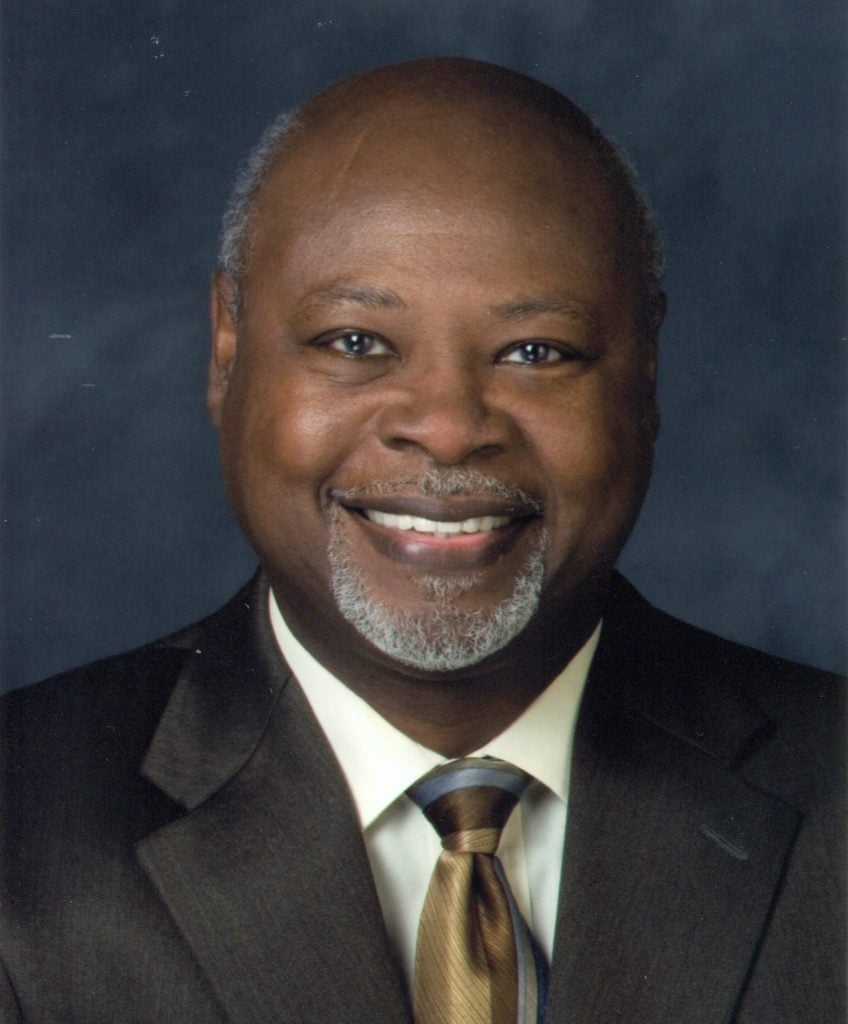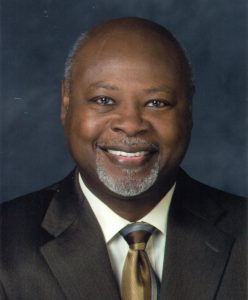 School of Medicine in Indianapolis, Ind. He's also the chief executive officer and chief medical officer of Healing Our Village, Inc., a corporation that specializes in targeted advocacy, training, education, disease management, and outreach for healthcare professionals and minority communities. Gavin has served as a direct mentor to more than 50 early-stage physician-scientists and has touched the careers of countless others through his leadership of both the Howard Hughes Medical Institute-National Institutes of Health (NIH) Medical Research Scholars Program and the Robert Wood Johnson Foundation (RWJF) Harold Amos Medical Faculty Development Program (AMFDP). During his more than 35-year involvement with the RWJF AMFDP, he has contributed to the career development of over 300 minority physician-scientists.
Anne L. Peters, MD – Outstanding Public Service Award. This annual award is presented to an individual who best demonstrates dedication to public

Anne L. Peters, MD

awareness or public service in support of the field of endocrinology, and the patients who suffer from endocrine disorders. Peters is a professor of medicine at the Keck School of Medicine of USC and director of the USC Clinical Diabetes Programs in Los Angeles, Calif. She has dedicated her career to serving underprivileged populations by educating and training minority and disadvantaged students, providing healthcare in clinics devoted to treatment of at-risk marginal populations, and volunteering in family medicine clinics. She has also integrated this theme into her research priorities by focusing on community-based participatory research for children and adults with diabetes and obesity in underserved areas. Peters has bravely challenged sexism in medicine, serving as a role model for all women who face barriers like microaggression, harassment, and discrimination in the workplace.
Guillermo E. Umpierrez, MD – Outstanding Scholarly Physician Award. This annual award recognizes outstanding contributions to the practice of clinical

Guillermo E. Umpierrez, MD

endocrinology in academic settings. Umpierrez is professor of medicine in the division of endocrinology at Emory University School of Medicine, director of the Grady Memorial Hospital Clinical Research Network, Atlanta-CTSA, and director of the diabetes and endocrinology section at Grady Memorial Hospital in Atlanta, Ga. He was the first to note that hyperglycemia in hospitalized patients represents a marker of poor clinical outcomes and mortality, and his research has led to new therapeutic approaches in hospitalized patients with type 2 diabetes. He chaired the Endocrine Society's Clinical Practice Guideline, "Management of Hyperglycemia in Hospitalized Patients in Non-Critical Care Setting." Countless medical students, residents and fellows have benefited from his mentorship, knowledge, and enthusiasm. 
Alexander S. Kauffman, PhD – Richard E. Weitzman Outstanding Early Career Investigator Award. This annual award recognizes an exceptionally promising young clinical or basic investigator. Since joining the University of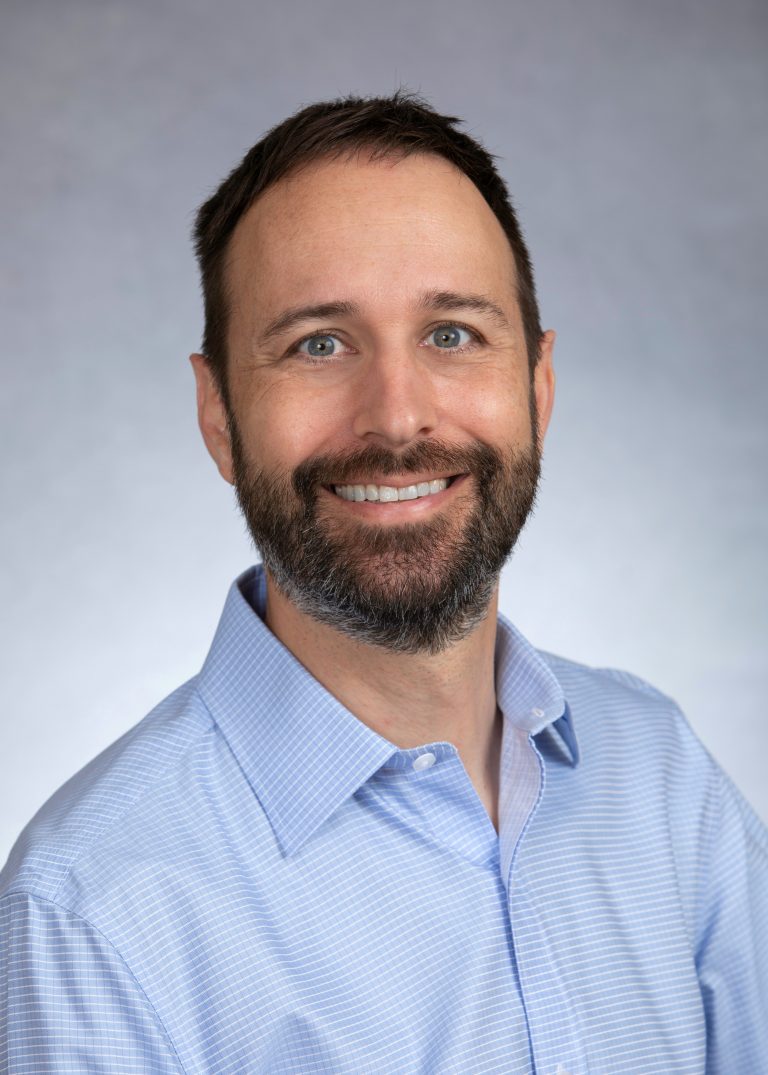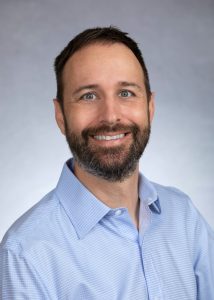 California San Diego in La Jolla, Calif., as an associate professor in 2009, Kauffman has published 48 peer-reviewed articles and become an internationally recognized leader in reproductive neuroendocrinology research. His lab uses a variety of molecular, cellular, physiological, and neuroanatomical techniques to study how the brain and hormones interact to control reproduction in mammals. Kauffman is on the editorial board for Endocrinology and edited the field's first and only kisspeptin textbook, which was downloaded over 26,000 times in the first year of publication.
Takashi Kadowaki, MD, PhD – Roy O. Greep Award for Outstanding Research. This annual award recognizes meritorious contributions to research in endocrinology. Kadowaki is a professor at the University of Tokyo in Japan who discovered the adiponectin receptor and its function to understand the molecular basis of type 2 diabetes and metabolic syndrome. He found that adiponectin enhances insulin sensitivity and possesses anti-diabetic actions and was the first to succeed in developing a concept for an oral adiponectin receptor drug, AdipoRon. Orally administered AdipoRon activates the same signaling pathway as caloric restriction and physical exercise, thereby improving obesity-related diseases like type 2 diabetes. Kadowaki's accomplishments have not only enabled essential understanding of the molecular mechanisms of adiponectin action but have reinvigorated adiponectin-based drug development programs for type 2 diabetes.
Sidney H. Ingbar Distinguished Service Award. This award recognizes distinguished service to the Endocrine Society and the field of endocrinology. This year, the Society is honoring two members for contributions to basic science.
Sally A. Camper, PhD – Camper is a professor of internal medicine and the Margery Shaw Distinguished University Professor of Human Genetics at the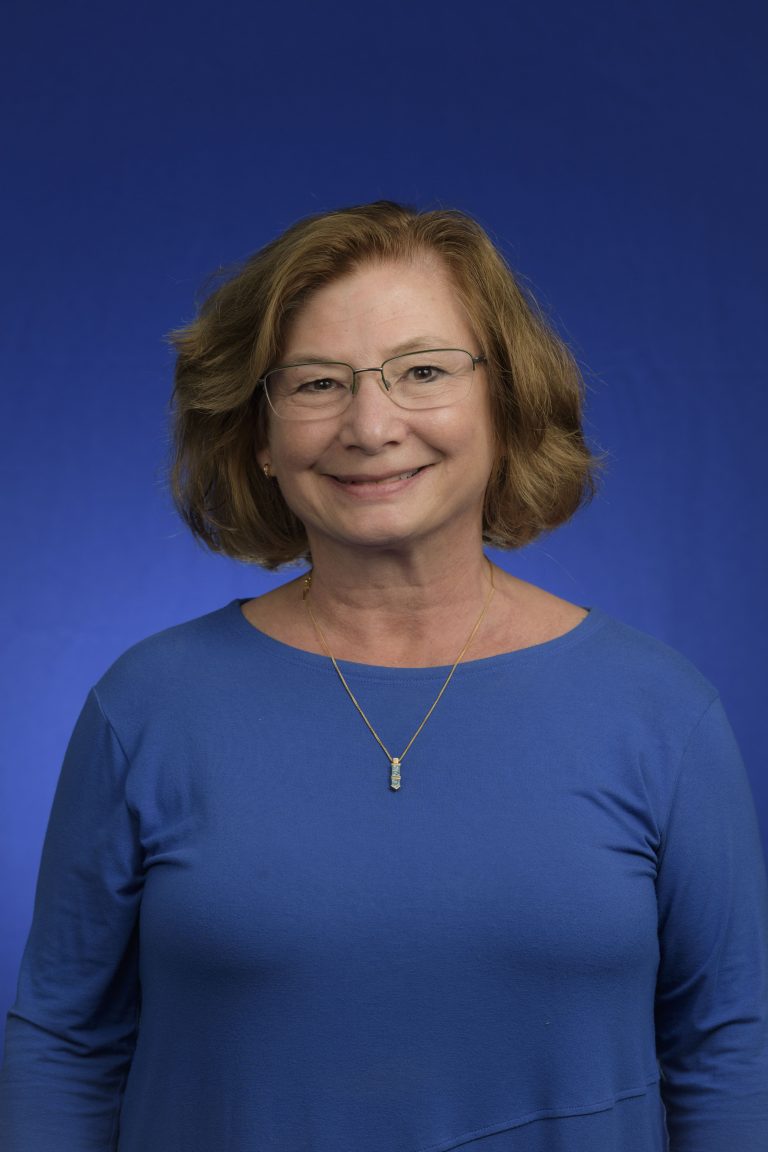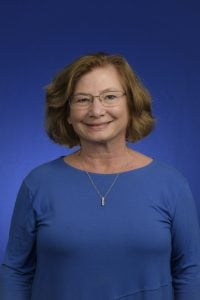 University of Michigan Medical School in Ann Arbor, Mich. She is an exceptional basic scientist who has successfully applied innovative genetic technologies to understand the pituitary gland. She has served in many different committees at the Endocrine Society since she became a member, including on the Molecular Endocrinology Editorial Board, the Basic Science Task Force, the Annual Meeting Steering Committee, the Scientific Statements Task Force, the Scientific and Educational Programs Core Committee, the Nominating Committee and the Advisory Board. Over the last 10 years, Camper has mentored and taught several U.S. and international trainees from Brazil, Argentina, and France.
Ursula B. Kaiser, MD – Kaiser is a senior physician at Brigham and Women's Hospital and a professor of medicine at Harvard Medical School in Boston, Mass. She has been involved in service to the Endocrine Society continuously since 1997 as member or chair on the Student Affairs Committee, the Publications Committee, the Laureate Awards Committee, the Annual Meeting Steering Committee, the Research Affairs Committee and the Committee on Governance Affairs. She has also served on two ENDO Meeting Task Forces, the Laureate Awards Review Task Force and currently on the Governance Task Force. In her former role as vice president, Basic Science, she worked tirelessly to improve services for the basic science members of the Endocrine Society. She was a member of the Editorial Board and an associate editor of Endocrinology and has been very active in Women in Endocrinology.
Nominations are being accepted for the 2022 awards cycle until December 31, 2020. Any submissions received after December 31 will be considered for the following year.