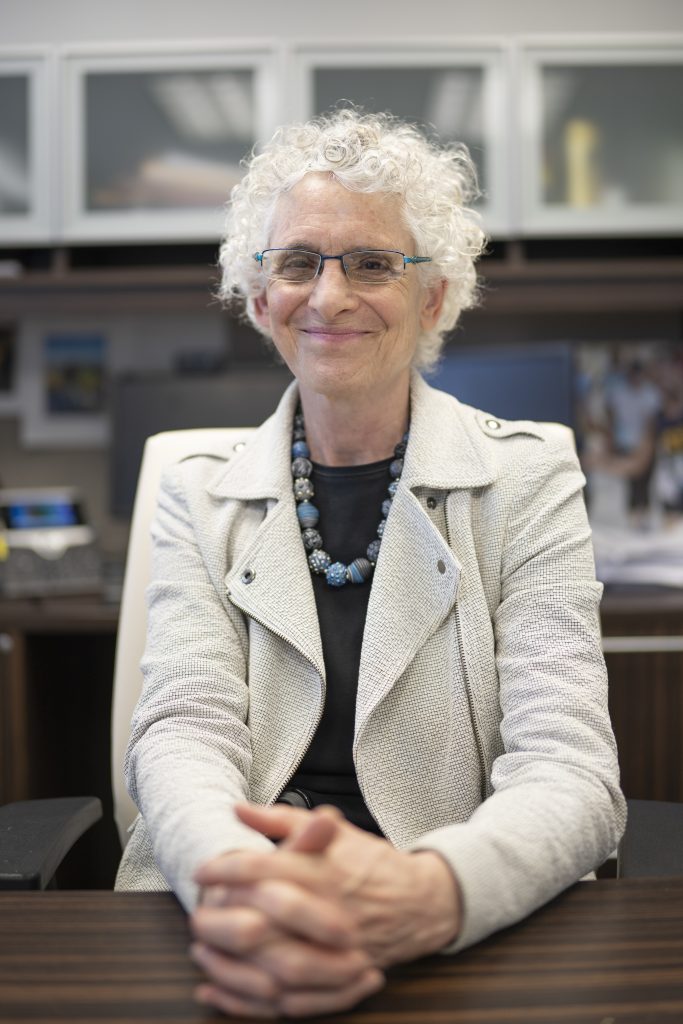 Outstanding Educator Award
Ann Danoff, MD
Ann Danoff is a first-rate educator and exemplifies all that is wonderful about teaching.
She served as division director and program director (PD) of the Endocrine Fellowship at NYU for 13 years. With the benefit of a rich variety of patients and her ability to inspire colleagues to contribute, she developed a robust curriculum that that utilized both formal and informal educational experiences, and incorporated multiple teaching modalities that included didactic sessions, case-based sessions, standardized patients, interdisciplinary conferences, hands-on sessions, standardized exams, and use of formative and summative evaluation tools. Her teaching has motivated countless students in science and personal interaction.
"The Endocrine Society has been my beloved professional home for ~ 40 years. The Society provided an environment in which I could explore the depth and breadth of endocrinology, the place where I could meet and interact with dear friends and colleagues, and the place where I could grow as an individual and a professional. As I moved through different phases of my career, from trainee to junior faculty to elder, the Endocrine Society offered opportunities to contribute to and, in some cases, lead initiatives that added purpose and meaning to my life, and I hope contributed something to the experience of others."
Dr. Danoff has contributed to many educational activities to the Endocrine Society. As chair of Trainee Day, she held plenary sessions on topics of interest to the clinicians as well as the clinical and basic science investigators, to encourage (lifelong) dialogue among the various constituencies that comprise the Endocrine Society membership. As chair of the Endocrine Society's Board Review Course, she introduced a peer review process for developing an enhanced course that became part of standard operations. As physician-in-practice chair of the Annual Meeting, she organized  more than 100 sessions, introduced a peer review process to the Meet the Professor book, and worked with the committee to incorporate the "patient story" into several sessions.
Other educational activities demonstrate her breadth and curriculum expertise. She served in the Association of Program Directors (PDs) in Endocrinology and Metabolism (APDEM), ultimately as President. She developed a novel medical school diabetes curriculum for that wove through each year, and included case­ based lectures, small group seminars, podcasts and videos (collaborating with visual artists). Part of her special skill is her ability to engage junior faculty and teach them about teaching. From this success, she developed a program to welcome students on the first day of medical school that went well beyond "endocrinology."