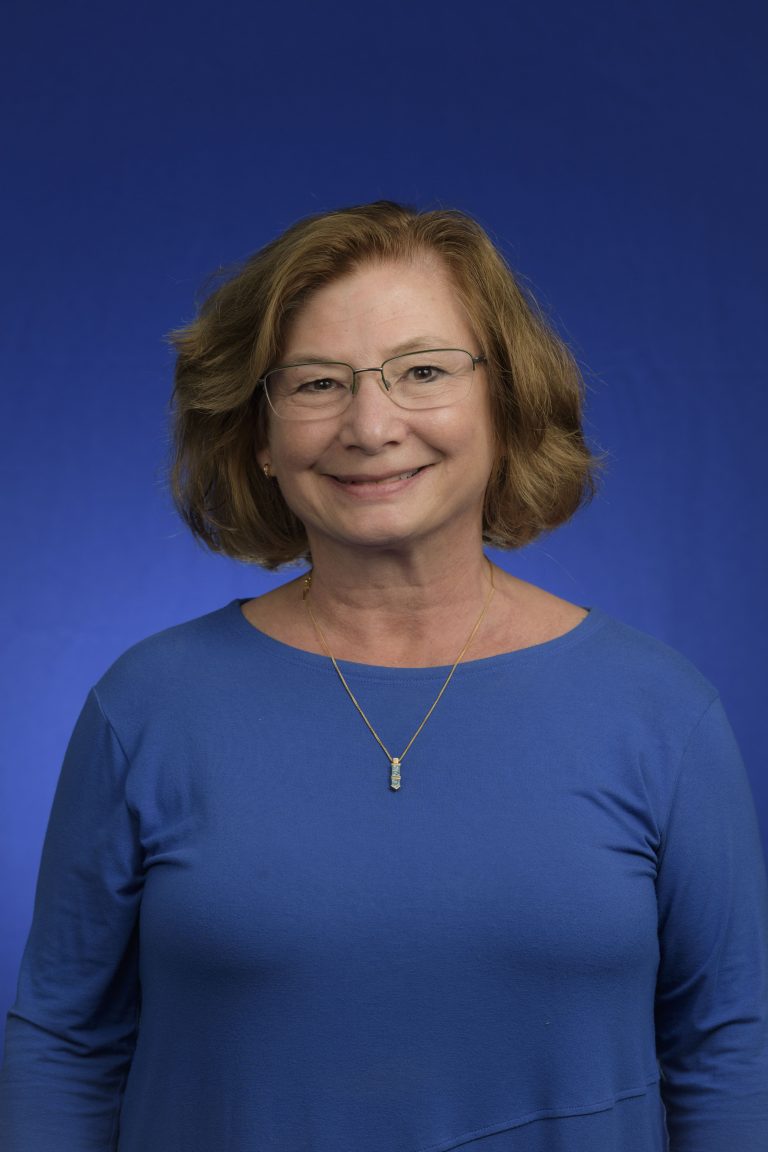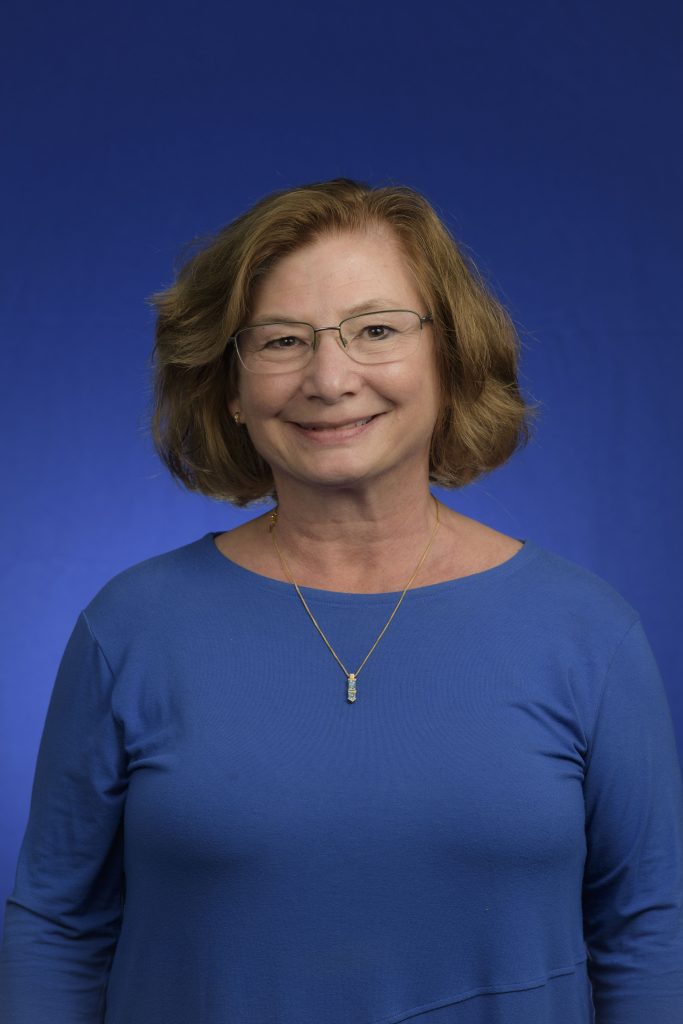 Sidney H. Ingbar Distinguished Service Award
Sally A. Camper, PhD
Sally Camper is a professor in the Department of Human Genetics and Internal Medicine at the University of Michigan. She served as the James V. Neel Professor and chair of the Department of Human Genetics from 2005 to 2015 and from 2016 to present she is the Margery W. Shaw Distinguished University Professor of Human Genetics at the University of Michigan.
She is an exceptional basic scientist who has successfully applied innovative genetic technologies to understand the field of pituitary and hearing development. With friendly national and international collaborations, she has made major contributions to our understanding of the regulation of pituitary development.

"The annual meeting of the Endocrine Society has been invaluable for my career and for that of my trainees. It provides opportunities to present research, network with collaborators and colleagues, and learn about advances that range from scientific discoveries to clinical challenges. The Society has provided leadership opportunities through service on committees, journal reviews, and participation in trainee forums."
Dr. Camper has been very active on a variety of Endocrine Society committees, serving on the Basic Science Task Force, the Annual Meeting Steering Committee, Scientific Statements Task Force, Scientific and Educational Programs Core Committee, the Nominating Committee, and the Endocrine News Advisory Board. She also served as ambassador on the International Endocrine Scholar Program that gave the opportunity for international members to find a laboratory in the U.S. so they could increase their knowledge in the endocrinology field. She is a dedicated and skilled teacher and has mentored several trainees, both national and international. In the past 10 years, she has trained people from Brazil, Argentina, and France that are now back in their home countries but still collaborating with her on a variety of scientific projects.
She was the principal investigator of several grants and has been recognized with several distinguished awards from the Endocrine Society, as well as other professional associations. Due to her exceptional communication skills, Dr. Camper has been invited to speak at several national and international conferences. With such an outstanding record of distinguished service to the Endocrine Society, Dr. Camper is truly deserving of the Sidney H. Ingbar Award for Distinguished Service.