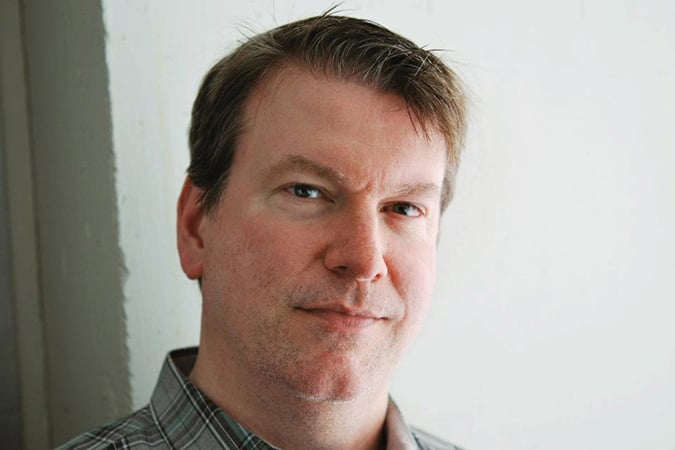 As 2021 comes to a close we wrap up the year with two articles that provide a somewhat comprehensive overview of what took place over the course of the year from an endocrine science and treatment perspective. Despite a year that was still feeling the wrath of the COVID-19 pandemic, there was definitely no lack of research activity of endocrine labs around the world as we are featuring over two dozen pages of major breakthroughs and innovations.
In "2021: A Progress Report," senior editor Derek Bagley has compiled an exhaustive roundup of some of the new products, therapies, and treatments that hit the market this year, or were approved by the U.S. Food and Drug Administration. From remarkable new treatments for acromegaly, thyroid eye disease, hypoglycemia, and diabetes to new devices aimed at glucose monitoring in adults and children, a mail-in semen analysis, and much more, Endocrine News takes a closer look at some of these new innovations announced throughout 2021.
Download the entire December 2021 issue here!
2021 was no different from previous years in terms of endocrine research breakthroughs. For the seventh consecutive year, we are running "Eureka! The Year's Biggest Discoveries in Endocrine Science." This year's roundup is once again put together by Kelly Horvath who spoke with more than a dozen editors from the Endocrine Society's scientific journals for their input on new discoveries that could easily affect the future of endocrine science for years to come. Cushing's disease, hypothyroidism, all forms of diabetes, endocrine cancers, and many more endocrinopathies saw major breakthroughs while new research methods are proving to be more and more valuable with each passing year.
Eric Seaborg talks to David Katz, PhD, founder of Sparrow Pharmaceuticals, who took his experience in the laboratory into the business world. In "Is It Time for a New Approach to Treating Cushing's Syndrome?," Katz talks about his career path and the new therapies his company is working on that could foreseeably change the way people with Cushing's syndrome and other disorders are treated. He also explains his reasons for founding Sparrow since so many large pharmaceutical companies have "de-prioritized many early-stage investigational drugs with strong clinical potential," he says. "It's good for patients that companies like Sparrow exist to bring those forward to the market. Excess corticosteroids play a central role in devastating diseases such as Cushing's syndrome and autonomous cortisol syndrome (ACS), but treatment has been suboptimal. We identified a new approach that we felt larger companies have neglected."
Download the entire December 2021 issue here!
Ricardo Correa, MD, EdD, talks to Endocrine News about his passion for not only the practice of endocrinology, but the importance of education and reaching out to get more involvement from members of underrepresented communities, especially the Latinx community in "For the Love of Hormones: A Life's Journey to Endocrinology." "From being on the frontlines in many jobs to being scientists and physicians who are making significant changes in the way we deliver healthcare to patients," he tells us, "I am proud of my heritage and proud of the things that we are developing. My hope is that more Latinos join us in our effort to grow our endocrine physician-scientist community." You will definitely be inspired by his enthusiasm, I promise!
As we bid farewell to 2021, 2022 is looking even brighter. From our first hybrid ENDO 2022 in June to new topic areas in Endocrine News we've never covered in the past but we're looking forward to bringing you in 2022! Stay tuned!
Download the entire December 2021 issue here!