Cover Story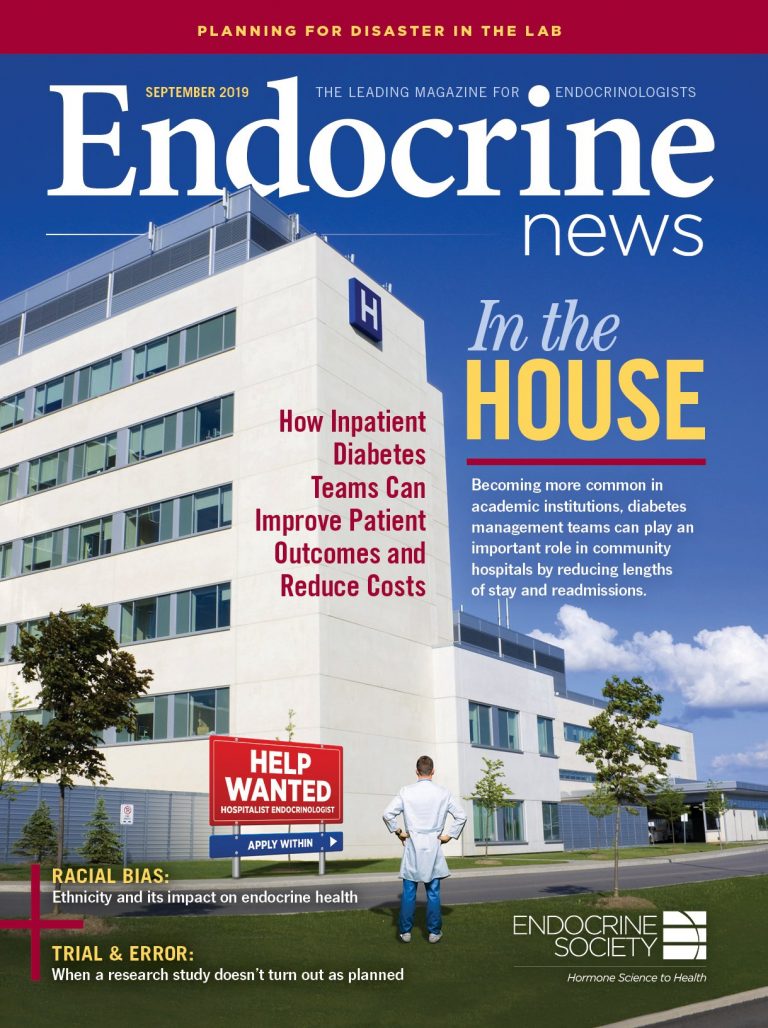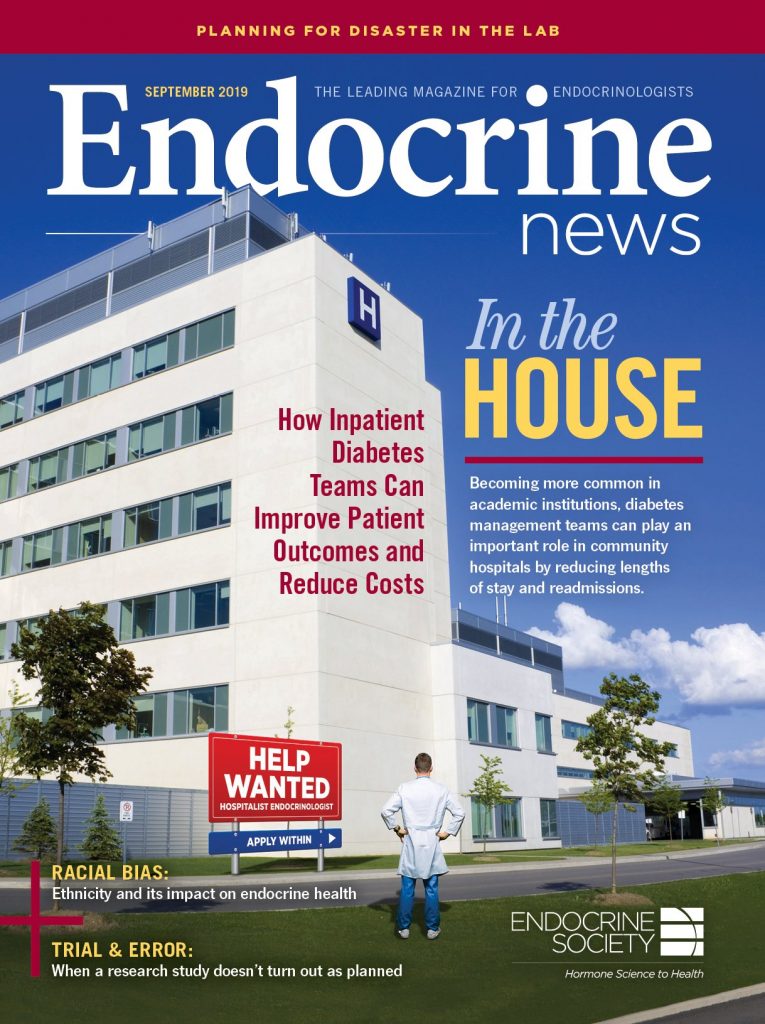 Becoming more common in academic institutions, diabetes management teams can play an important role in community hospitals by reducing lengths of stay and readmissions. [p...
Features
The Endocrine Society's latest clinical practice guideline calls for regular monitoring of key metabolic measures at routine appointments. These initial steps can alert clinicians and pa...

Practicing clinicians know all too well that often life intervenes into meticulously planned career path. Endocrine News shares a few tips on steps you can take if you have to be out of th...