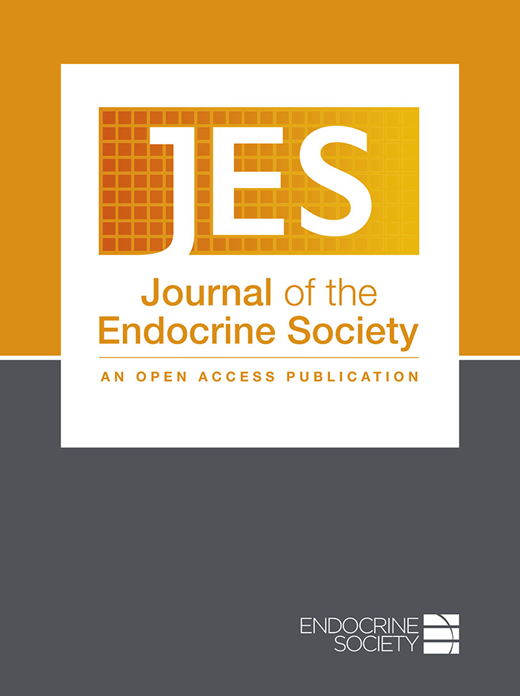 For the sixth year running, Endocrine News talks to editors from Endocrine Society publications to get the scoop on the top endocrine discoveries of 2020. In this third installment, we talk to Journal of the Endocrine Society editors about what they think this year's most significant studies were that will impact endocrine science for years to come.
Despite the pandemic-related shutdown that reduced operations in most research laboratories around the world, endocrinologists unearthed plenty of science gold. This article compiles nuggets from what stood out to the editors from the Journal of the Endocrine Society as the most important endocrinology studies published in the last 12 (or so) months.
Despite the challenges posed by the shutdown, there's much to be excited about as this extensive list will show. Vital research ranges from the impacts of cinnamon on blood glucose to proteins in sex development. Not surprisingly, a good number of these studies investigate the health threat that dominated 2020: COVID-19.
From the Editor-in-Chief
JES editor-in-chief J. Larry Jameson, MD, PhD, professor of medicine, dean of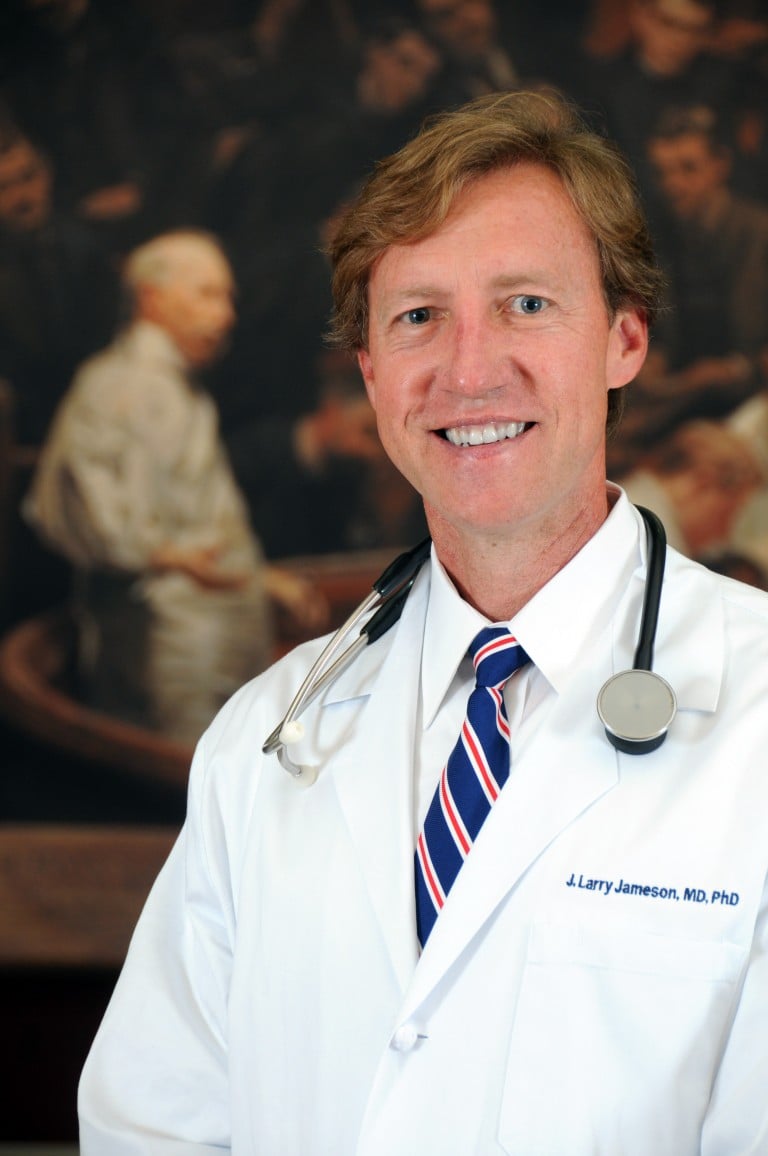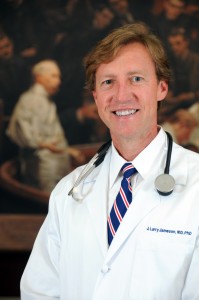 the Perelman School of Medicine, and executive vice president for the Health System at the University of Pennsylvania in Philadelphia, highlights "Influence of Cinnamon on Glycemic Control in Individuals With Prediabetes: A Randomized Controlled Trial," from the November issue of JES. "Given the prevalence and impact of type 2 diabetes," Jameson says, "I recommend that our members read the paper by Romeo, GR, et al., using a randomized trial to examine the effect of cinnamon on blood glucose in individuals with prediabetes. This provocative finding merits further study including potential mechanisms of action."
More from Journal of the Endocrine Society Editors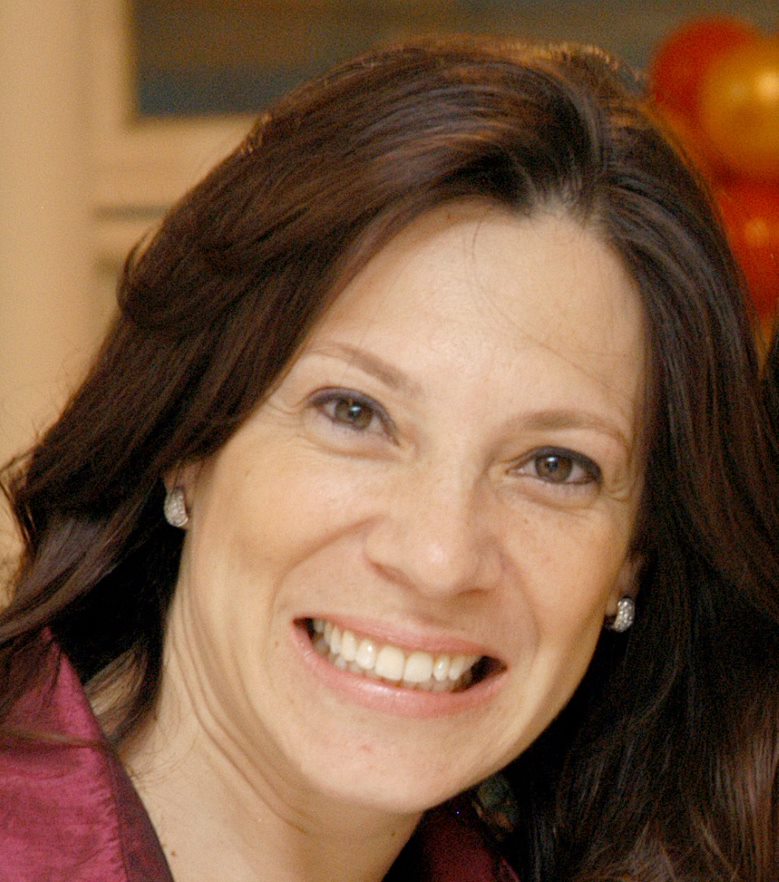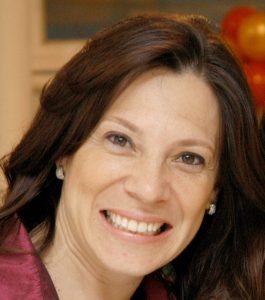 Ana Claudia Latronico, MD, PhD, head professor of the Endocrinology and Metabolism Division of São Paulo University in Brazil nominates a JES paper from December 2019 in the reproductive biology and sex-based medicine topic area. "Next-Generation Sequencing Reveals Novel Genetic Variants (SRY, DMRT1, NR5A1, DHH, DHX37) in Adults With 46,XY DSD," by Achermann, JC, et al., analyzed known and candidate genes for disorders of sex development (DSD). "In this study, a likely genetic cause was found in 30.8% individuals," Latronico says. "Pathogenic variants were found in different genes, reaching a specific diagnosis, providing new insights into the role of these proteins in sex development."
"My pick for the basic science nuclear receptor area is 'Structural Insights of Transcriptionally Active, Full Length Androgen Receptor Coactivator Complexes,' by O'Malley, BW, et al., published in July in Molecular Cell," says associate editor Nancy L. Weigel, PhD, professor of molecular and cellular biology at Baylor College of Medicine in Houston, Texas. "Determining structures of nuclear receptors and their interactions with coactivators has been challenging. Although crystal structures of isolated DNA or hormone-binding domains have been available for some time, the apparently unstructured or flexible amino terminus has not been analyzed by x-ray crystallography," she explains. "Using cryo-EM, the O'Malley lab has determined the DNA-bound structure of full-length androgen receptor (AR) dimer as well as its structure in the presence of SRC-3 and p300. The structure reveals novel intramolecular and intermolecular interactions that had been hypothesized by others from molecular biology studies and shows that, unlike estrogen receptor, AR recruits the SRC-3 coactivator through its N terminal domain (NTD). Moreover, the dimer recruits only one molecule of SRC-3 rather than one molecular per monomer."
John L. Leahy, MD, endocrinologist at the University of Vermont Medical Center and a professor at the Larner College of Medicine at UVM in Burlington, picked a number of diabetes-themed papers:
"Coronavirus Infections and Type 2 Diabetes — Shared Pathways with Therapeutic Implications" is an "interesting paper that reviews biological and signaling overlaps between coronavirus infections and multiorgan pathophysiology," Leahy says, "as well as a potential role of DPP-4 and GLP-1 therapeutics." From the June 2020 issue of Endocrine Reviews, this selection is from that journal's editor-in-chief Daniel J. Drucker.
"GLP-1 Receptor Agonists in the Treatment of Type 2 Diabetes—State-of-the-Art," by Nauck, MA, et al., and published in the November issue of Molecular Metabolism provides an "up-to-date comprehensive review on GLP-1 receptor agonist agents."
By Battelino, T, et al., "Clinical Targets for Continuous Glucose Monitoring Data Interpretation: Recommendations from the International Consensus on Time in Range" from the August 2019 issue of Diabetes Care provides a very timely review of the recommendations from an expert international panel on the analysis of CGM data using time in range parameters.
Also timely, "Continuous Glucose Monitors and Automated Insulin Dosing Systems in the Hospital Consensus Guideline" was published in the November issue of the Journal of Diabetes Science Technology by Galindo, RJ, et al.
From the June 2019 issue of NEJM, "Canagliflozin and Renal Outcomes in Type 2 Diabetes and Nephropathy," by Perkovic, V, et al., says Leahy, "is a very important topic showing key benefits of SGLT2 inhibitors in patients with CKD.
Also in NEJM, "Dapagliflozin in Patients with Heart Failure and Reduced Ejection Fraction" from November 2019 is another very important topic to Leahy. "This clinical trial showed major benefits in reduced hospitalization for heart failure in patients with a history of heart failure and reduced ejection fraction using dapagliflozin whether the subjects had type 2 diabetes or not."
Relatedly, Heerspink, HJL, et al. published "Dapagliflozin in Patients with Chronic Kidney Disease" in the October issue of NEJM. "A key element is including subjects with or without type 2 diabetes, and showing no major difference in the clinical outcome," Leahy says.
In Eureka 2020! Part I, we heard from the editors of Endocrinology. Part II featured the comments and recommendations  from the editors of  Endocrine Reviews. In Part IV, we will hear from the editors of The Journal of Clinical Endocrinology & Metabolism.