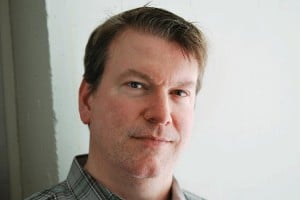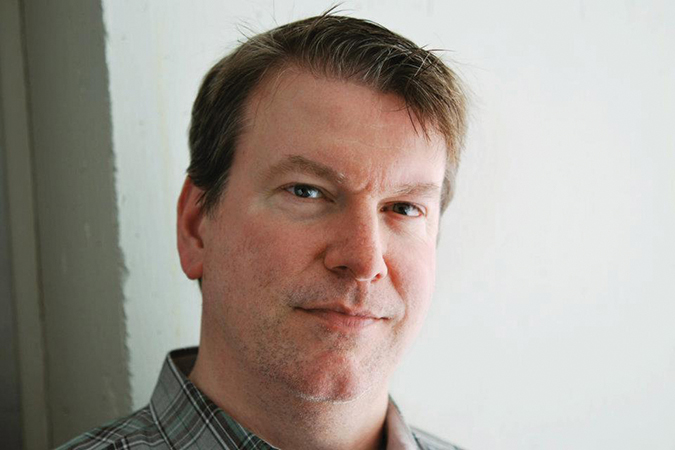 Welcome to the 100th year of the Endocrine Society!
Endocrine News is going to use every month of 2016 to celebrate this remarkable milestone. First off, there is a year-long editorial calendar that celebrates the "Year of Endocrinology," and January is devoted to thyroid. To that end, while we will be showcasing some of the history of thyroid treatment we are also featuring some newer developments as well.
And what better way to kick of this momentous year than with a tribute to our 2016 Endocrine Society Laureate Award winners? Here you'll find all 17 laureates as well as the citations written by the professionals who nominated them for this prestigious award. From educators and practicing physicians to scientists and "endocrine ambassadors," we are all very fortunate to be able to rub elbows with these living legends of endocrinology.
"Beware of Biotin" by Eric Seaborg addresses how the use of this popular dietary supplement can distort the results of a variety of thyroid tests. In fact, there have been more than a few cases of misdiagnoses by very experienced endocrinologists because the patients didn't think to mention that they were taking biotin. Colorado-based endocrinologist, Carol Greenlee, MD, became so concerned about the effects of this supplement that her office has huge signs that read "Are you taking biotin?" "We had all these nice pictures on our walls," she explains, "but the biotin thing alarmed us so much that we don't care about our decorations in our office anymore."
As we dig into the history of treating thyroid ailments, associate editor Derek Bagley looks at the discovery of using radioiodine to diagnose thyroid cancer in "The Saga of Radioiodine Therapy." From one simple question being asked by a curious young physician in 1936, a therapy that has saved thousands of lives was born. From the past to the future, we look at the phenomenon of using dogs to sniff out thyroid cancer ("Who Let the Dogs Out?"). Sure, a pooch is a lot less invasive than a fine needle aspiration biopsy, but will the medical community — and patients — accept this four-legged method? The results have been promising but a lot more studies are needed before this becomes commonplace.
In honor of the Society's 100th year, we are debut a couple of new features with this issue. One of our goals for 2016 was to get the membership more involved with Endocrine News and to that end we have a new monthly column called "Why Endocrinology?" where your colleagues speak from the heart about what led them to choose this amazing and exciting field. In this month's installment, Vin Tanchpricha, MD, from the Emory University School of Medicine in Atlanta, talks about his father's influence on his career choice. And check out the Endocrine News Dashboard for some quick bits of info.
Enjoy the Year of Endocrinology; it's going to be an exciting 12 months!