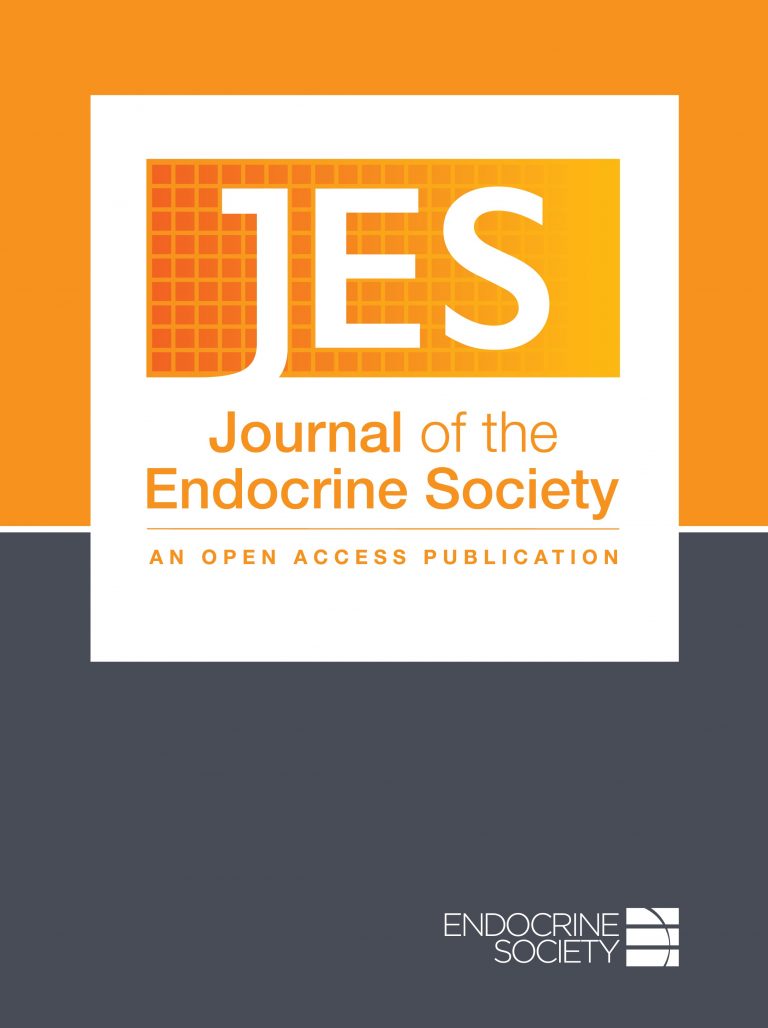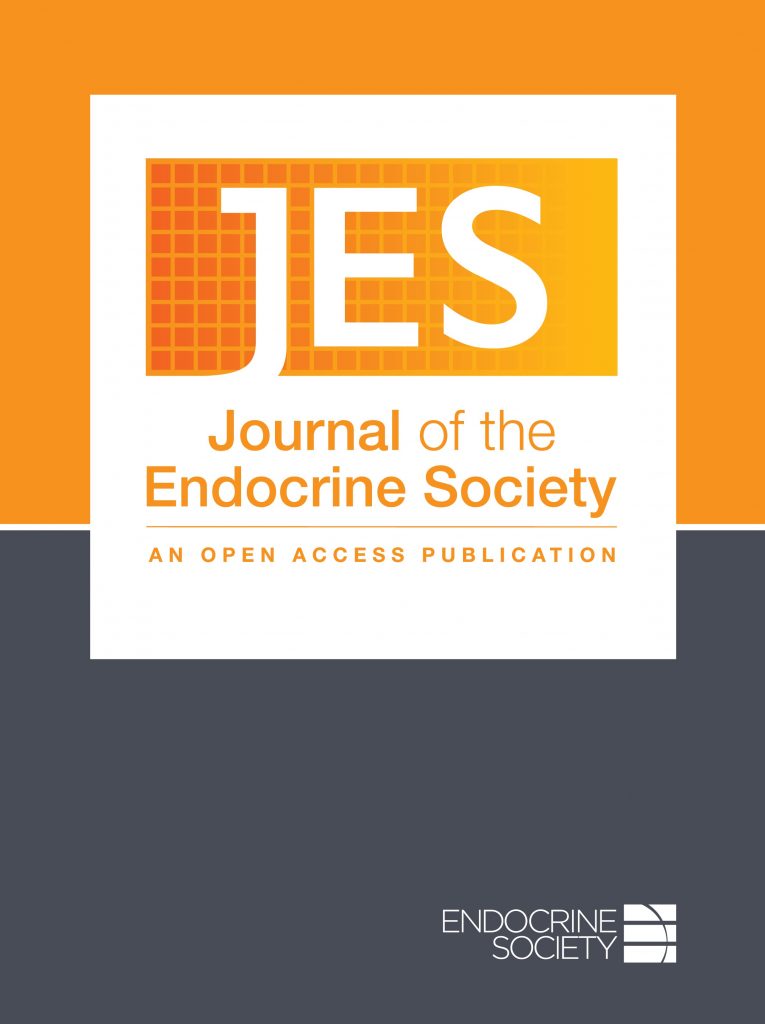 Tirzepatide – the dual glucose-dependent insulinotropic peptide (GIP) and glucagon-like peptide-1 receptor agonist (GLP-1 RA) injection used to treat type 2 diabetes – is safe and has a tolerable adverse event (AE) profile in its role in the management of T2D, and possibly obesity, according to a study recently published in the Journal of the Endocrine Society.
Tirzepatide was approved by the U.S. Food and Drug Administration (FDA) for the treatment of T2D in May 2022. First author on the study Rahul Mishra, MBBS, a research fellow in the Department of Hematology and Oncology at the Cleveland Clinic, and corresponding author Rishi Raj, MD, of the Department of Endocrinology, Diabetes, and Metabolism at the Pikeville Medical Center in Pikeville, Ky., tell Endocrine News that because of that recent approval, it was crucial to evaluate the frequency of AEs reported across various clinical trials. "The purpose of this meta-analysis was to determine the combined rates of AEs associated with the administration of tirzepatide at the most frequently studied doses of 5, 10, or 15mg," they say.
For this study, the researchers conducted a systematic review and meta-analysis that involved searching five major databases, namely PubMed, Embase, CINAHL, Scopus, and Web of Science. The analysis included a total of ten trials with 6,836 participants, and through meta-regression analysis, the researchers were able to provide more precise data on the incidence rate of individual AEs related to tirzepatide.
"Our findings revealed that gastrointestinal (GI) AEs were the most commonly reported AEs associated with tirzepatide use," Mishra and Raj say. "Specifically, these GI AEs included nausea, vomiting, dyspepsia, decreased appetite, diarrhea, and constipation. Interestingly, our results indicate that tirzepatide has a similar AE profile to GLP-1 RA. Furthermore, we did not find any surprising or alarming results, which indicates that tirzepatide is a safe drug with a tolerable AE profile."
Mishra and Raj say that the primary aim of this paper was to provide a comprehensive resource for healthcare providers that includes all types of AEs reported in clinical trials. "The inclusion of large data points in this paper will enable providers to engage in meaningful discussions with patients and make informed decisions regarding the safety profile of different doses of tirzepatide," they say.
And while the JES paper does note that drug discontinuation due to AEs was highest with the 15 mg dose of tirzepatide (10%), Mishra and Raj are careful to point out that they did not find a statistically significant difference in the incidence of AEs leading to treatment discontinuation (p = 0.248) with different dosages of tirzepatide and therefore cannot confirm whether reducing the dose would prevent from treatment discontinuation. "Additionally, other factors such as patient characteristics and treatment goals should be considered when determining the appropriate dose of tirzepatide," they say. "Therefore, it is important for healthcare providers to carefully evaluate each patient's medical history and individual risk factors when determining the appropriate dose of tirzepatide, and closely monitor for any adverse events."
Indeed, these findings do speak to the value of individualized medicine, especially as tirzepatide moves beyond the scope of the treatment of T2D. The drug has also shown to be effective in glycemic control and reducing weight, and has lately garnered significant interest as a potential weight loss medication. "As a result," Mishra and Raj say, "a surge in demand for tirzepatide by non-diabetic individuals is anticipated. A comprehensive understanding of the adverse event profile of tirzepatide in this patient population will be critical to ensuring its safe and effective use."
To that end, Mishra and Raj say they recommend that future studies should focus on recruiting a larger population of younger patients (they mean age of the patients in their analysis was 59) with type 2 diabetes to assess the safety profile, weight reduction effects, and glycemic control of tirzepatide in this demographic.