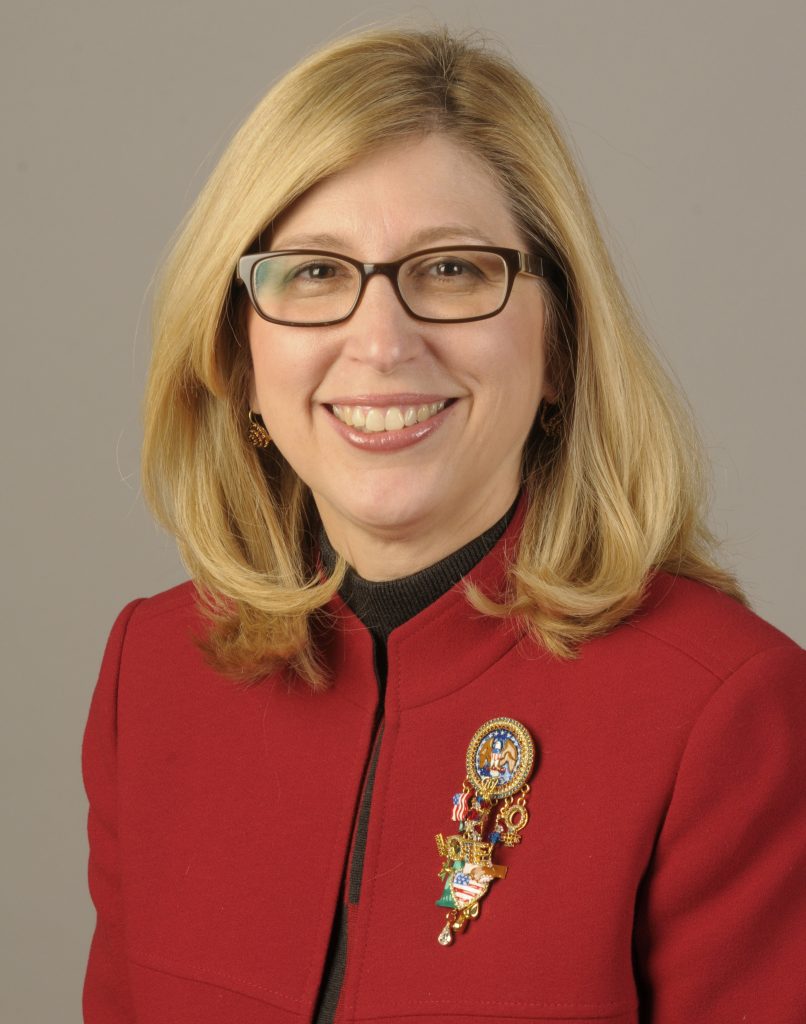 Teresa K. Woodruff, PhD, associate provost for Graduation Education, dean of The Graduate School, and vice chair for research in the Department of Obstetrics and Gynecology at Northwestern University Feinberg School of Medicine in Chicago, Ill., has been named editor-in-chief of Endocrinology, a peer-reviewed journal published by the Endocrine Society.
Endocrinology is the premier basic science journal of the Endocrine Society, publishing basic and translational research at molecular, biochemical, cellular, genomic, comparative, and organismal levels.
"I'm thrilled to lead the flagship publication in the field of fundamental endocrinology because it contains the emerging knowledge that will spark the next generation interventions leading to better endocrine health for everyone," said Woodruff. "We never know how a particular cellular receptor signaling pathway will lead to a breakthrough, but I believe that the promise of basic science is that tomorrow's patient will be treated better than today's."
Her term as editor-in-chief begins January 2018.
Woodruff is also the director of the Center for Reproductive Science, founder and director of the Women's Health Research Institute, and director of the Oncofertility Consortium. She is an internationally recognized expert in ovarian biology and, in 2006, coined the term "oncofertility" to describe the merging of two fields: oncology and fertility.
"My vision is for Endocrinology to be the gravitational center for the discipline of endocrinology and a must-read for all endocrinologists," says Woodruff. "I want Endocrinology to be the journal that we eagerly anticipate every month."
Woodruff is a past president of the Endocrine Society. She was awarded the Presidential Award for Excellence in Science Mentoring from President Obama in an oval office ceremony. She holds 10 U.S. patents. In 2013, she was named to Time magazine's 'Most Influential Persons' list.