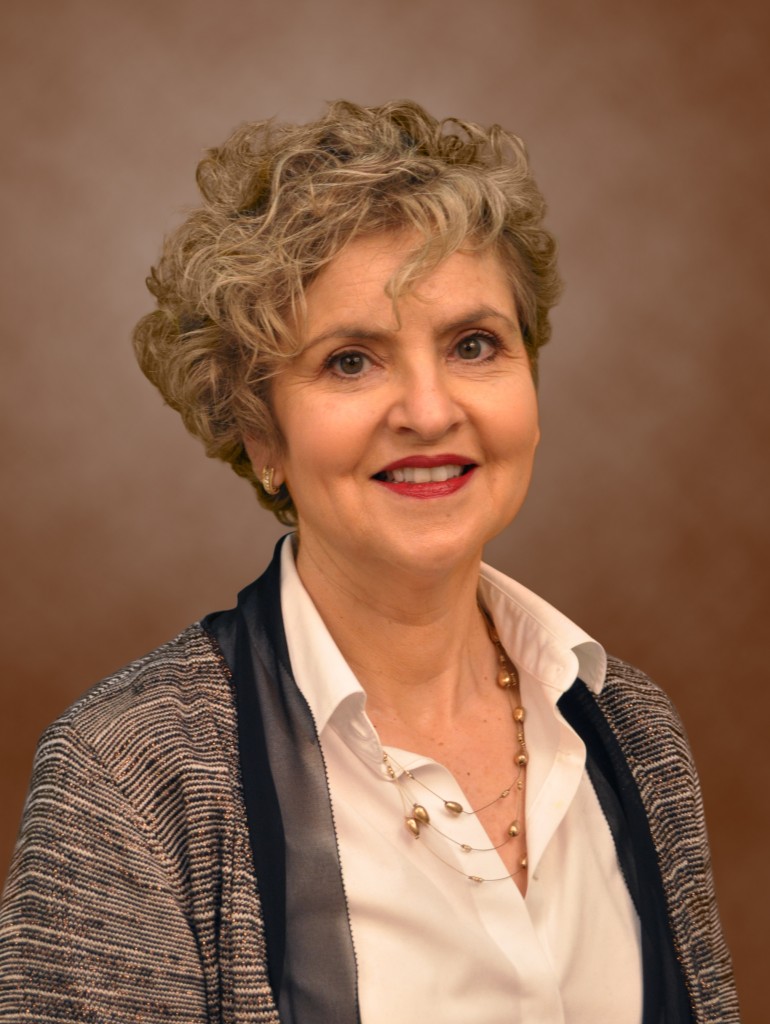 Outstanding Mentor Award
Nanette Santoro, MD
University of Colorado School of Medicine
As one of the many beneficiaries of her dedication to mentoring, I am truly honored to present Dr. Nanette Santoro with the Endocrine Society 2016 Outstanding Mentor Award. Dr. Santoro is an exemplary mentor, an innovative scientist and educator, and a national leader in the endocrinology of women's health. She is most deserving of this distinguished Endocrine Society Award.
Dr. Santoro has generously committed more than 25 years to mentoring, education, and research. She crafted and implemented key studies that significantly influenced how clinicians and scientists understand the action of menopausal hormone therapy and (Women's Health Initiative and Kronos Early Estrogen Prevention Study) how socioeconomic factors, race/ethnicity, and BMI influence the menopausal transition (Study of Women Across the Nation–SWAN and multiple R01s). She has co-authored more than 200 original manuscripts on these topics with mentees.
Dr. Santoro has mentored a cadre of mentees from diverse academic backgrounds to achieve their maximal potential. Her dedication to mentoring has resulted in a legacy of clinical and educational excellence and a force of educators and researchers committed to the advancement of women's health and mentoring of the next generation of academicians. The fruits of her efforts are evident in the number of grants received by mentees (>25 NIH and foundation grants) and by the leadership positions held by her mentees (associate dean, department chairs, vice chairs, division chiefs, fellowship and resident program directors, and directors of department research) throughout the U.S. and abroad.
Dr. Santoro is the Endocrine Society mentor archetype. She is an agent of change and creates opportunities for excellence in mentoring whenever possible. She embodies all of the attributes that define the Endocrine Society's Mentoring Award.