Cover Story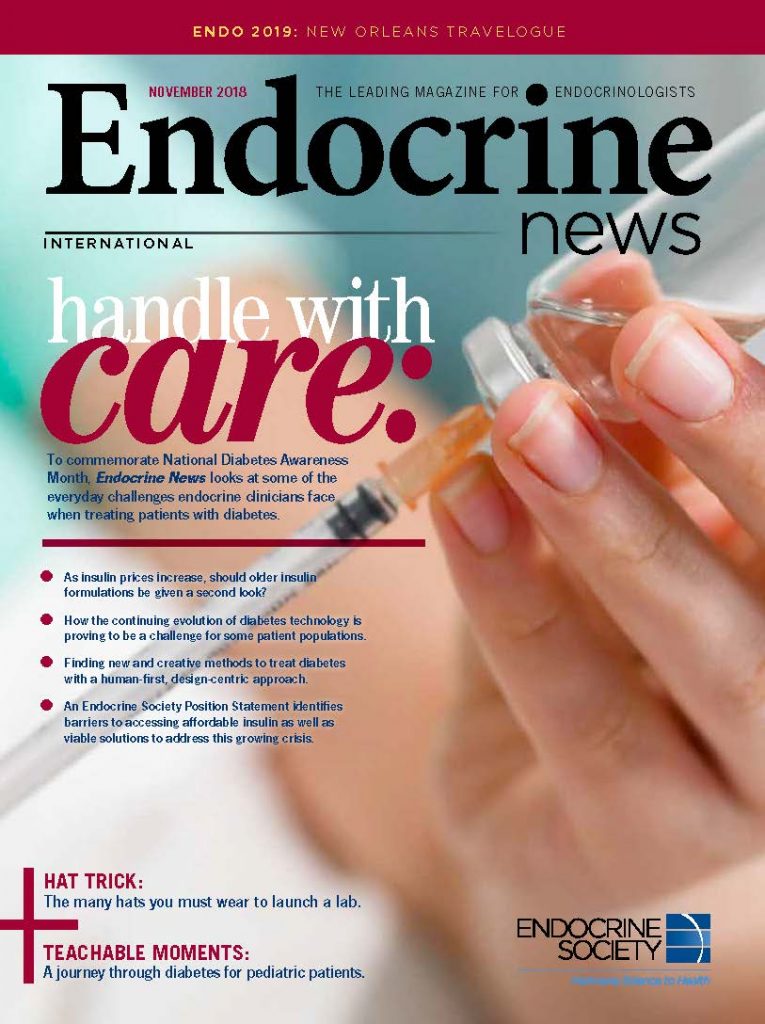 As devices become smarter and smarter and improve patient outcomes, they also pose challenges for patient and clinician education. While clinicians ensure all patients are up-to-speed on t...
Features
In its inaugural event, the Disrupt Diabetes Design Challenge brought together new perspectives to tackle persistent challenges diabetes with a human-first, design-centric approach.

When children are first diagnosed with type 1 diabetes, there are myriad challenges for the patient and the parents. A new educational program developed by Phoenix Children's Hospital ca...