Cover Story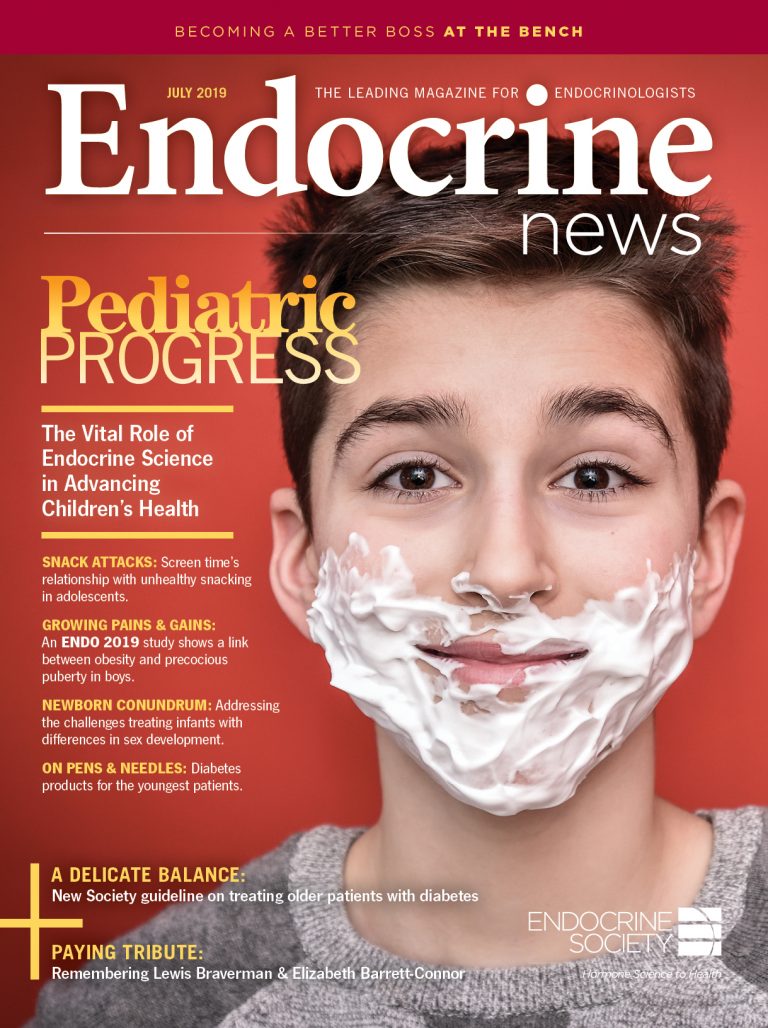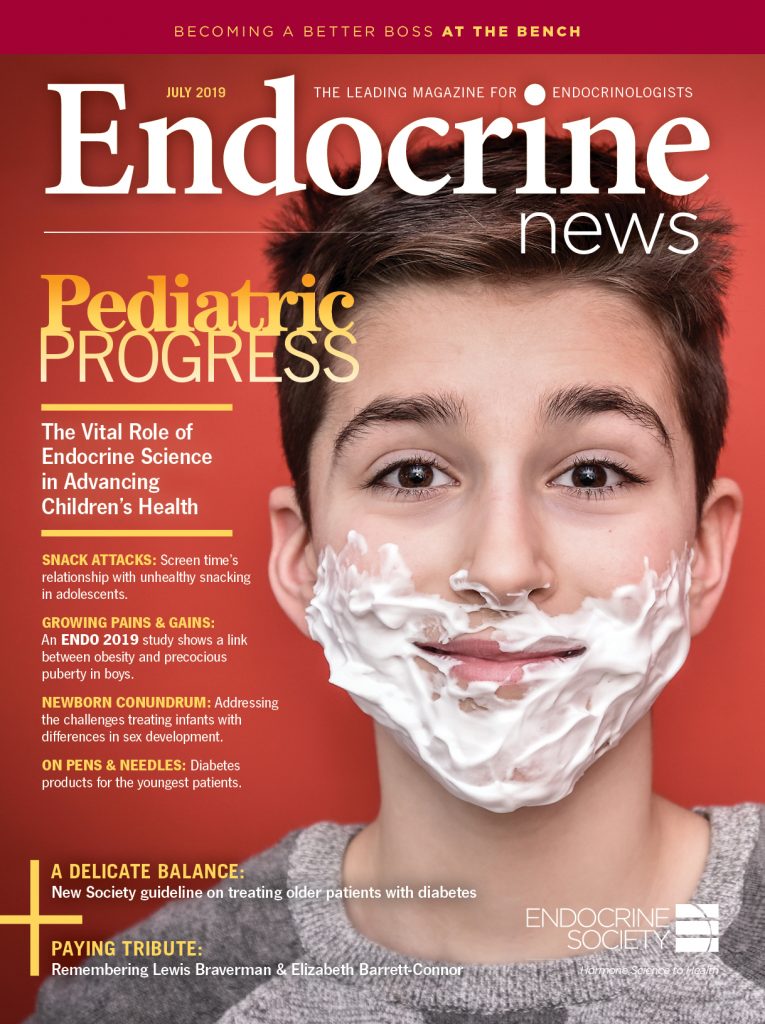 A study presented at ENDO 2019 seems to indicate a link between teens who spend a lot of time in front of a screen and poor metabolic health. Due to the propensity of so many adolescents t...
Features
Older patients with diabetes can benefit from even more carefully personalized treatment than their younger counterparts. A new Endocrine Society clinical practice guideline provides a new...

Not as rare as previously thought, babies born with differences in sex development can present a vast array of challenges to clinicians, as well as to parents and the patients themselves. ...
Departments