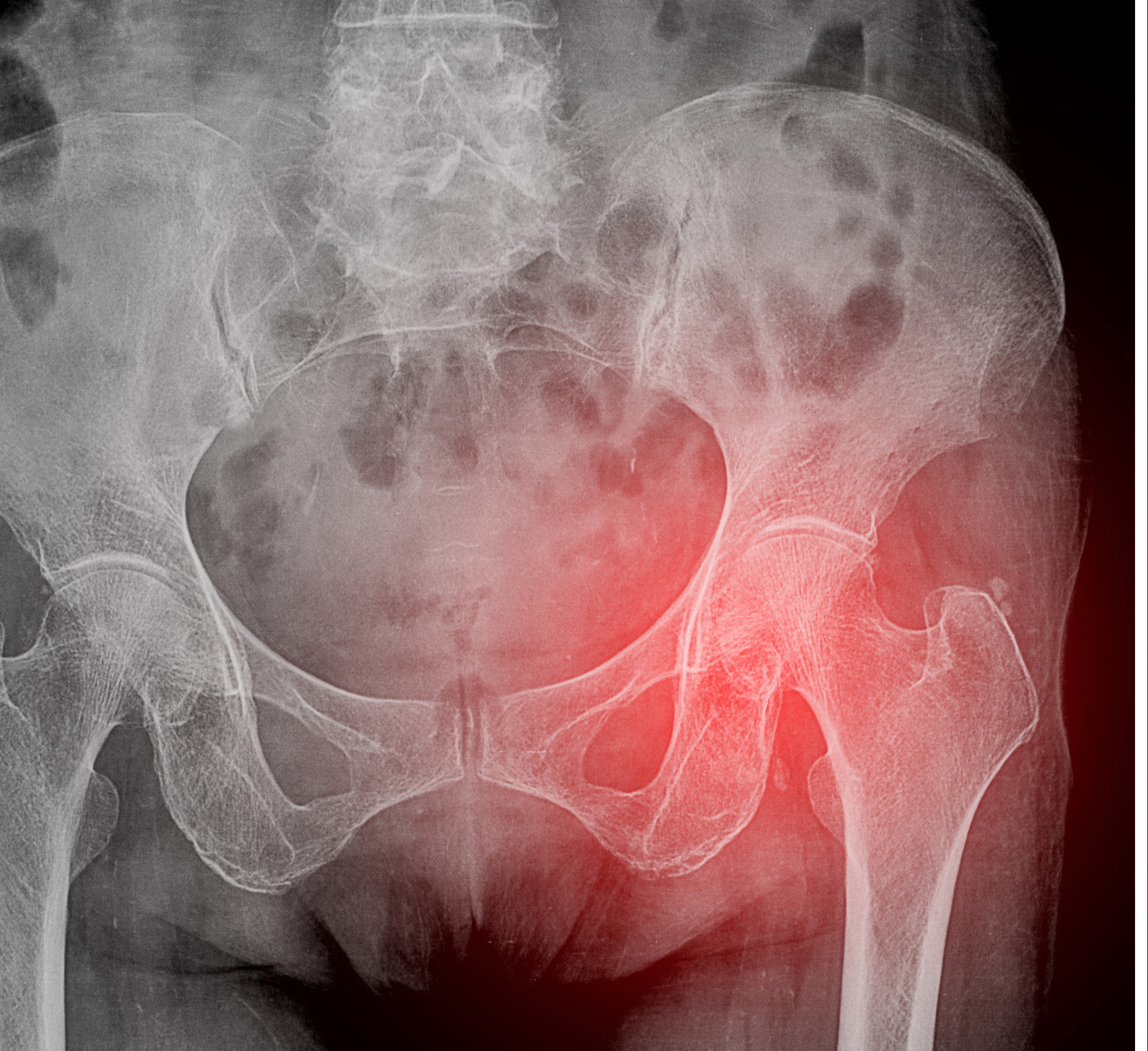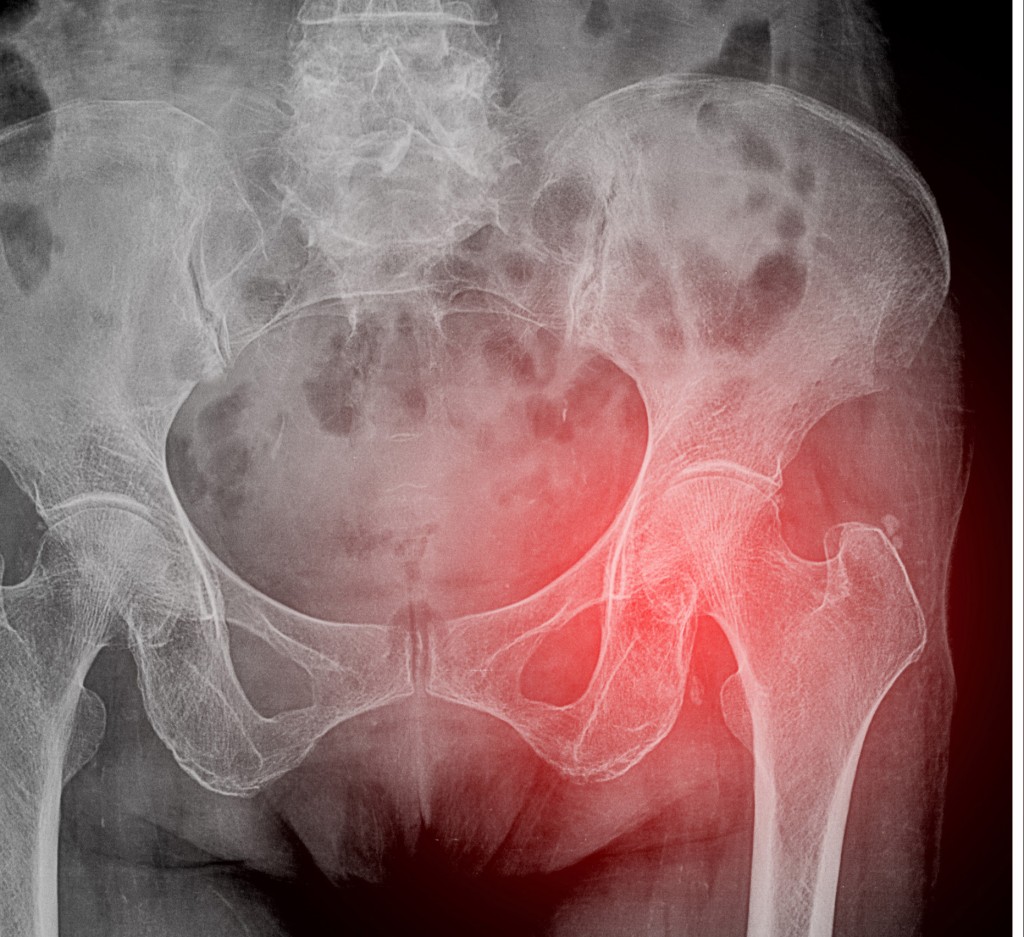 Ten years after it was administered, growth hormone (GH) continued to reduce
the risk of fractures and helped maintain bone density in postmenopausal
women who had osteoporosis, according to a new study published in The Journal
of Clinical Endocrinology & Metabolism.
Researchers led by Emily Krantz, MD, of of Södra Älvsborgs Hospital in Borås, Sweden, pointed out that pituitary function, especially the GH secretion, often measured as serum IGF-1, decreases with age, indicating a somatopause. So they conducted a followup of an 18-month-long, randomized, double-blind trial in which 80 postmenopausal women with osteoporosis received daily injections of either placebo, a single unit of growth hormone or a 2.5-unit dose of growth hormone. The women were between the ages of 50 and 70 years when they were recruited for the decade-long study.
After 18 months, the women who received the placebo halted the injections. Women who received growth hormone continued to receive injections for another 18 months. The researchers continued to follow up with the women for seven years after the growth hormone treatment was halted to monitor their bone density, fractures, and perception of their quality of life (QoL).
The researchers then compared the participants' bone density and rate of fractures to those of a group of 120 women who did not have osteoporosis. The controls were identified using the city census in Gothenburg, Sweden.
A decade after the study began, the women who received the larger growth hormone dose still had higher bone mineral density levels than the participants who received the lower dose or the placebo. The authors write, "After 10 years the number of fractures decreased from 56% to 28% (P = .0003) in patients evenly distributed between groups." However, the rate of fractures rose four-fold in the control group as some of those women were diagnosed with osteoporosis. "In controls," they write, "fractures increased from 8% to 32% (P = .0008)."
The researchers conclude that GH treatment was beneficial for bone and
fracture outcome after 10 years but did not affect self-reported QoL in women with postmenopausal osteoporosis. "Our study is the largest and longest controlled study of growth hormone treatment for osteoporosis in postmenopausal women to date," Krantz says. "Years after treatment stopped, women who were treated with growth hormone still experienced improved bone density and reduced fracture risk."