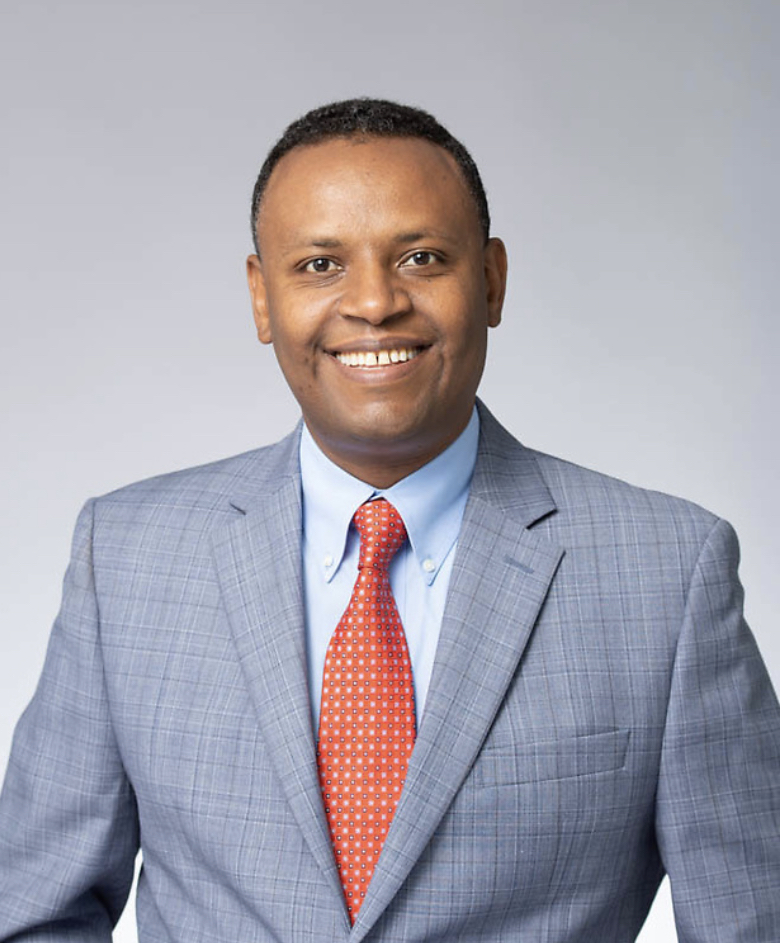 The Endocrine Society has hired Zerihun Haile-Selassie, CAE — a distinguished financial executive with more than 17 years of experience — to serve as its chief financial officer.

"I am honored to be joining the Endocrine Society, a nonprofit with a sterling reputation for responsible financial management," Haile-Selassie says. "I am excited about the Society's opportunities for continued long-term sustainable growth, diversified revenue, and international market expansion."

Haile-Selassie is scheduled to start his new role on August 29.

Haile-Selassie most recently served as the chief financial officer of Inteleos, an internationally recognized medical certification organization. He previously was chief operating officer and chief financial officer at ACTFL, a nonprofit language association. Earlier in his career, he was a member of the finance leadership team at the American Israel Public Affairs Committee (AIPAC).

Haile-Selassie was named a Rising Star at the Nonprofit CFO of the Year Awards in 2018.

"Zerihun's extensive experience strategically positioning nonprofit organizations for long-term growth aligns with the Society's goals," CEO Kate Fryer said. "We are eager to have him join the organization."

Haile-Selassie earned his master's degree in Accounting and Information Technology from the University of Maryland Global Campus and earned certification from Santa Clara University-Leavey School of Business's Black Corporate Board Readiness program.