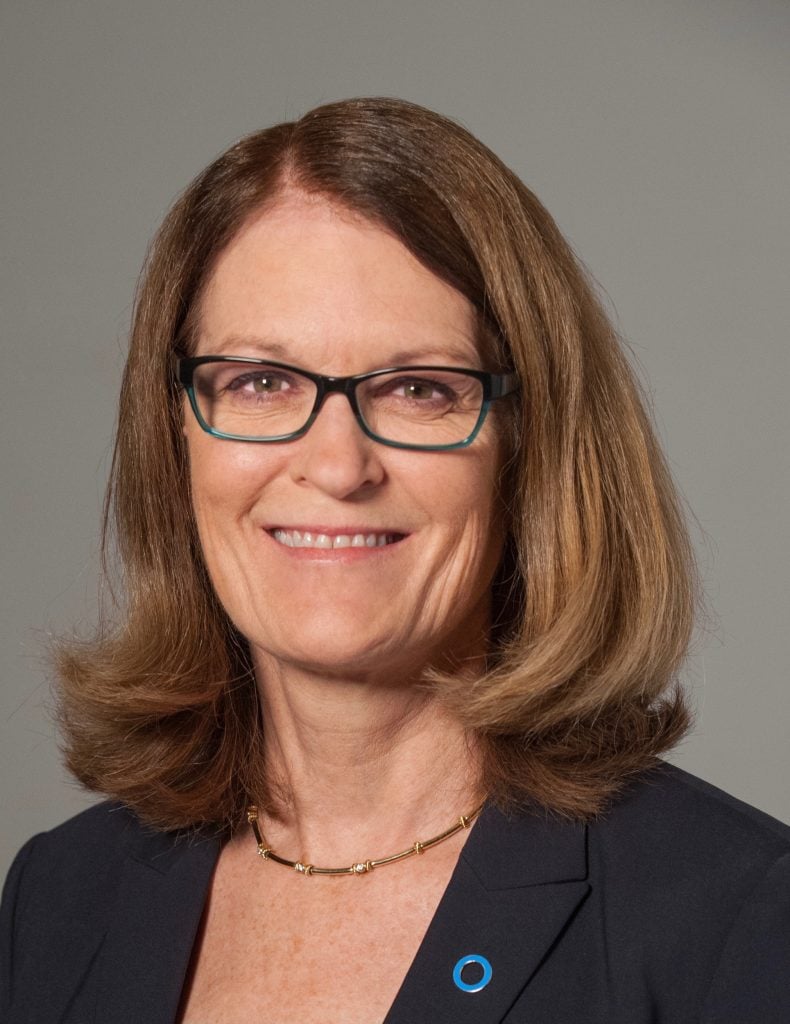 It is hard to believe that another year has gone by in this new world of virtual meetings and remote interactions. Although it is far from optimal and most of us miss the personal, face-to-face interactions, I must say that we have made the best out of this situation. Despite the ongoing pandemic, we have many successes to celebrate.
The Society has adapted and developed virtual programs that have far exceeded everyone's expectations. Our fully virtual ENDO 2021 had more than 7,300 registrants, over 50 exhibitors, more than 2,200 scientific abstracts and over 200 live and on-demand educational sessions. Thanks to our Annual Meeting Steering Committee and past-president Gary Hammer, MD, PhD, who developed an outstanding program that was hailed as a resounding success by participants and sponsors and exceeded all forecasted projections.
Similarly, the Clinical Endocrinology Update (CEU) and Endocrine Board Review (EBR) each broke attendance records when they were held virtually in September.
Last August we launched the new Center for Learning to remain current with trends in online education and to create a new central education "hub" that the community could regularly explore for new content.
On the publishing front, I am pleased to announce that the Board has approved the launch of a new Society journal in 2022: An online-only, Open Access journal focused on case reports. Member surveys have shown your growing interest in a case report journal, and we are thrilled it is coming to fruition.
The new journal, whose name will be announced later, will publish reports on clinical cases and clinical problem solving from across the field of endocrinology and around the world. We will feature educational cases with clear learning objectives on topics of special interest to early-career endocrinologists and members of endocrinology care teams. The journal will be particularly interested in cases where learning relating to limited resources for investigation or management choices may have important implications for a wider audience. The journal's senior editors will offer guidance to early career authors, reviewers, and editors.
We are now accepting applications for an editor-in-chief to lead this new journal. We plan to announce the editor-in-chief at ENDO 2022 next June, with manuscript submissions opening by fall 2022.
We have also selected two wonderful new editors-in-chief for the Journal of the Endocrine Society and Endocrine Reviews. Zeynep Madak-Erdogan, PhD, (Journal of the Endocrine Society) and Ashley Grossman MD, FRCP (Endocrine Reviews) will formally take the helm next month.
This year marked the 100th anniversary of the discovery of insulin, and we have commemorated this landmark breakthrough throughout 2021, highlighting the many advances in care it produced and exploring the future of insulin delivery and diabetes care. In early November, we hosted an event featuring top researchers and clinicians to discuss the technology and therapies that will transform the field over the next 100 years. We had almost 800 registrants and more than 300 viewers to date.
The 2021 Early Career Forum, typically held as an in-person event in conjunction with ENDO, was held as a virtual conference in June. The Forum offered on-demand session recordings and a series of live workshops.
Our advocacy efforts have continued to make an impact, despite the pandemic. We increased the Society's visibility on Capitol Hill and with federal agencies through Hill Days, briefings, and visits with policy makers, including successfully hosting our Clinical Hill Day and taking part in the Rally for Medical Research Hill Day. We focused our advocacy efforts on COVID-19 relief measures to benefit our members, including relief for researchers and telehealth expansion for clinicians. Recently landmark legislation was passed that included provisions to lower the cost of insulin, which has been one of our top priorities.
These are just a few highlights from our extensive list of accomplishments of this past year. I am extremely proud of our Society. The passion and commitment of our members and staff are some of our greatest assets and the key to our success. I would like to wish you and your families a healthy and happy holiday season and my best wishes for 2022.