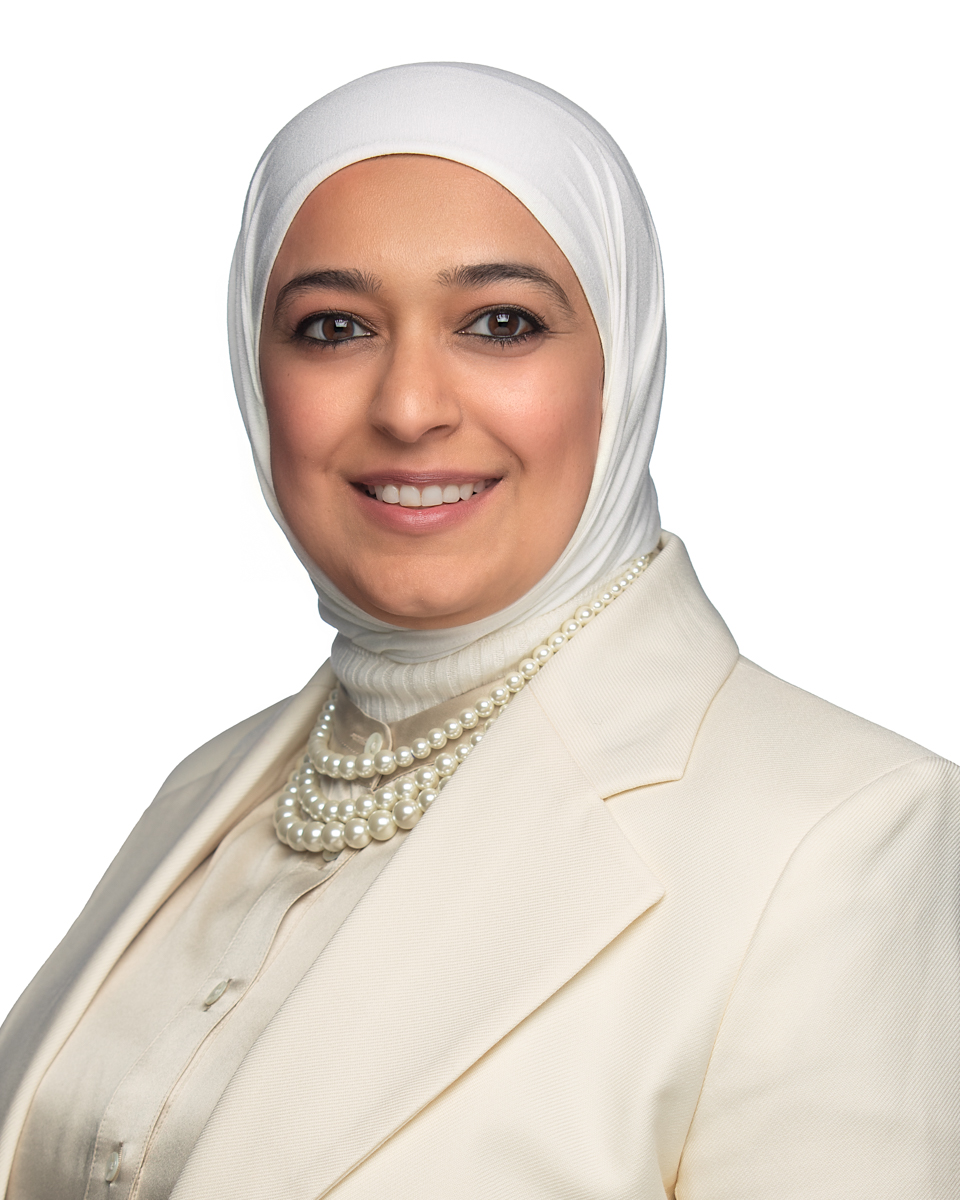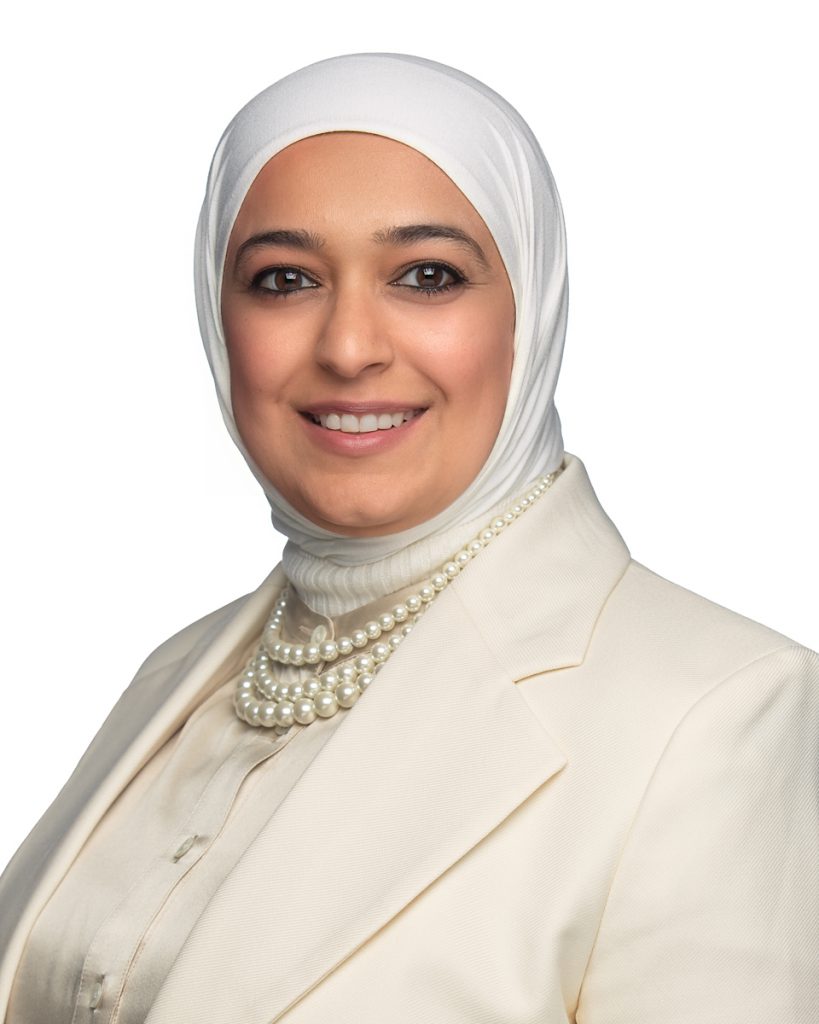 The Endocrine Society selected Dalal S. Ali, MD, as the recipient of its 2023 C. Wayne Bardin, MD, International Travel Award for her outstanding ENDO abstract and research contributions related to bone disease, calcium, and endocrine disorders in pregnancy. 
Ali is a clinical fellow in metabolic bone disease at McMaster University in Hamilton, Ontario, Canada, under the supervision of Aliya A. Khan, MD. She has 14 peer-reviewed publications, is an author of several clinical practice guidelines and has served on many task forces. She has also presented at many international endocrinology and metabolic bone scientific meetings. 
The C. Wayne Bardin, MD, International Travel Award was created in honor of Past President Wayne Bardin, who made remarkable research contributions to both reproductive physiology and contraception throughout his long career. The winner of this award receives free registration and travel for ENDO. 
Additional information about these awards and when the new application cycles open can be found at: https://www.endocrine.org/awards/c-wayne-bardin-md-international-travel-award.