Fred Conrad Koch Lifetime Achievement Award
Mitchell A. Lazar, MD, PhD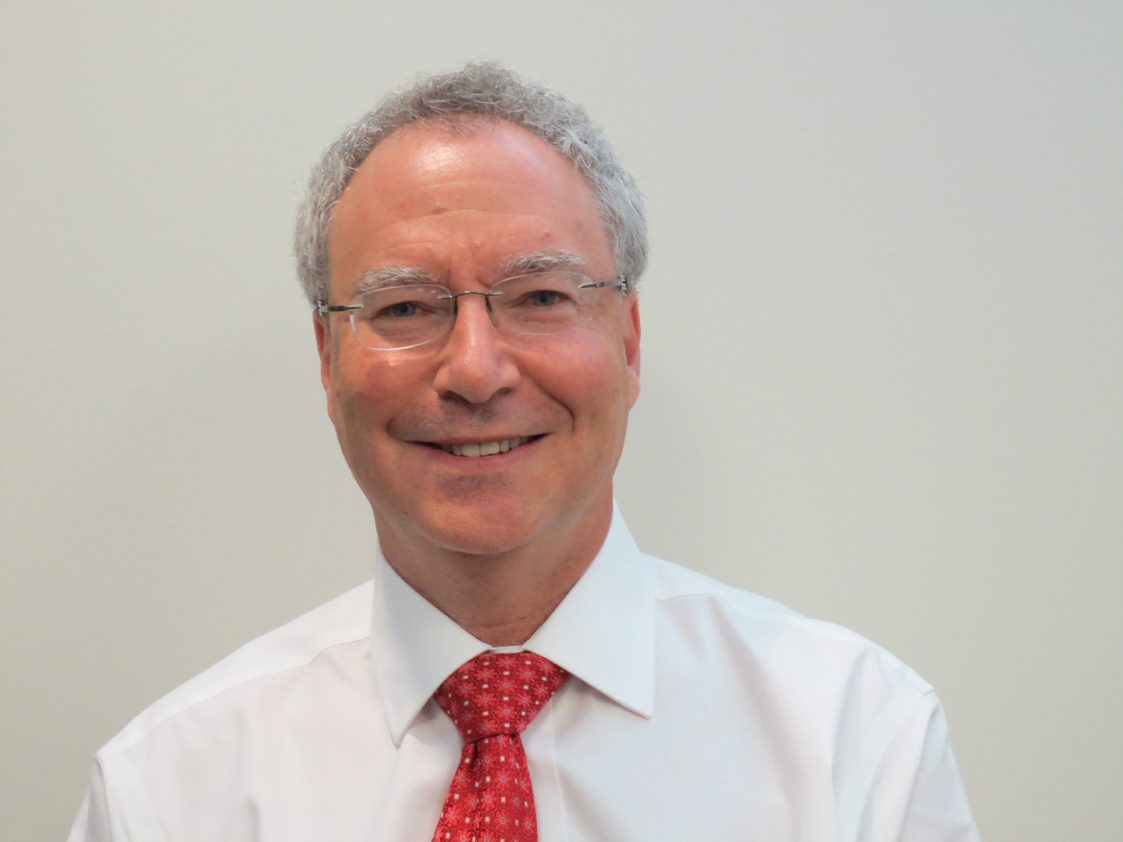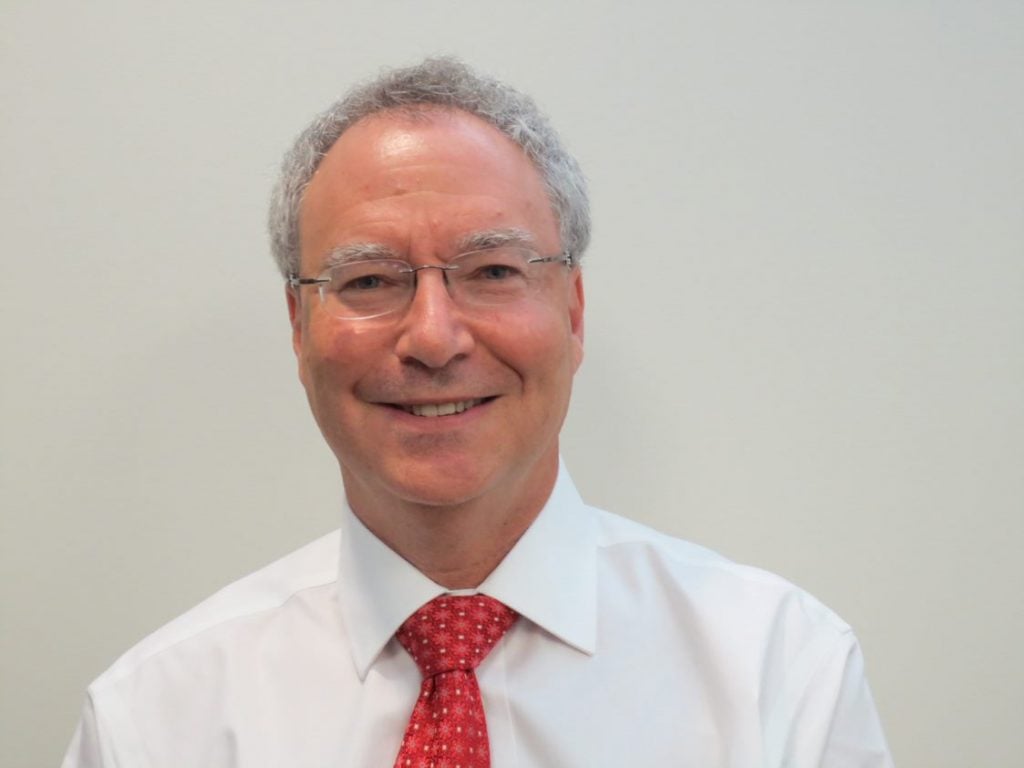 Lazar is the Willard and Rhoda Ware Professor in Diabetes and Metabolic Diseases at the Perelman School of Medicine at the University of Pennsylvania in Philadelphia, and the founding director of the university's Institute for Diabetes, Obesity, and Metabolism. He is an endocrinologist and physician-scientist whose findings relate to the basic mechanisms of nuclear receptor action and their role in obesity and diabetes, most notably the discovery of the hormone resistin.
His work has uniquely and reproducibly linked the fields of transcriptional regulation, epigenomics, circadian rhythms, and metabolism from the vantage point of endocrine physiology. Lazar has been selected as an editorial board member of Endocrine Reviews, Endocrinology, and the Journal of the Endocrine Society and has received many awards, including two Method to Extend Research in Time (MERIT) Awards from the National Institutes of Health, the Karolinska Institute's 2019 Rolf Luft Award, and the Endocrine Society's Richard E. Weitzman Memorial and Gerald D. Aurbach Awards. He has served on the Board of Scientific Councilors of the National Institutes of Diabetes, Digestive, and Kidney Diseases and on the Endocrine Society's Board of Directors.
How has the Endocrine Society supported your professional development/career journey?
The Endocrine Society has supported my career development in so many ways. As a trainee and young faculty member, the Society provided an outstanding peer group and opportunities to meet new colleagues and role models, many of whom have become lifelong friends. The annual meeting has been the place to present new work to an interested international audience united in their love of endocrinology. As a physician-scientist, I've appreciated that the Endocrine Society also provides unique opportunities for interactions of basic and clinically oriented endocrinologists. Journals published by the Endocrine Society have been a great outlet for disseminating new work that has been carefully peer-reviewed. As a more senior faculty member, I have enjoyed getting to know and mentoring the next generation of endocrinologists, and I appreciate even more the broader interests of the Endocrine Society to advocate for increasing funding and awareness of endocrinology as a medical discipline and a critical scientific field.
As a Laureate Award recipient, do you have any advice for those just beginning their careers?
Both in training and early in your independent career, make sure that your institution and surroundings are conducive to your goals for success. Aim high and try to avoid distractions from these goals. Remain rigorous and beware of shortcuts to success. Find outstanding mentors, who can advise you and provide constructive criticism as well as praise and give you permission to say no to excess administration or other distractions from your main work. Make sure that you have one or more role models for the type of career success and intellectual fulfillment that you are seeking; these may not be the same as your primary mentors. Always be collegial but believe in yourself and your work. Be a good citizen at the local and national levels and try to align your efforts in this arena with your career and scientific goals.
About the Award
The Fred Conrad Koch Lifetime Achievement Award—the Society's highest honor—recognizes the lifetime achievements and exceptional contributions of an individual to the field of endocrinology. Fred Conrad Koch, PhD, the Society's 19th president, is best remembered for his elucidation of testicular function. In 1957, the late Elizabeth Koch bequeathed a substantial legacy to the Endocrine Society in memory of her late husband, Dr. Fred Conrad Koch.