Cover Story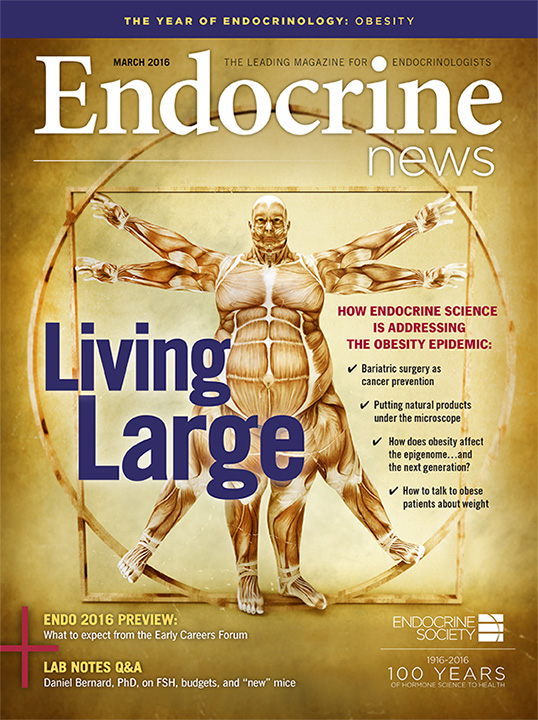 The evidence that bariatric surgery reduces the risk of cancer continues to mount — adding to the reasons that severely obese patients should consider this option for weight loss.
Features
Obesity appears to change genetic expression in ways that favor the development of diabetes and other conditions — changes that might even be passed on to the next generation.

Obesity is such a sensitive issue that many physicians avoid discussing it. Here are some tips on the right (and wrong) ways to broach the subject. Talking to patients about...

Dietary supplements have become the "snake oil" of the 21st Century, even though some natural products have positive benefits. With a multi-million-dollar boost from the National Insti...