Cover Story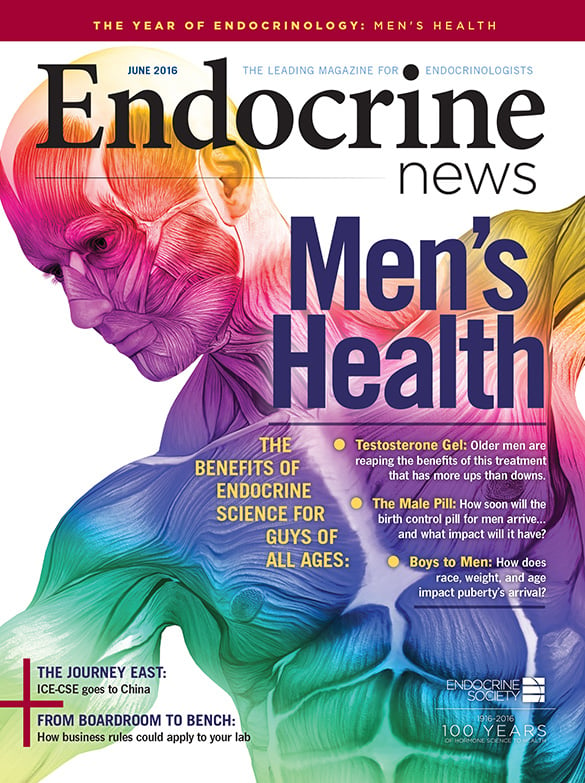 Despite some of the controversies surrounding testosterone gels, a new study in older men finds that this treatment had positive effects from increased sexual activity and more vitality to...
Features
Both men and women have been wondering what the holdup is with the male birth control pill. While research has shown promising first steps in understanding the science, that elusive pill i...

A recent study that was conducted shows that there may be a correlation between race, weight, and the timing of puberty in males. Get details in full article. Spurred by m...
Departments