Cover Story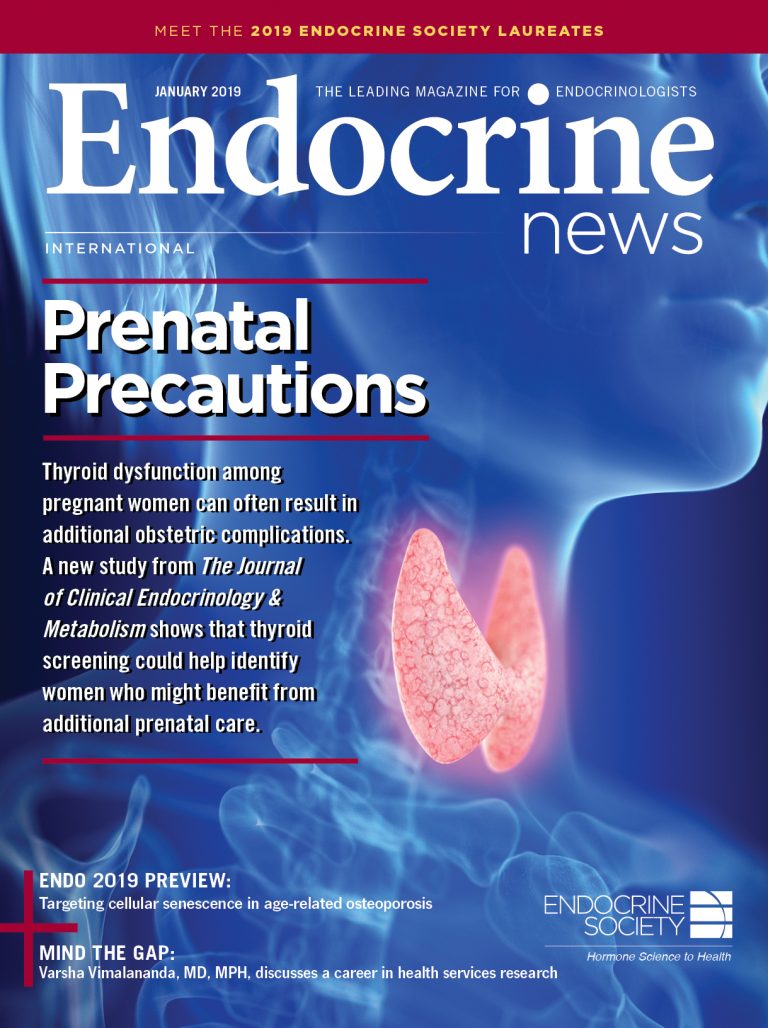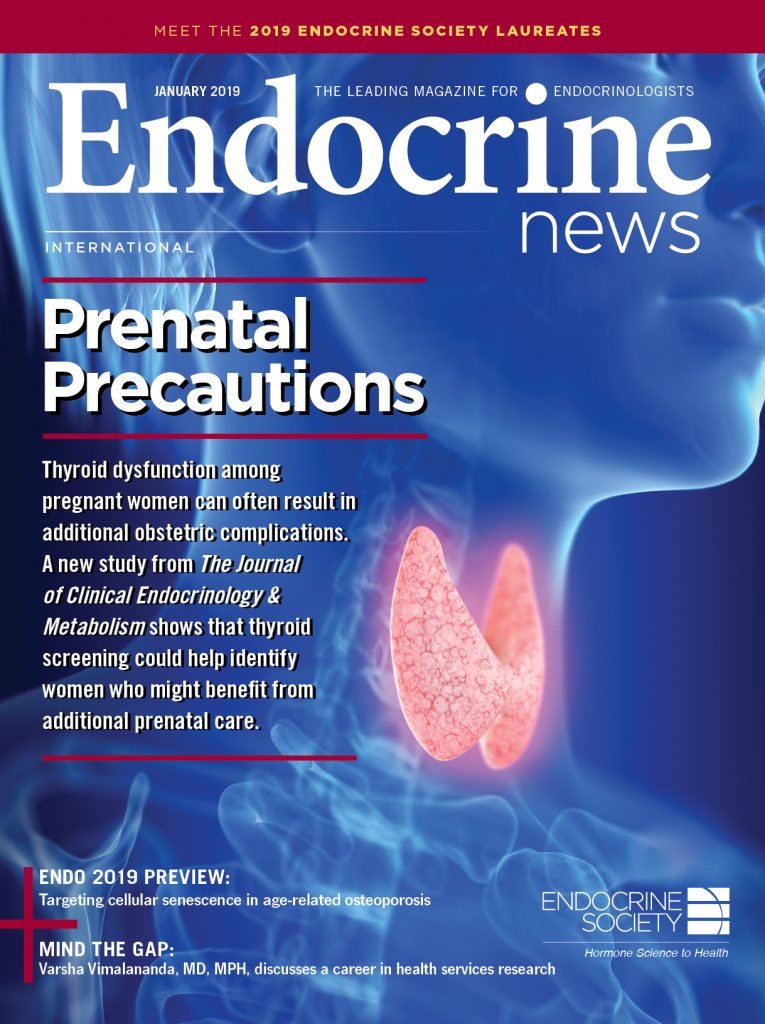 Thyroid dysfunction is fairly common among pregnant women and can often result in additional obstetric complications. A new study published in The Journal of Clinical...
Features
Over the past few years, Leonardo Trasande, MD, MPP, from the New York University School of Medicine, has not been a stranger to the readers of Endocrine News. Whether he was leading a res...

Sundeep Khosla, MD, talks to Endocrine News about his ENDO 2019 plenary talk on treating osteoporosis via cellular senescence with the ultimate g...
Departments