Cover Story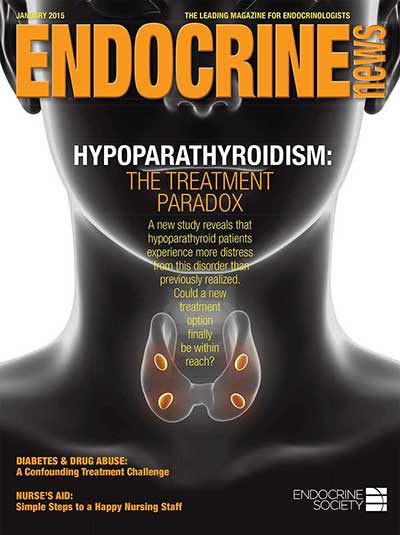 A new study reveals that hypoparathyroid patients experience more distress from this disorder than previously realized. Could a new treatment option finally be within reach?
Features
For patients living with diabetes, maintaining a plan of diabetes medication, proper diet, and physical activity prescribed by their physicians is a constant daily struggle. When the patient is also addicted to drugs, the struggle becomes intensely more difficult.

Let's face it, without nurses your practice simply cannot function, much less thrive. Keeping your nurses happy should be at the top of your priority list, and it's simpler than you think.

These basic rules for ethical experimentation will keep you, your research, and your laboratory animals safe.