Cover Story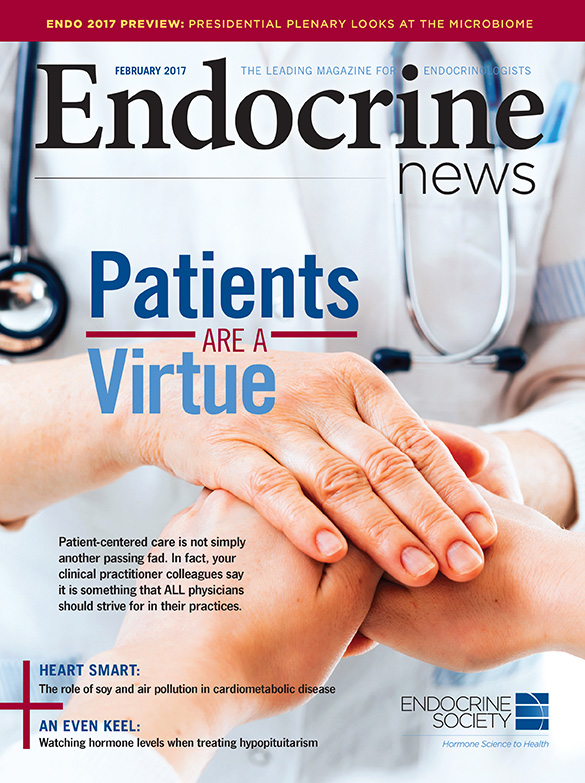 The concept of patient-centered care has as many definitions as there are practicing physicians. Endocrine News reached out to a handful of Endocrine Society members to get their ...
Features
Navigating journal publishing can be an arduous task when you're up to your neck in research. However, Endocrine News offers up these tips to make the process smoother. ...

The myriad links between the endocrine and cardiovascular systems have been well known by researchers for years. Two international studies further demonstrate this relationship while showi...