Cover Story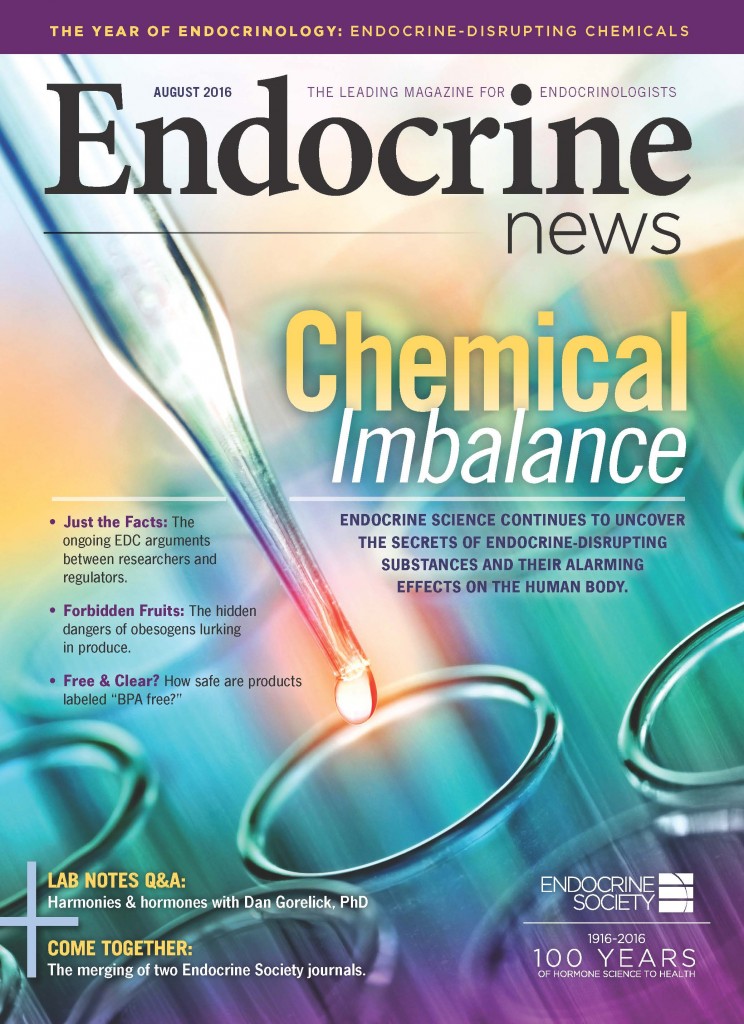 While stickers are showing up declaring certain products "BPA Free," that doesn't mean they're necessarily safe. Could bisphenol S be even worse than the compound it is supposed to...
Features
Many researchers are sounding the alarm about endocrine disruptors. So why aren't regulators listening? At its national meeting in April, the Endocrine Society signaled ...

Endocrine-disrupting chemicals known as "obesogens," found in many fungicides, have been shown to alter the function of fat cells in animal studies. Are fruits and vegetables the next ...