Cover Story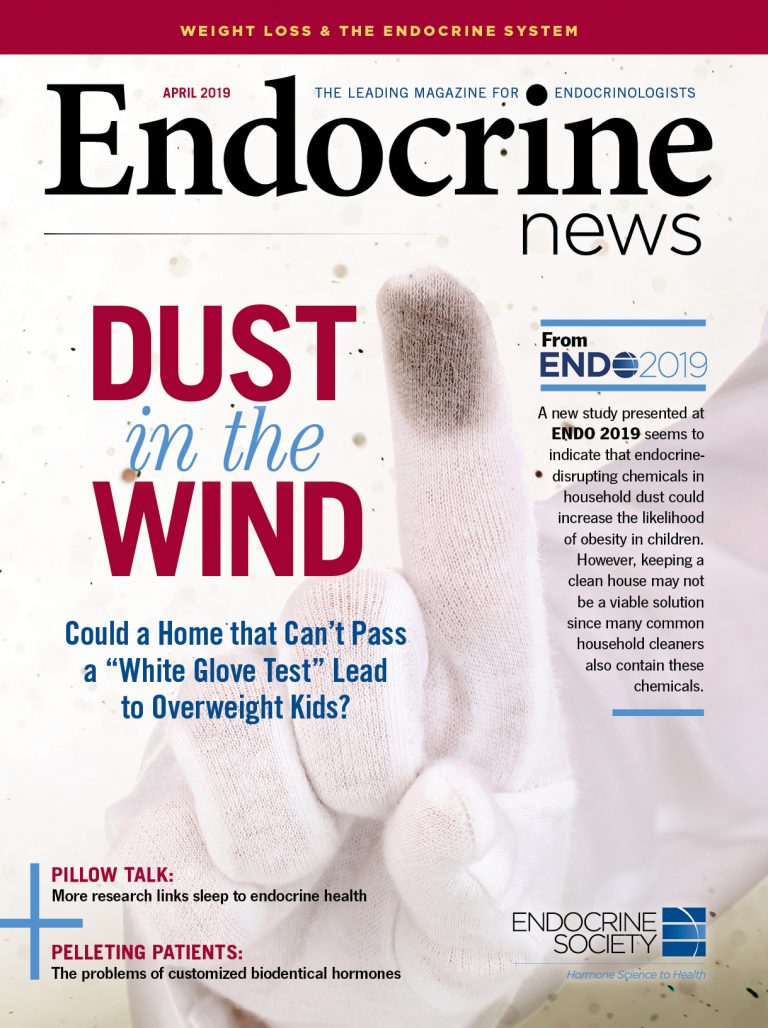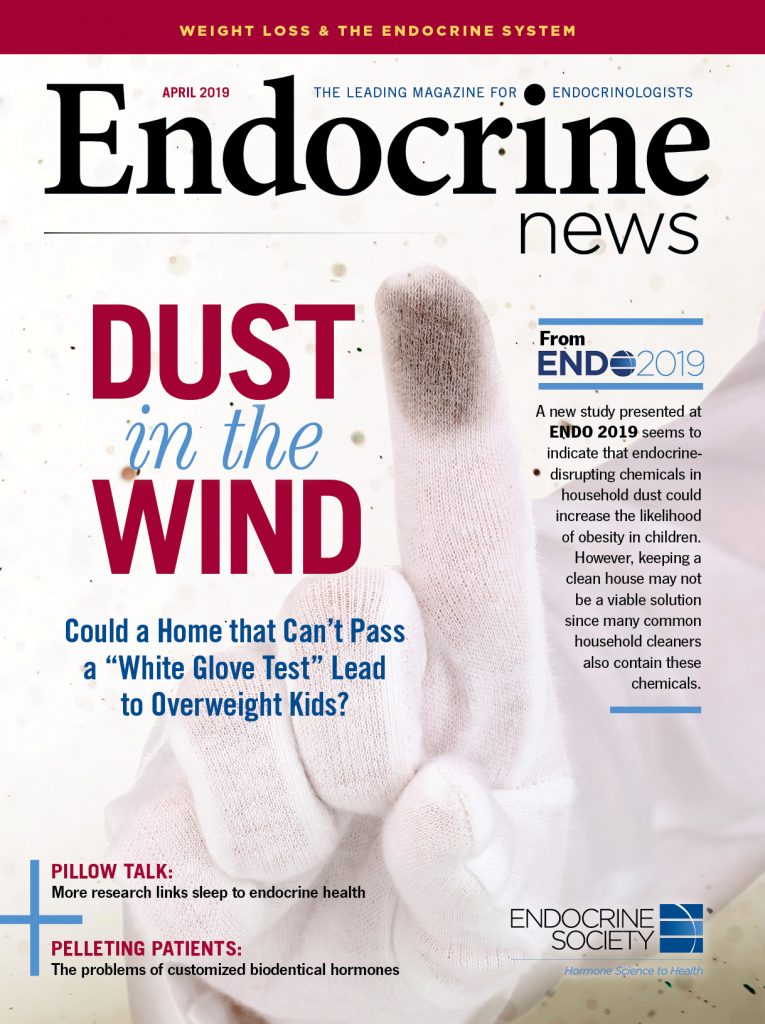 A home that routinely fails the "white glove test" may pose more of a health hazard than just constant sneezing. New research presented at ENDO 2019 shows that household dust could pro...
Features
According to recent studies published in The Journal of Clinical Endocrinology & Metabolism, researchers are getting a better understanding of obesity and the continuing efforts to com...

Endocrine News talks with Clifford Rosen, MD, chair of the task force that created the latest Endocrine Society Clinical Practice Guideline on Pharmacological Management of Osteoporosis in...

Charis Eng, MD, PhD, from the Cleveland Clinic, discusses her research of tumor suppressor genes, endocrine neoplasias, and why an accurate family history is so important to determine when...