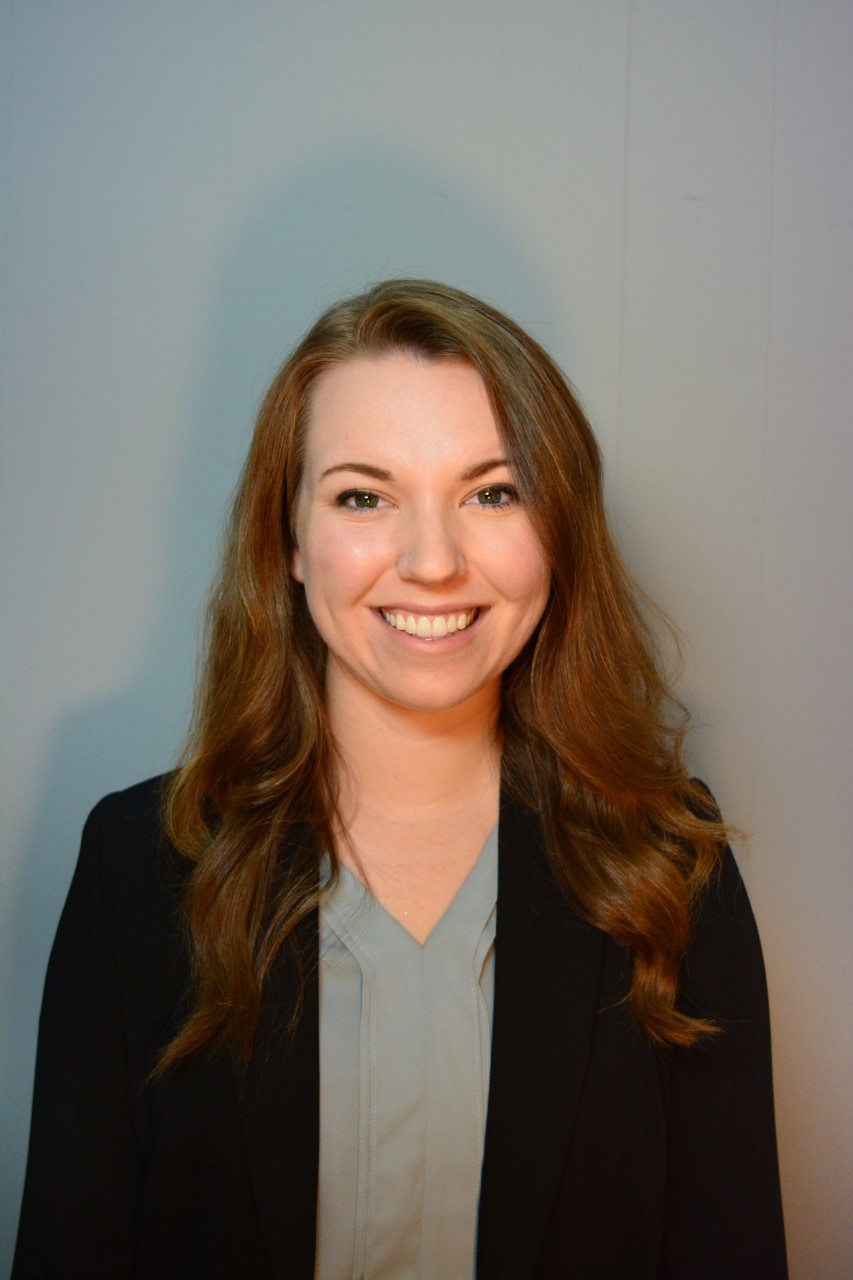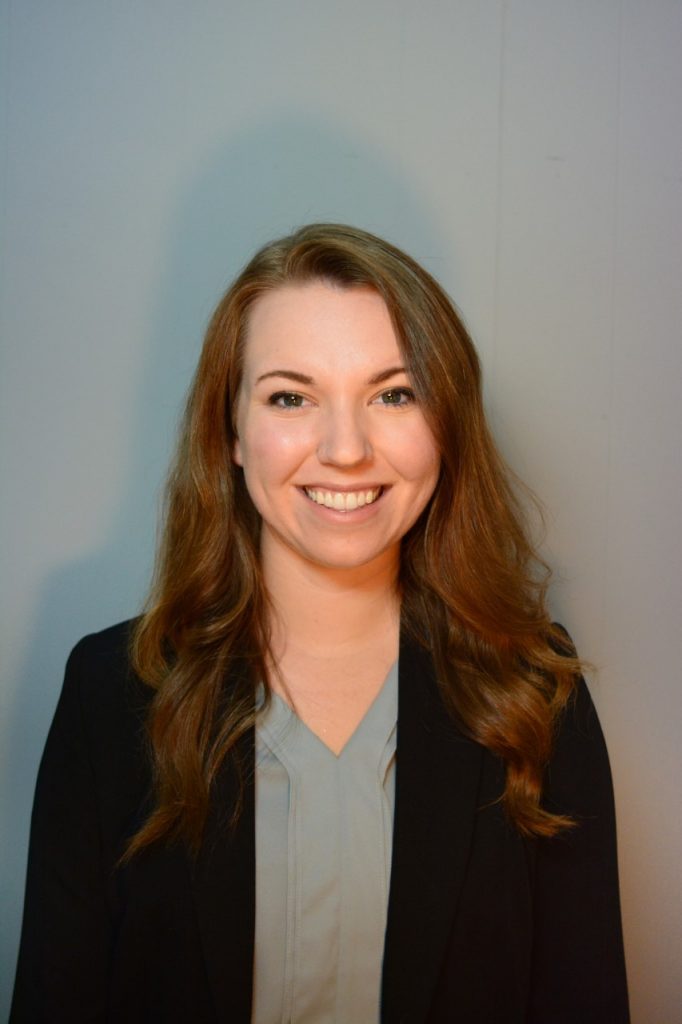 Endocrine News spotlights the Endocrine Society's Research Experiences for Graduate and Medical Students summer program by chatting with Ashley Herdman, a 2021 awardee about her experiences in the program, her research projects, and the importance of forging new professional relationships.
For medical and graduate students with a keen career interest in endocrine research, the Endocrine Society's Research Experiences for Graduate and Medical Students (REGMS) summer program has proven to be a worthy benefit — offering invaluable lab experiences, networking connections, and mentorships that last well beyond the summer months.
Endocrine News caught up with one of the 14 REGMS awardees in 2021, Ashley Herdman, to learn more about her experiences. Herdman is a second-year PhD student at the University of Arkansas for Medical Sciences and is enrolled in the Neuroscience Track of the Graduate Program in Interdisciplinary Biomedical Sciences. She used the 8-10-week REGMS program to forge new professional relationships and future opportunities as she continues her research in gonadotrope cellular networks.
Endocrine News: How did you become involved with the REGMS program and what have you found most beneficial from participating?
Herdman: I applied for the REGMS program after hearing about it from my mentor, Dr. Angela Odle. We submitted our proposal outlining our mentorship plan and summer research project and were selected as awardees in March. The most helpful part of the program has been the career building and networking opportunities. I graduated college and began graduate school during the pandemic, which has made forming professional connections difficult.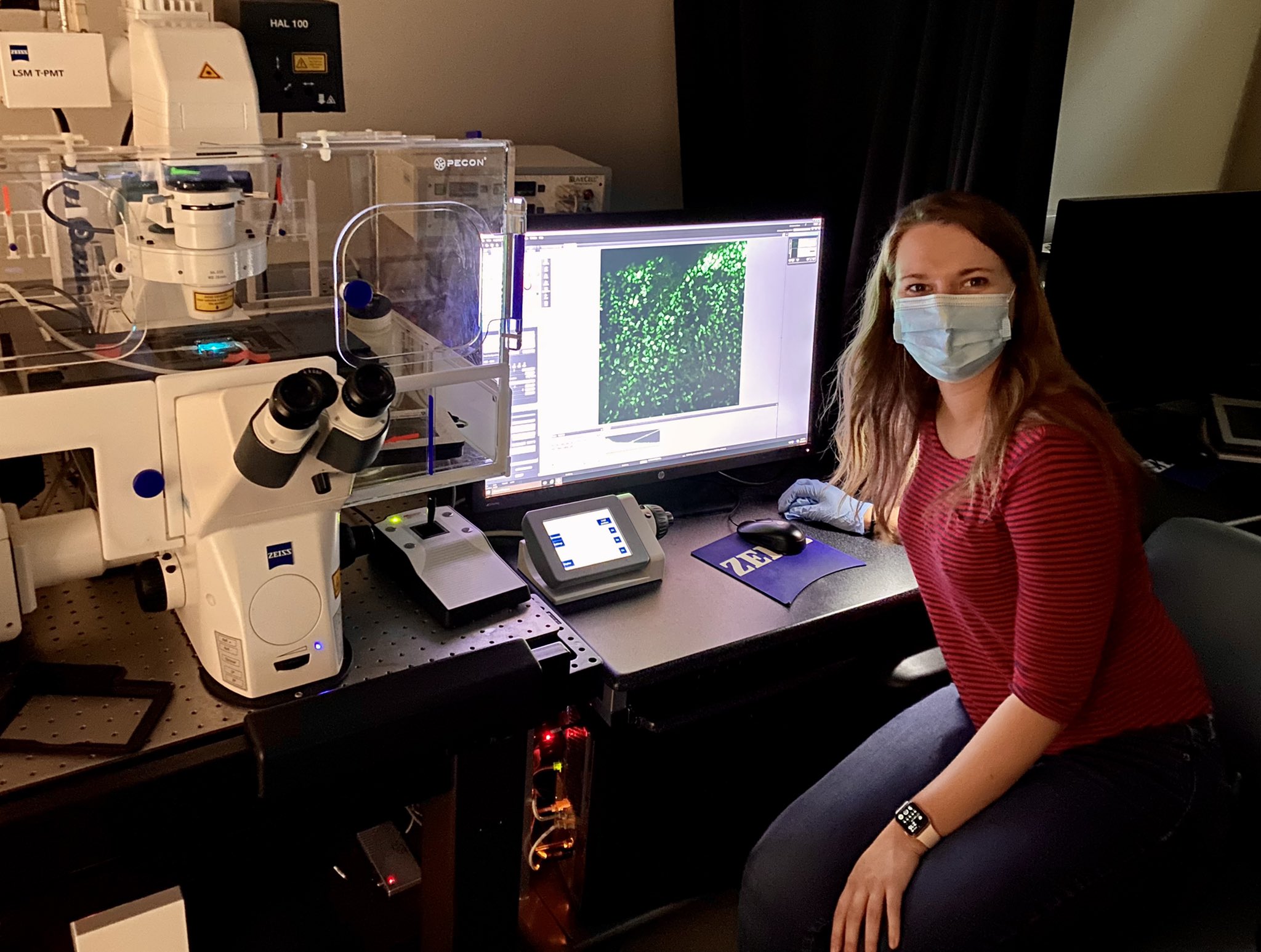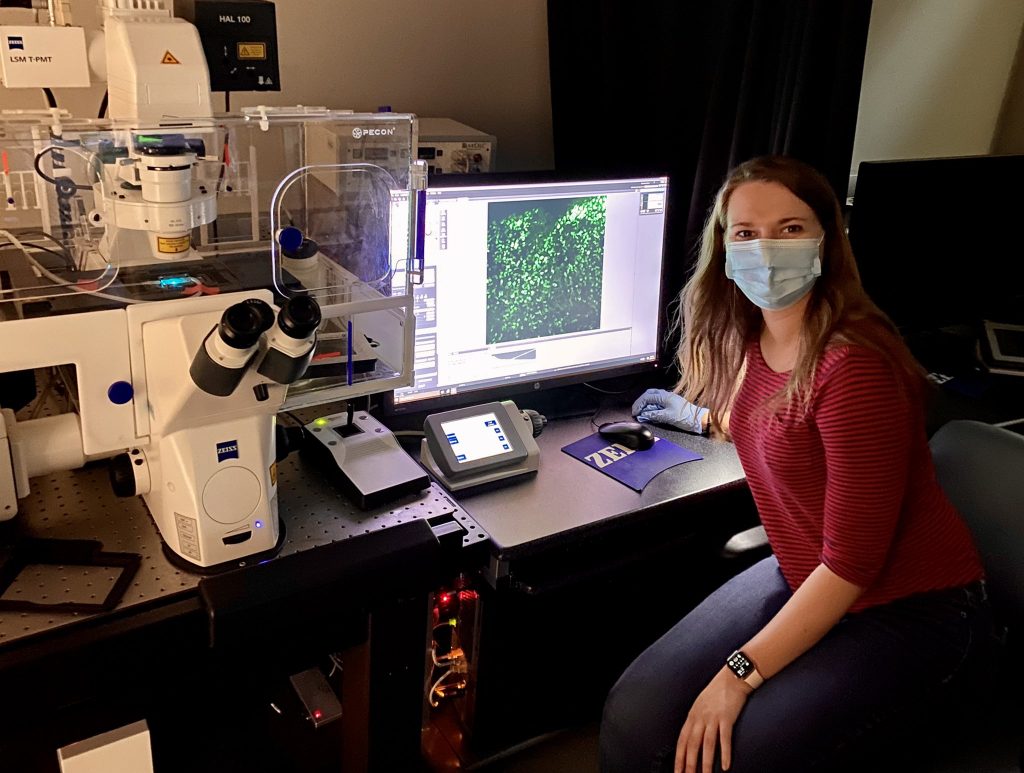 The Endocrine Society scientists and physicians who worked with us over the summer went out of their way to help us navigate scientific communication and networking in the virtual age. In one of our weekly seminars, I mentioned being interested in becoming an undergraduate professor and principal investigator. After hearing this, Matt Sikora, PhD, from the University of Colorado Anschutz, personally took the time to introduce me to professors at undergraduate institutions. I was then able to set up informal interviews with them and learn about their work and how to pursue this type of career. This provided me with new insight and direction, and really speaks to the commitment those in our field have for mentoring young scientists.
EN: Briefly describe your current research goals.
Herdman: I'm currently studying gonadotrope cellular networks and the potential role of leptin in facilitating these connections. We have a new model that allows us to use calcium imaging to observe and analyze the effect of different drugs, including leptin, on gonadotrope activity both individually and at the population level. We plan to use this technique to study the developmental regulation of this network and define some of the pathways involved.
EN: Where do you set your sights after completing your studies at the University of Arkansas?
Herdman: When I graduate, I hope to go on to a post-doctoral fellowship and continue studying endocrinology. I am so fascinated by the cellular mechanisms of the endocrine system and have had so many good experiences in the field already! I'm really interested in getting experience teaching or assisting in undergraduate courses throughout a fellowship as well.
EN: Any words of wisdom to share for students who may be considering applying for REGMS?
Herdman: I would encourage everyone who is interested in endocrinology to apply. This program has been very supportive of student research and really helped each of the awardees take steps towards achieving their academic and professional goals. Our seminars and activities will continue during the year, so by being a part of the program we are receiving guidance and encouragement not only for the summer, but throughout our early careers.
Fauntleroy Shaw is a freelance writer based in Carmel, Ind. She is a regular contributor to Endocrine News.