Five new Officers and Council Members will join the leadership of the Endocrine Society, the world's largest global membership organization of endocrinologists dedicated to accelerating scientific innovation and improving health worldwide.
The Society is a global community of 18,000 clinicians and researchers energized by the promise of unravelling the mysteries of hormone disorders to care for patients and cure disease. Its members broaden public understanding of the critical role hormones play in health conditions including diabetes, obesity, infertility, osteoporosis, thyroid conditions and hormone-related cancers.
The new Officers and Council members are:
E. Dale Abel, M.D., Ph.D.: President-Elect
Dolores M. Shoback, M.D.: Secretary/Treasurer Elect
Stephen M. Rosenthal, M.D.: Vice President, Clinical Scientist Seat
Henry Anhalt, D.O.: Council Member, Physician-in-Practice Seat
Ann Danoff, M.D.: Council Member, At-Large Seat
The new Officers and Council members will assume their new positions at ENDO 2018, the 100th Annual Meeting & Expo of the Endocrine Society. The meeting will take place in Chicago, Ill., from March 17-20.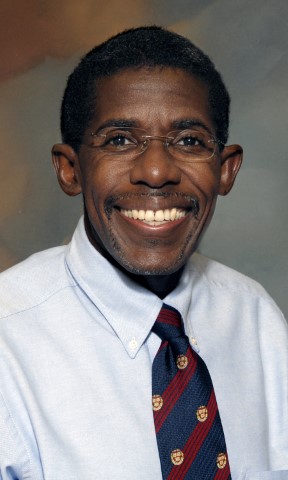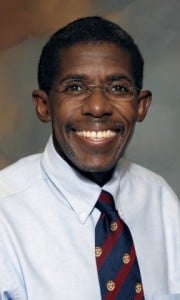 Dr. Abel will serve as President-Elect in 2018-2019 and then as President in 2019-2020. He is the Chair of the Department of Internal Medicine and Director of the Fraternal Order of Eagles Diabetes Research Center at the Carver College of Medicine of the University of Iowa, where he holds the John B. Stokes III Chair in Diabetes Research and the François M. Abboud Chair in Internal Medicine. His research focuses on cardiovascular complications of obesity and insulin resistance. Abel has received numerous awards for scholarship and mentorship, including the Society's Gerald Aurbach Award for Research, election to the National Academy of Medicine, Distinguished Mentor Awards from the University of Iowa as well as the University of Utah, and the Established Investigator Award from the American Heart Association. He was appointed to the Advisory Council of the National Heart Lung and Blood Institute in 2016.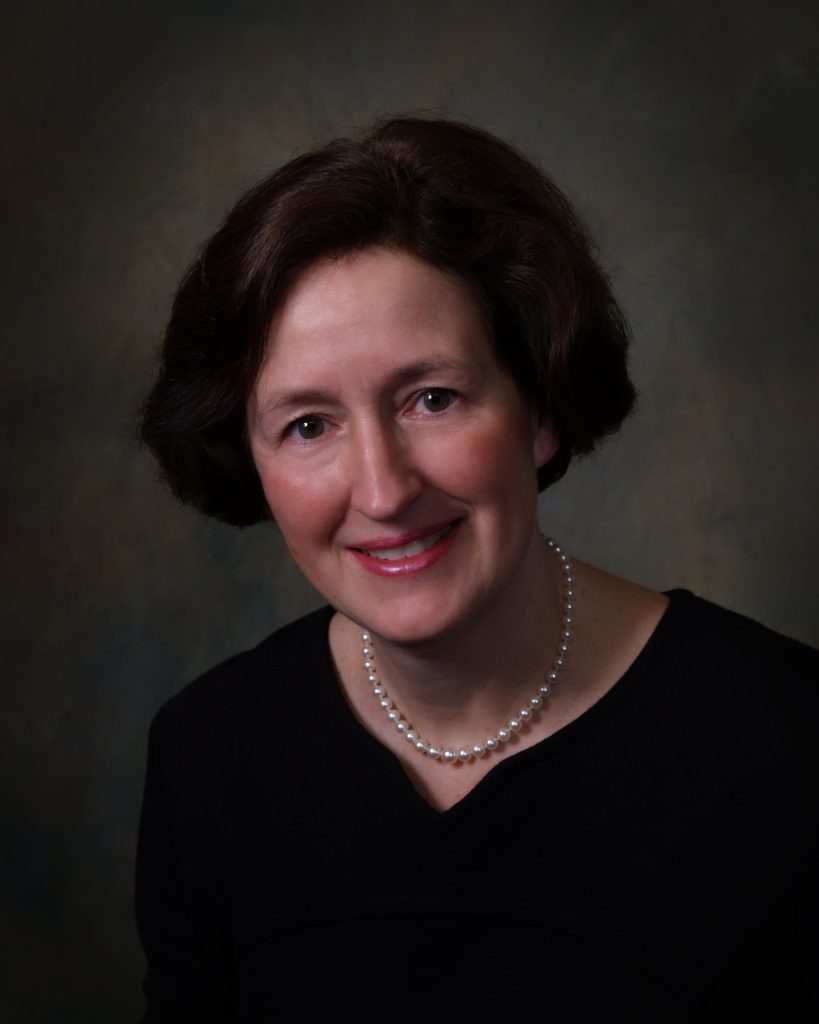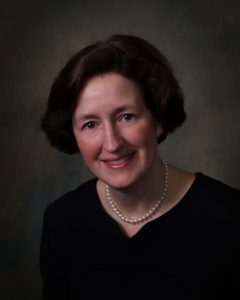 Dr. Shoback will serve as Secretary Treasurer-elect for one year and then begin a three-year term as Secretary Treasurer (2019-2022). She is Professor of Medicine and Associate Program Director of the Fellowship Program in Diabetes, Endocrinology and Metabolism at the University of California, San Francisco School of Medicine. Shoback is active in basic and clinical research involving calcium-sensing receptors and parathyroid disorders. She served as Associate Editor for The Journal of Clinical Endocrinology and Metabolism and co-edited the last three editions of the Textbook of Endocrinology and Metabolism. She has been honored with the Society's Sidney Ingbar Award for Distinguished Service, the Parathyroid Medal from the Fondazione Raffaella Becaglia in Florence, Italy; and the UCSF Class of 2015 Teaching Award for Clinical Faculty. She chaired the Endocrine Society's 2009 Annual Meeting.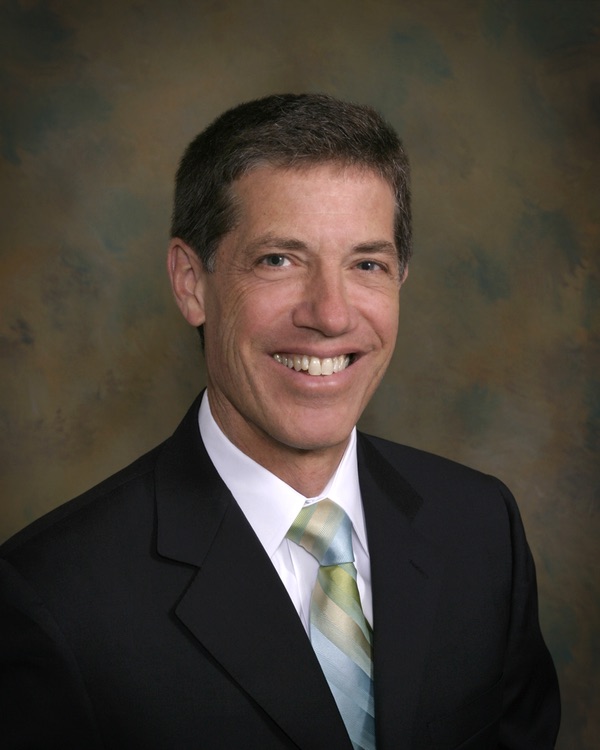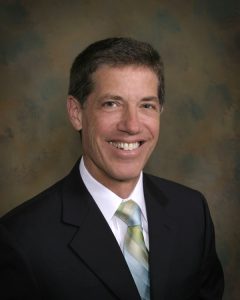 Dr. Rosenthal will serve a three-year term as Vice President, Clinical Scientist (2018-2021). He is Professor of Pediatrics at the University of California, San Francisco School of Medicine, has served as Program Director for Pediatric Endocrinology and Director of the Pediatric Endocrine Clinics, and currently serves as founder and Medical Director of the UCSF Child and Adolescent Gender Center. Rosenthal is a co-author of the Society's Clinical Practice Guidelines on Endocrine Treatment of Gender-Dysphoric/Gender-Incongruent Persons. His research focuses on medical treatment for transgender youth. Rosenthal is Immediate Past President of the Pediatric Endocrine Society and serves as Chair of its Honors and Awards Committee.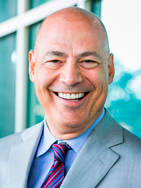 Dr. Anhalt will serve a three-year term in the Physician-in-Practice designated seat on Council (2018-2021). He is a physician scientist who has had a career spanning academia, industry, non-profit and most recently biotech at a start-up called Science37 where he serves as Vice President of Medical Affairs. Science37 aims to democratize science by bringing clinical trials to the homes of patients. Anhalt also maintains a practice in Hackensack, N.J. He serves on the editorial board of Endocrine Reviews and has served on several Society committees, including as Chair of both the Hormone Health Network Committee and the Advocacy and Public Outreach Core Committee.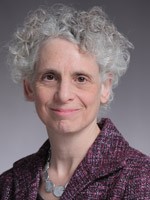 Dr. Danoff will serve a three-year term as an at-large member of Council (2018-2021). She is Chief of Medicine at the Corporal Michael J. Crescenz Veterans Administration Hospital in Philadelphia, Penn., and Vice Chair of Medicine at the Perelman School of Medicine at the University of Pennsylvania. Danoff has served as President of the Association of Program Directors in Endocrinology and Metabolism (APDEM), and in that role, was a Charter Member of the APDEM/AACE Joint Liaison Education Committee. She has served as the Physician-in-Practice Chair for the Society's annual meetings for the past two years and previously chaired the Society's Trainee Day and its Board Review Course.