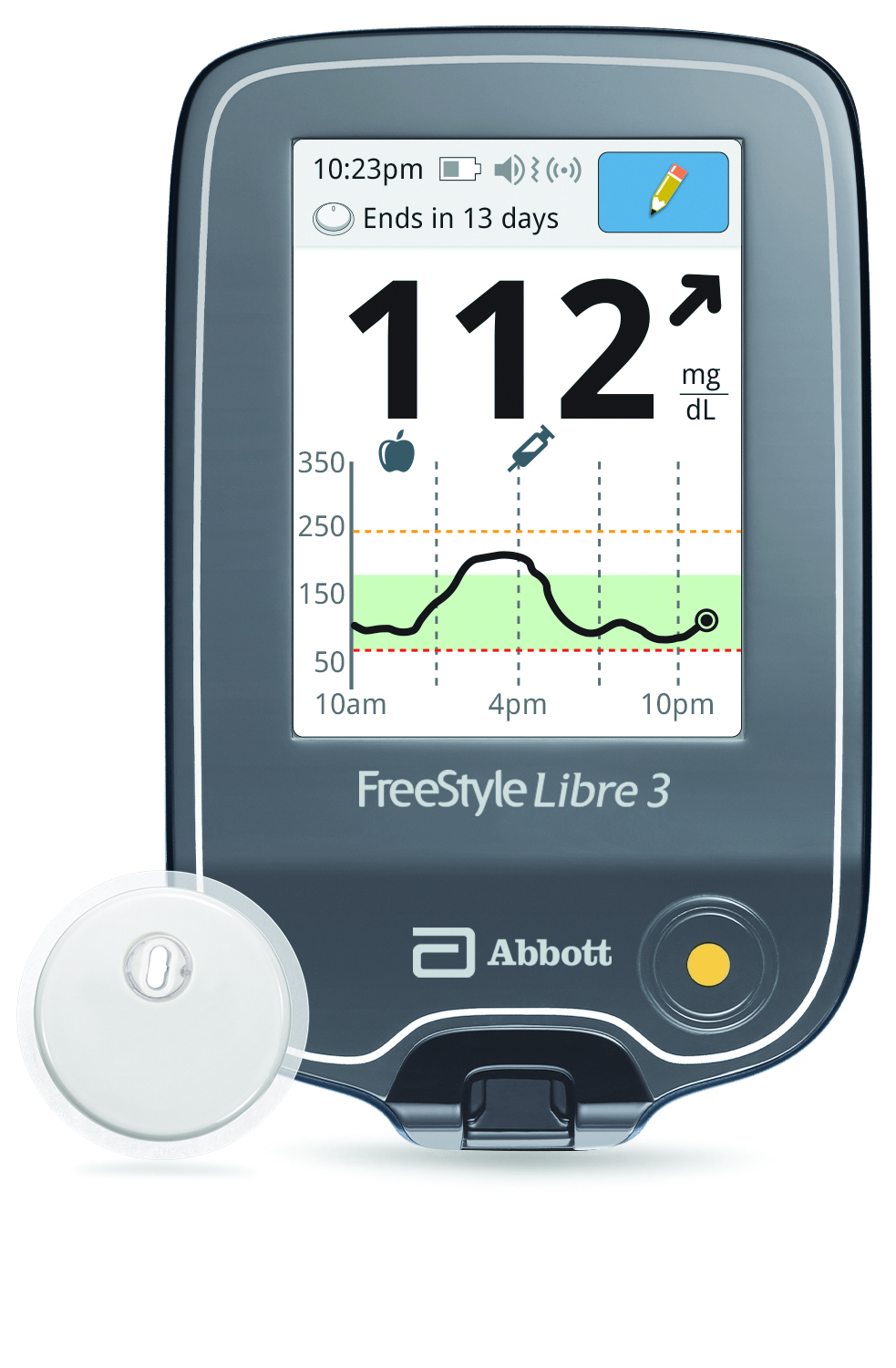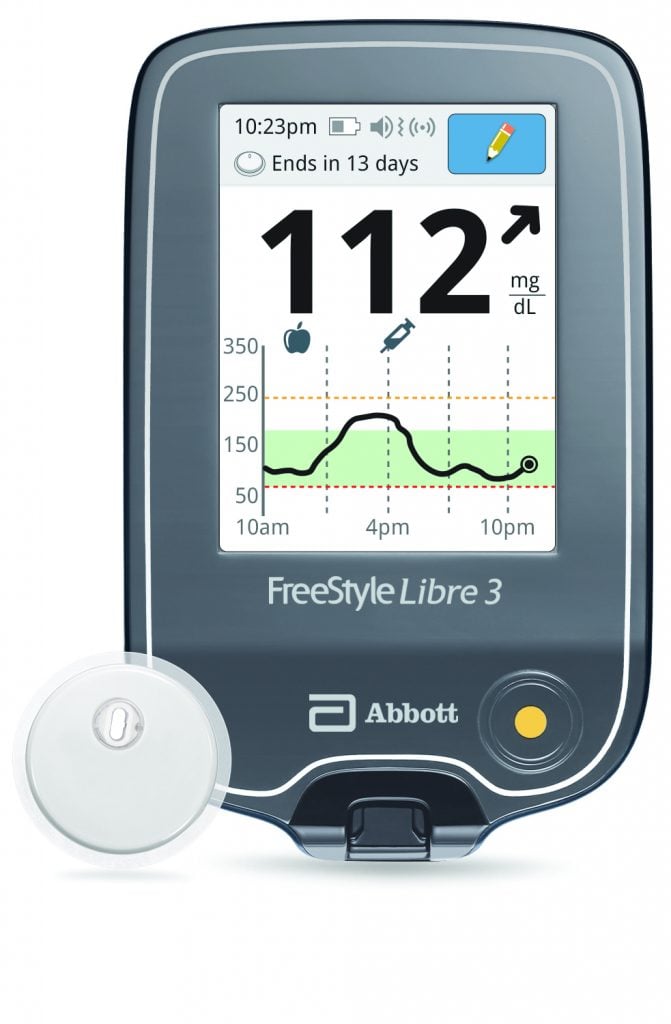 Abbott announced that the U.S. Food and Drug Administration (FDA) has cleared a reader for its FreeStyle Libre® 3 integrated continuous glucose monitoring (iCGM) system, which features the world's smallest, thinnest, and most discreet glucose sensor. With the FDA's clearance of a standalone reader, Abbott is working to get the FreeStyle Libre 3 system added to Medicare's list of covered systems as soon as possible.
"Our customers all over the world consistently tell us how our FreeStyle Libre technology has made an enormous, positive impact on their health and quality of life – they spend less time worrying and more time living," says Jared Watkin, senior vice president for Abbott's diabetes care business. "The FreeStyle Libre 3 reader provides more choice to people living with diabetes to have access to lifesaving technology that is smaller and easier to use and comes without the high-cost burdens of other systems."
The FreeStyle Libre 3 reader is a small handheld device that displays real-time glucose readings directly from a small sensor worn on the back of a person's upper arm, allowing them to manage their diabetes. People who use the FreeStyle Libre 3 system will still have the option to use the current FreeStyle Libre 3 smartphone apps.
The reader uses a rechargeable lithium-ion battery, which is commonly found in many other electronic devices like mobile phones. The user manual for the FreeStyle Libre 3 reader provides details on how to safely store, charge, and use the device, including always using the Abbott-provided USB cable and power adapter.