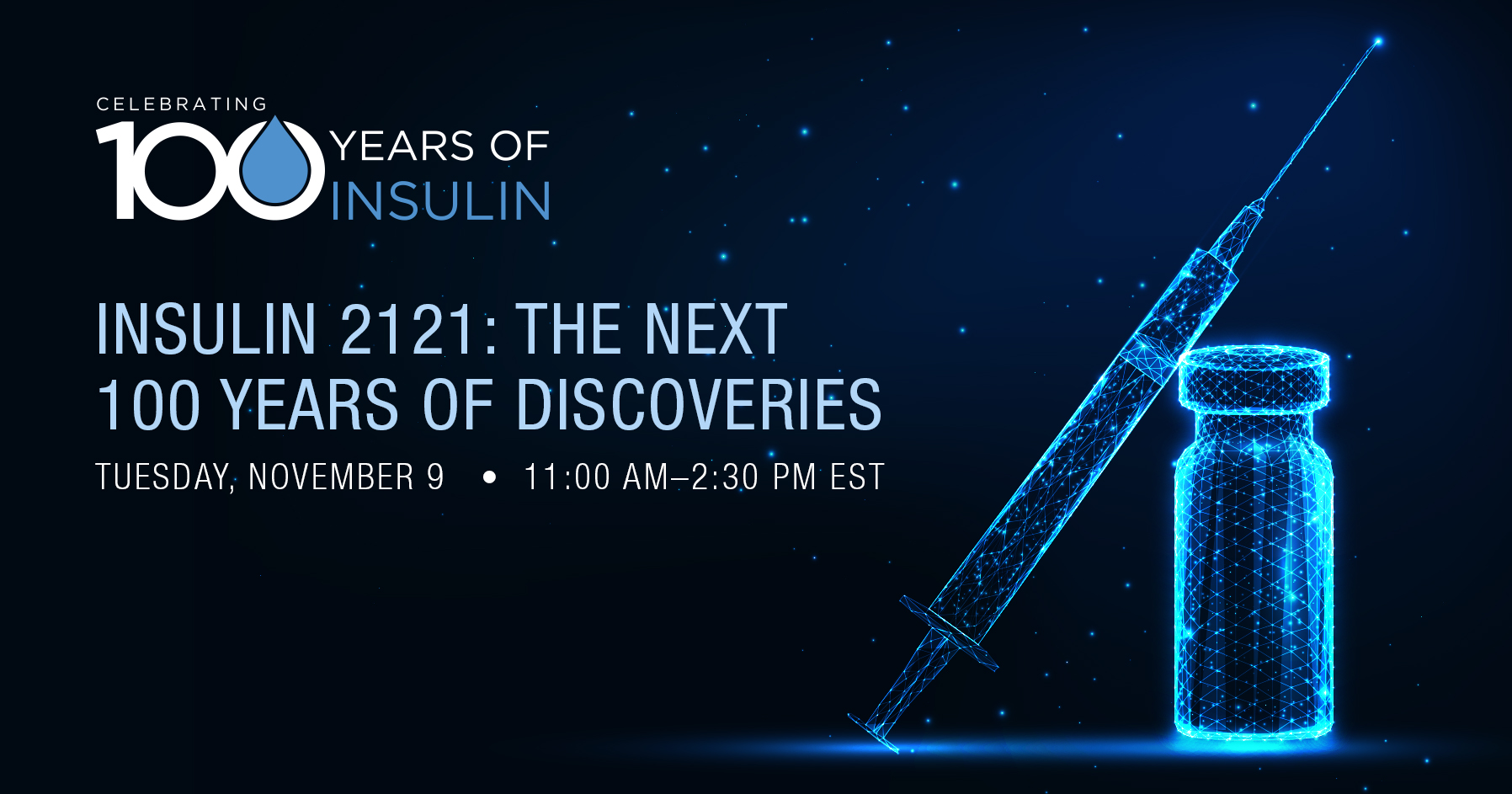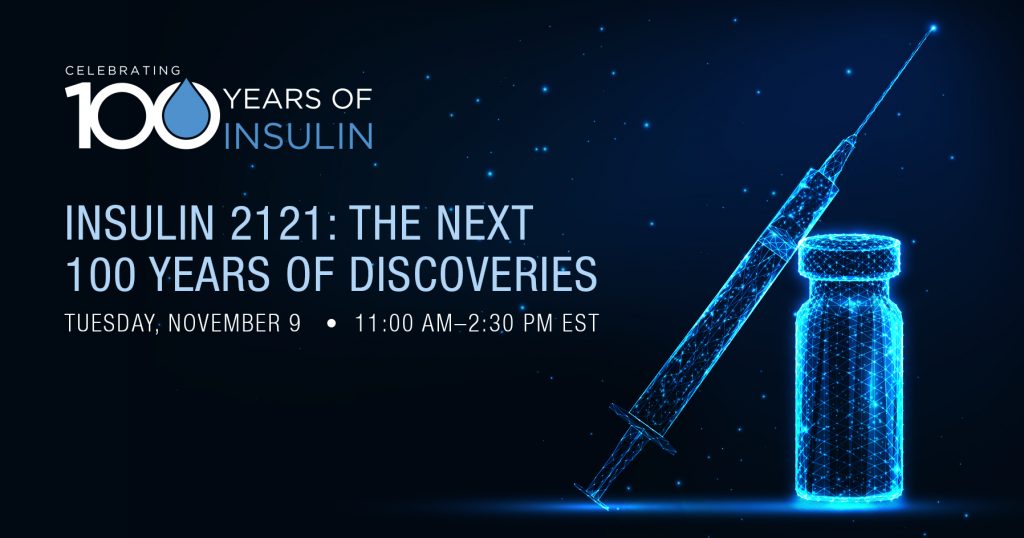 Throughout 2021, the Endocrine Society has focused on insulin's past and present.
The Society's Insulin 2121 event highlights insulin's future. Robots, drones, and artificial intelligence are just a few of the innovative topics being discussed. While the event is pre-recorded, our speakers will be live and available to answer your questions in real time during the Q&A portion.  
More information on the program and speakers can be found on our 100 Years of Insulin events page. We will see you on the 9th!