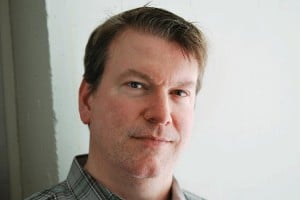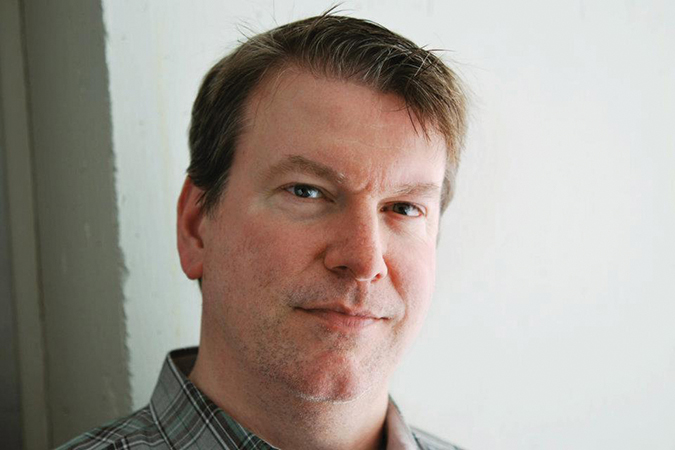 There's something about rare disorders that have always intrigued me as a journalist. Granted, they're not that common so many clinicians don't necessarily come in contact with them very often. However, it's that oddity that makes them so interesting and in my mind, makes it so vital that we include them in Endocrine News. In the past we've devoted a great deal of ink to some fairly rare endocrine disorders – acromegaly, Cushing's syndrome, hypoparathyroidism, to name a few.
We're continuing the trend this month by featuring the rare and often deadly metabolic bone disorder, hypophosphatasia, in the cover story "Compounded Fractures" by Glenda Fauntleroy. As with many rare disorders it is often misdiagnosed and then treated improperly when all it usually takes for an accurate diagnosis is one standard blood test that measures the enzyme alkaline phosphatase. According to Cheryl Rockman-Greenberg, MD, a professor in the Departments of Pediatrics & Child health and Biochemistry and Medical Genetics at the Univeristy of Manitoba in Winnipeg, it behooves medical professionals who work with families and children with hypophosphatasia to make sure people are aware of this disorder. "It's important to help support health professionals in terms of being able to make the diagnosis, and to help support families," she says, "to make sure that the right diagnosis is made in a timely way."
One of the aspects of the profession that has drawn so many of you to endocrinology is the chance to really delve into a specific case and unlock the secrets that surround getting to the bottom of a tricky diagnosis. Associate editor Derek Bagley spoke in-depth with Society past president, Richard J. Santen, MD, about the skills needed by today's endocrinologists to truly get to the bottom of a variety of challenging cases in "True Detectives." Whether it's the occasional difficult patient, time constraints, or the aforementioned puzzling case, a variety of problem-solving skills is another requirement in today's ever-changing medical environment.
As medical technology improves, the hope is that patient management will also improve and make treatment easier for both the patient and the physician. Unfortunately, that has not always been the case especially when the various continuous glucose monitors, insulin pumps, and blood glucose meters are not allowed to communicate with each other, the doctor, and the patient. Fortunately, strides have been made in this arena some of the latest breakthroughs are featured in "Connected: Diabetes Data Management Made Easy" by Varun Iyengar. Still, there are challenges in convincing physicians that downloading data actually improves and saves lives in the long run, according to Irl Hirsch, MD, professor of medicine at the University of Washington School of Medicine in Seattle, who says, "This is especially true for those providers who were not introduced to the benefits of downloading in their training."
As usual, if you have any topics you think would be a great fit for Endocrine News, be sure to let me know at mnewman@endocrine.org. Some of our most interesting and entertaining articles have come from ideas suggested by members.