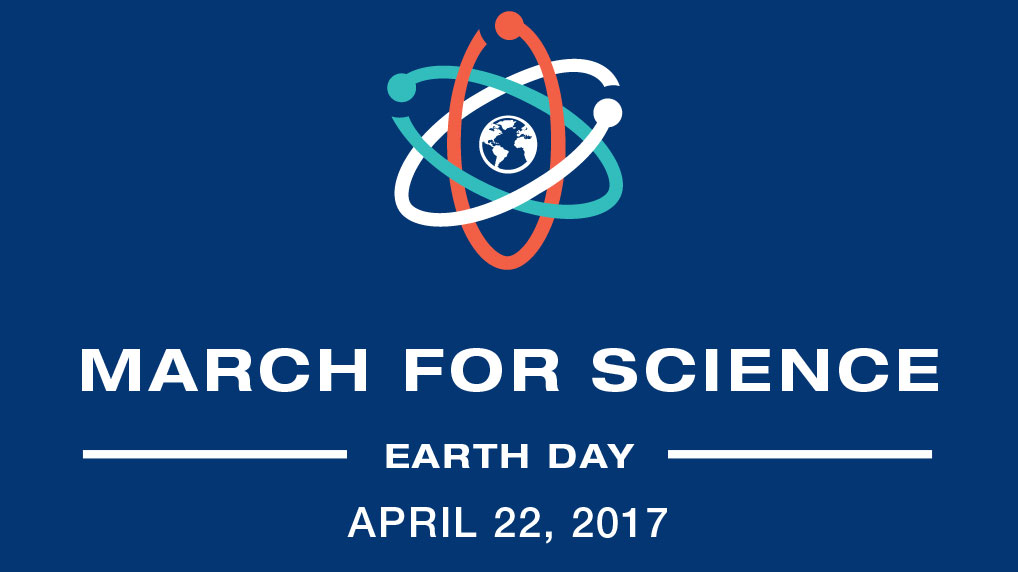 On Saturday April 22, thousands of people from around the world came together to show their support for science and scientific research by being a part of the very first March for Science.
For his feature "Taking it to the Streets" in the May issue of Endocrine News, senior editor Derek Bagley — along with his photographer wife, Beth — was on the scene in Washington D.C. where throngs of people showed up despite the rainy weather to show their support for science and the funding of scientific research.
In this online exclusive, Endocrine News wants to share some of the photos from that momentous day. As you can see, the weather may have been rainy but it did not dampen the spirits of those who showed up to support science in the U.S. and around the world!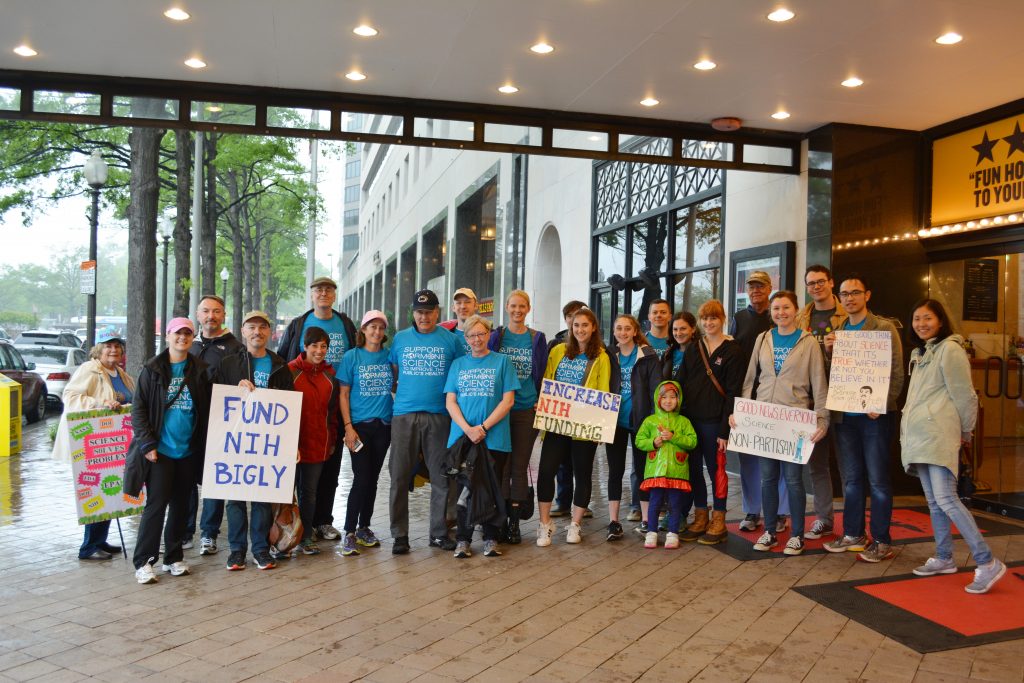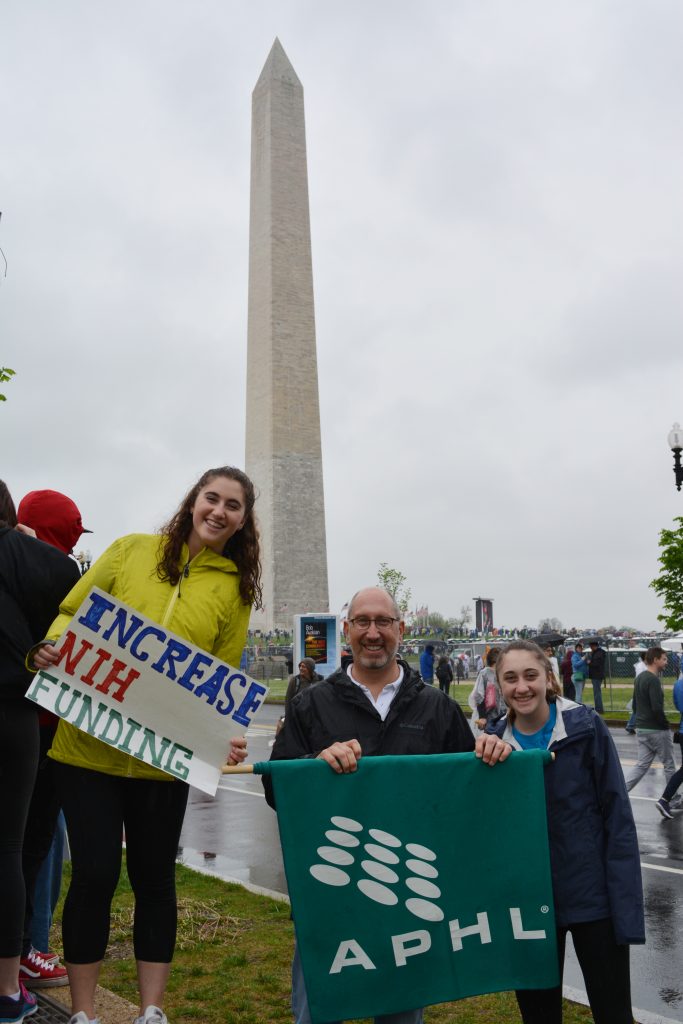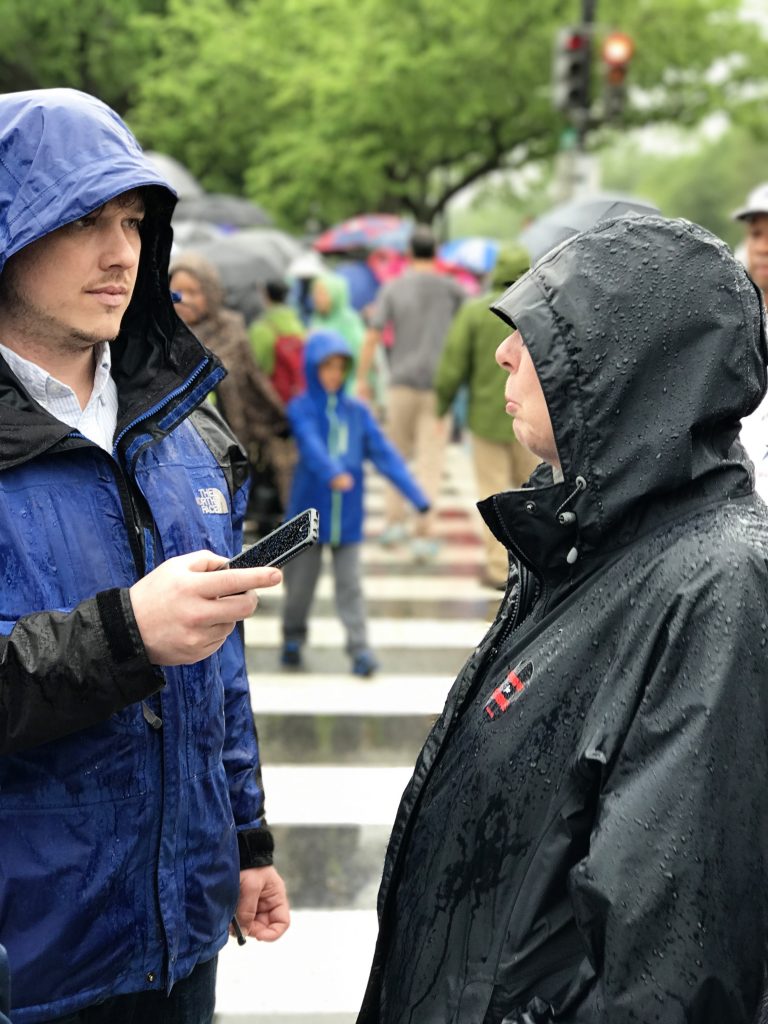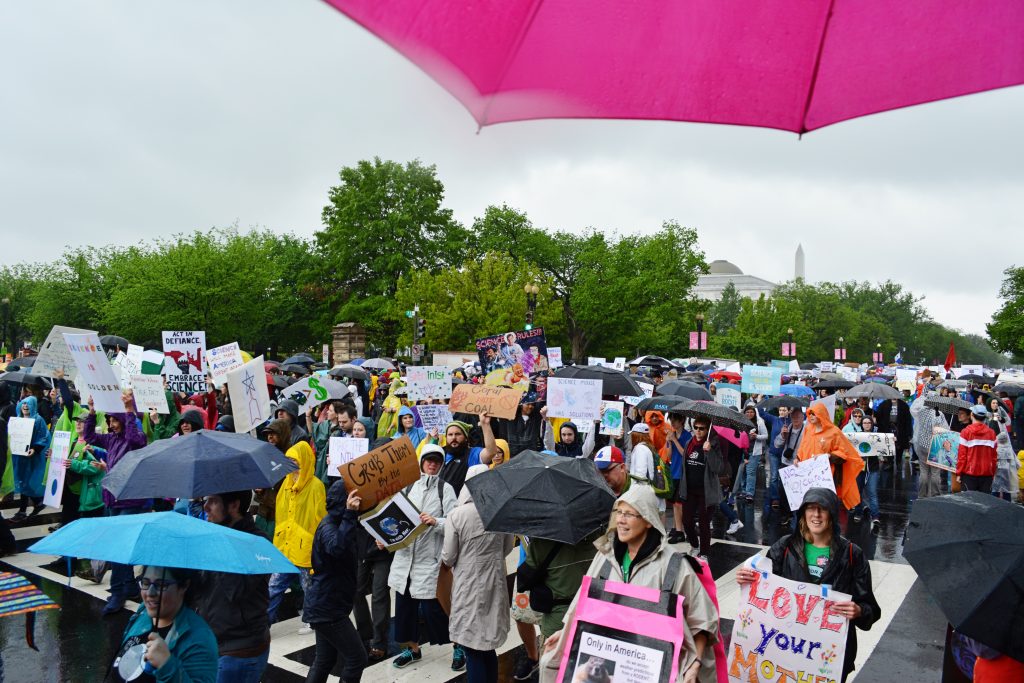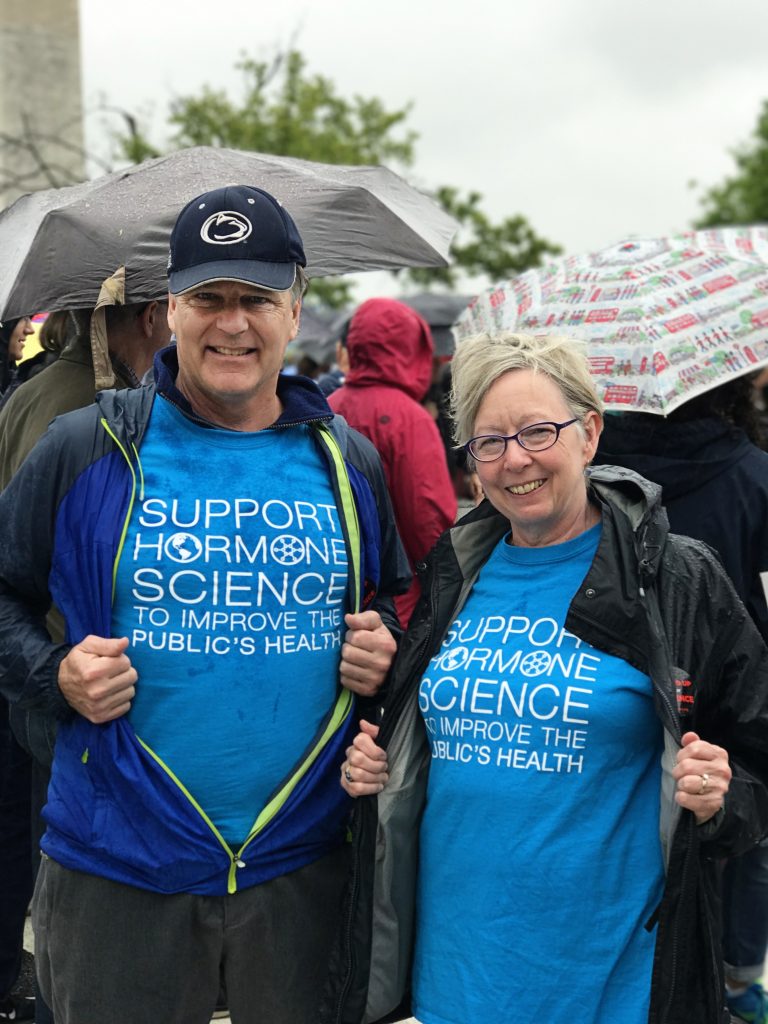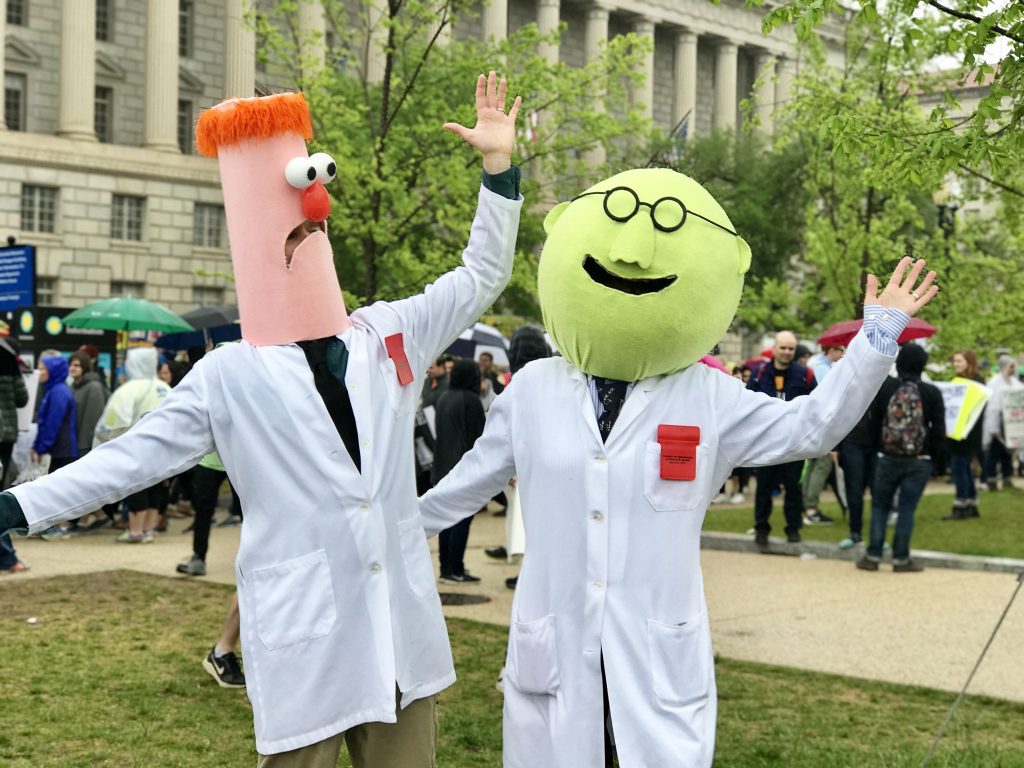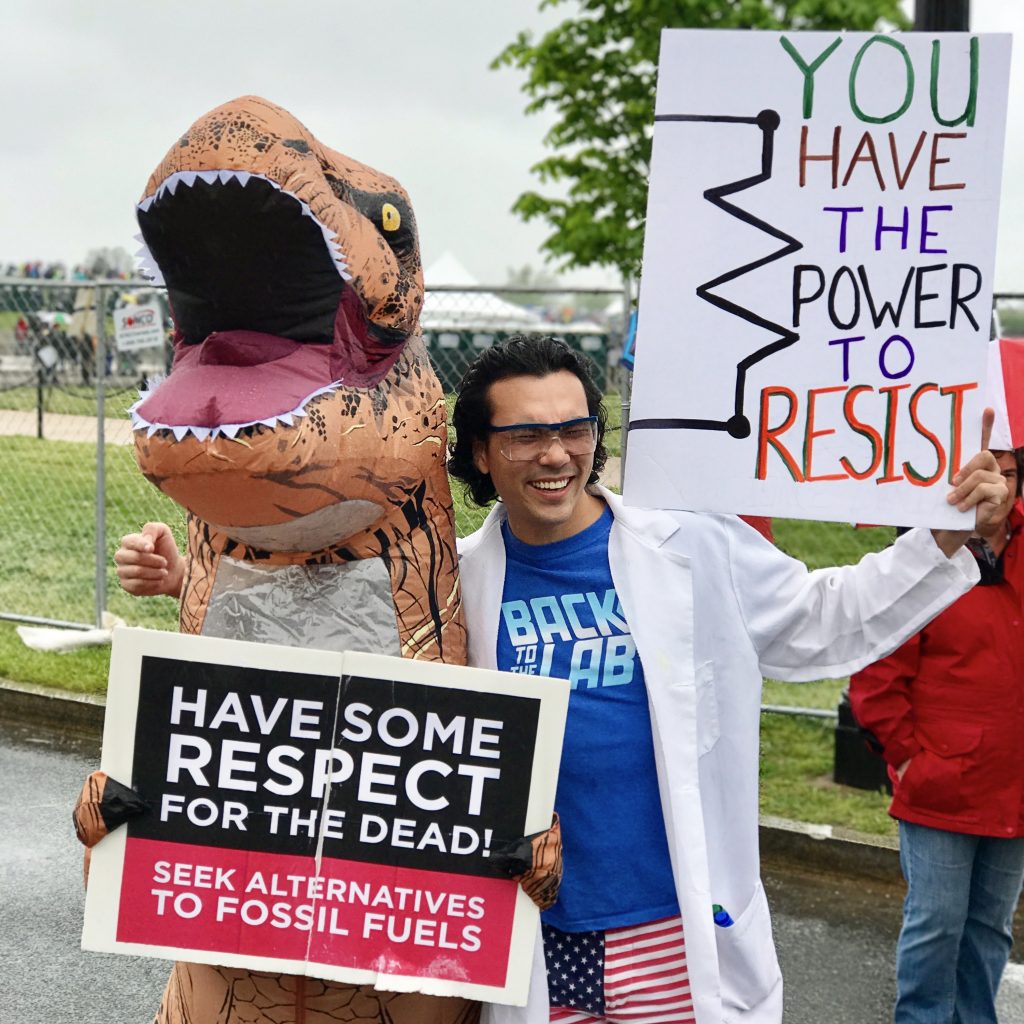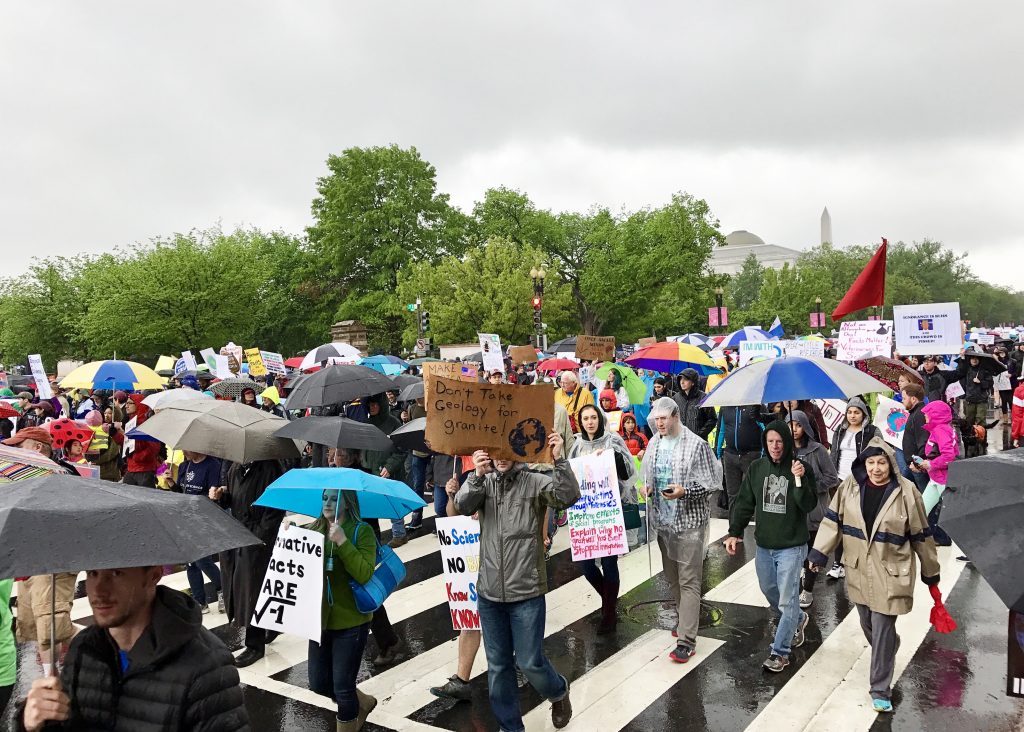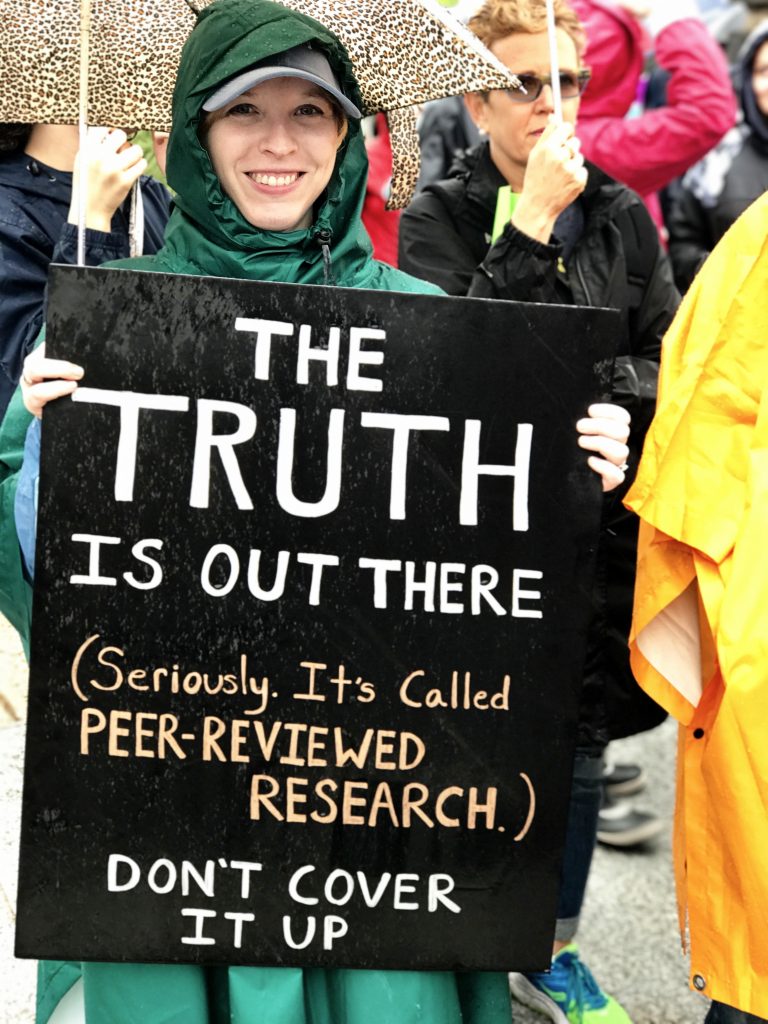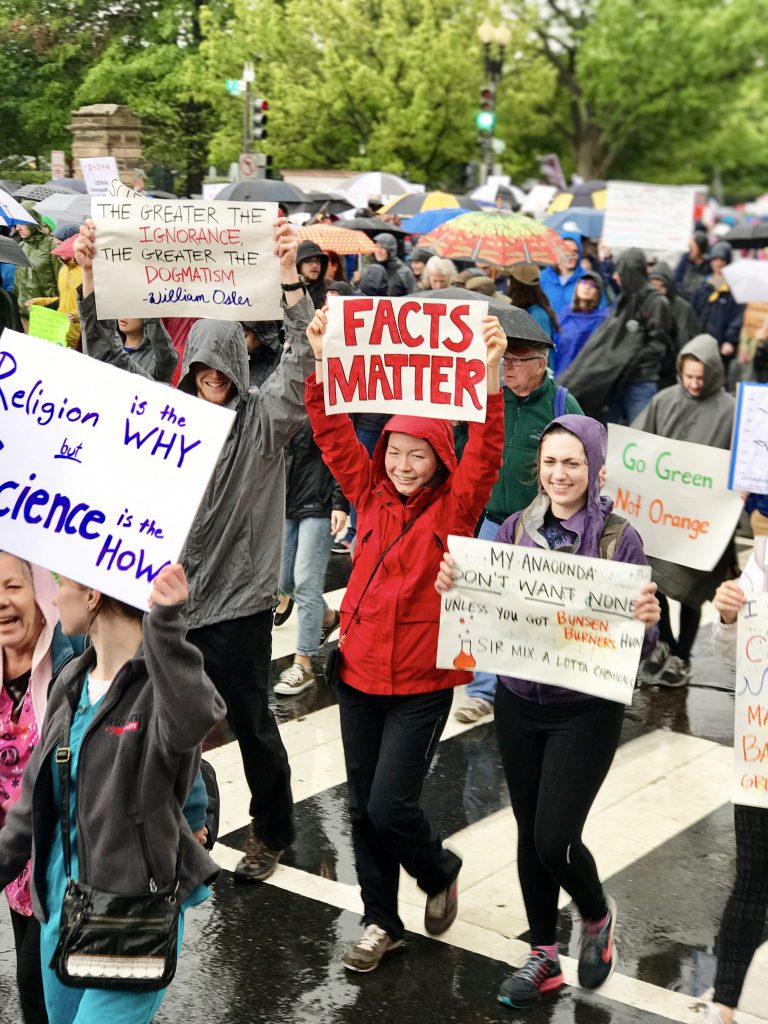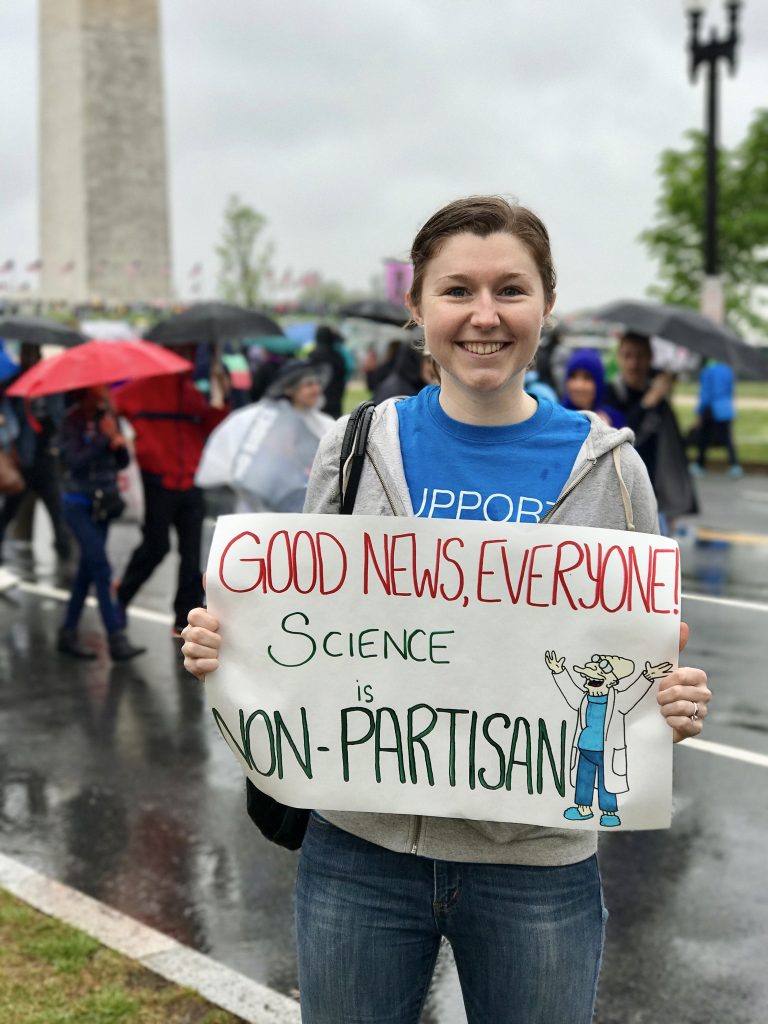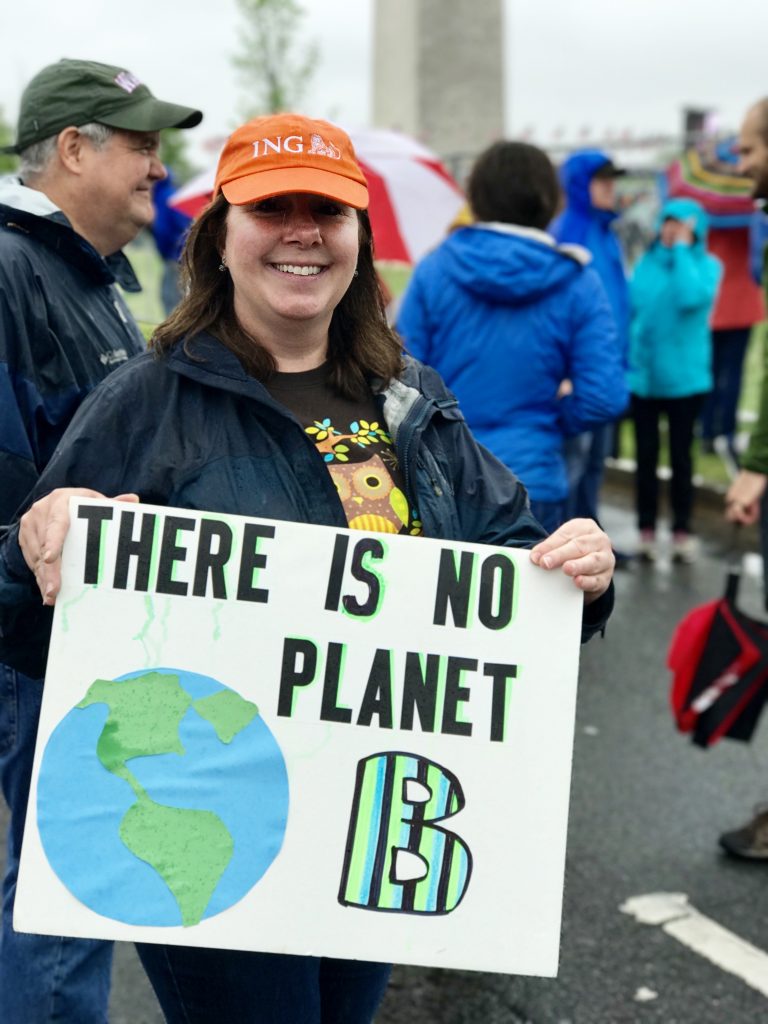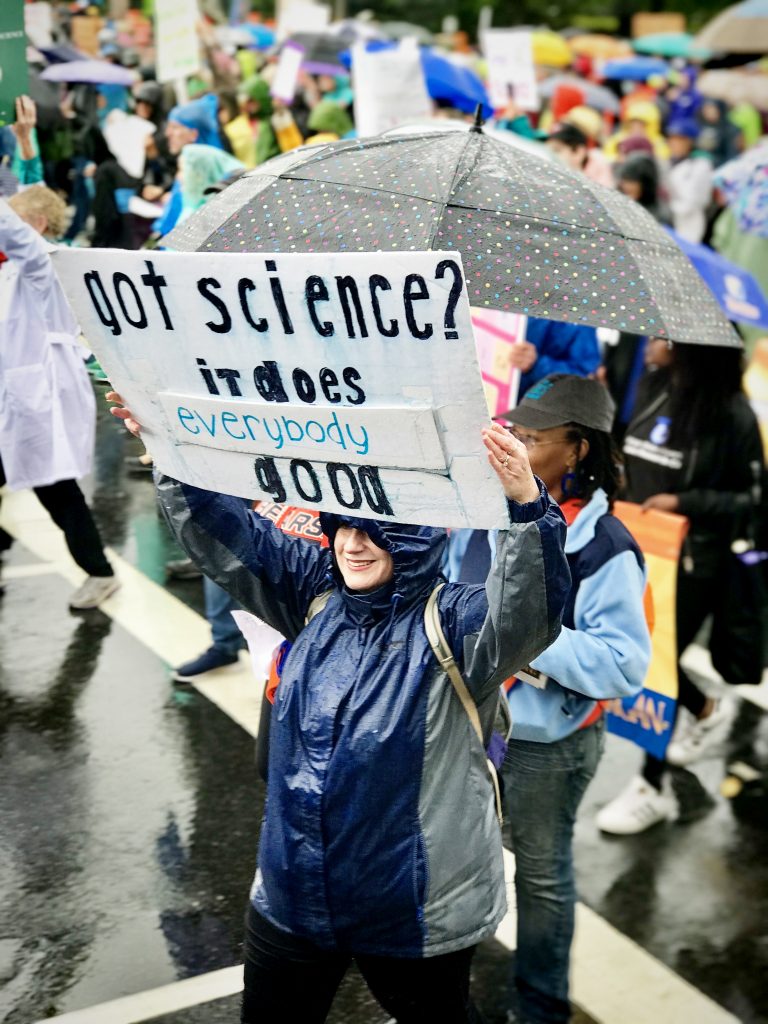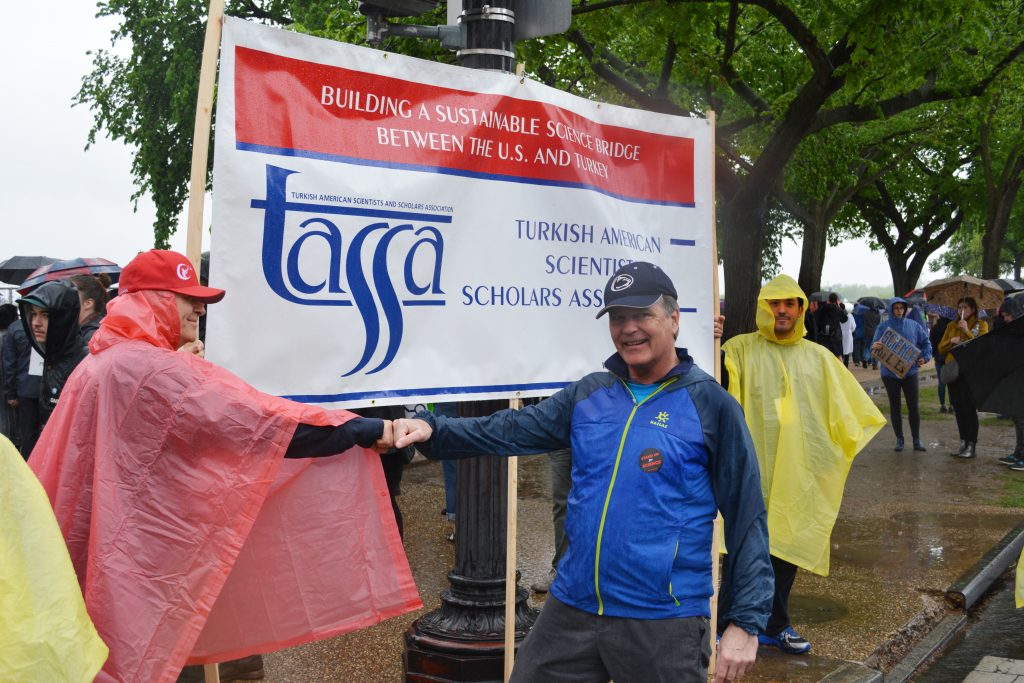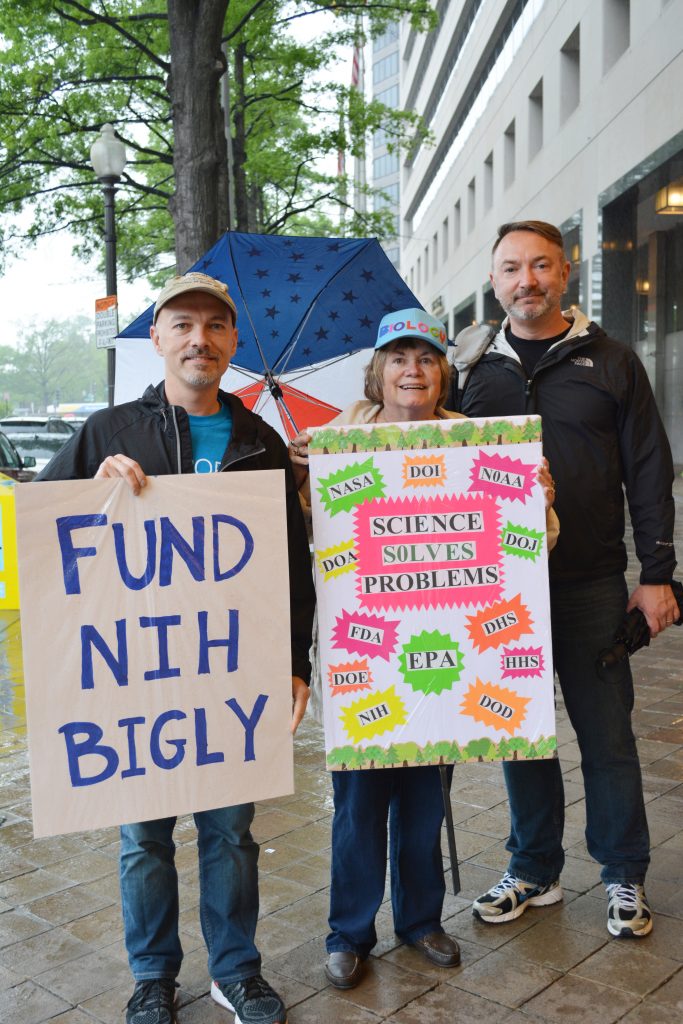 All Photos by Beth Bagley.