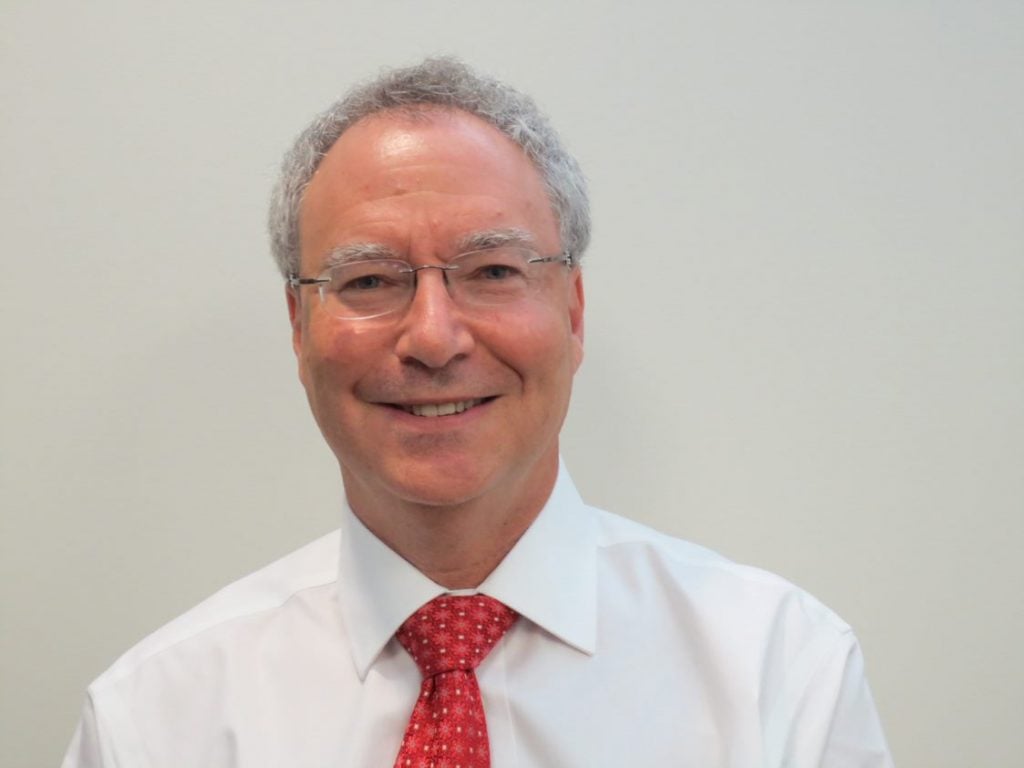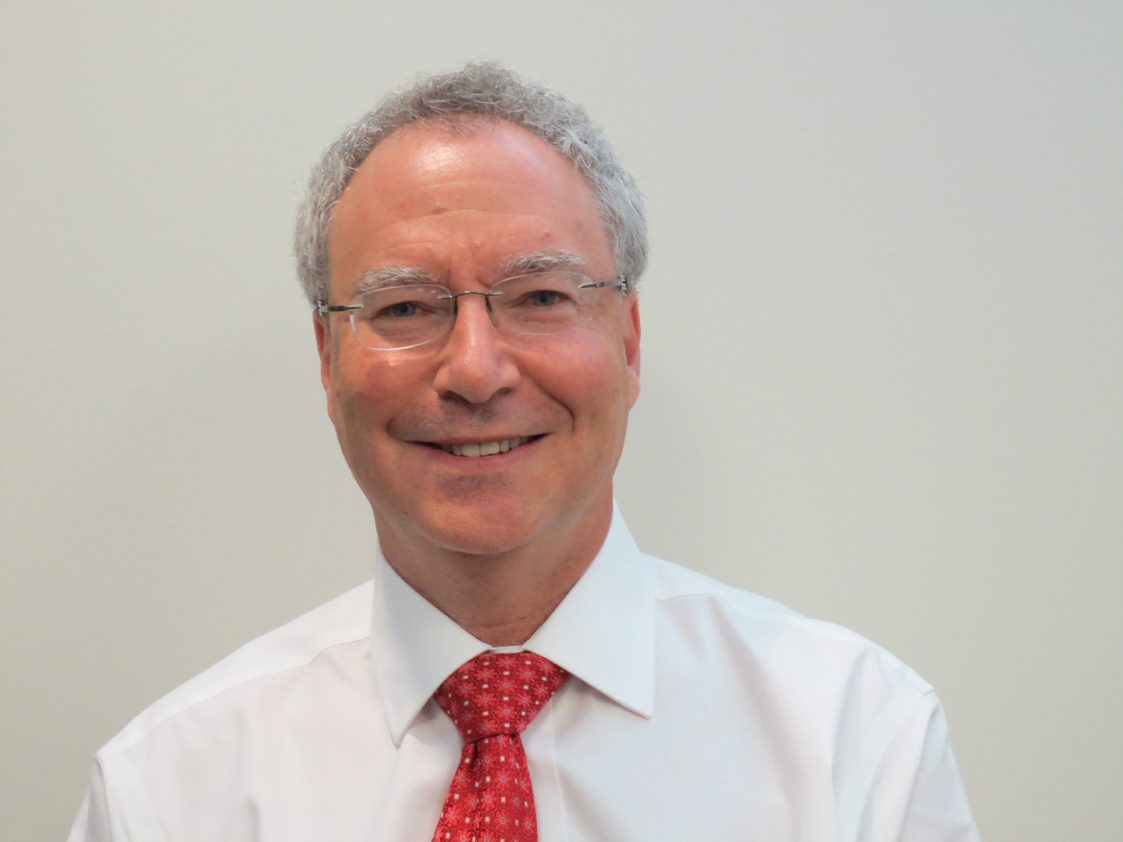 Endocrine Society member Mitchell Lazar, MD, PhD, a pioneer in the field of endocrinology and diabetes research, and the founding director of the Penn Institute for Diabetes, Obesity, and Metabolism (IDOM), will receive the 2019 Rolf Luft Award from the Karolinska Institute. As part of this honor, Lazar will present the Luft Prize Lecture, entitled, "Nuclear Receptors, Circadian Rhythms, and Metabolism," on Wednesday, May 8, at the Nobel Forum in Stockholm, Sweden.
Lazar, the Willard and Rhoda Ware Professor in Diabetes and Metabolic Diseases and chief of the division of Endocrinology, Diabetes and Metabolism in the Perelman School of Medicine at the University of Pennsylvania, is receiving the award for his groundbreaking work in transcriptional regulation of metabolism, including discoveries that revealed how the environment interacts with the genome to regulate circadian rhythms and metabolism, and how these mechanisms impact obesity and diabetes.
His scientific research – focused mostly on gene and metabolic regulation and mechanisms of hormone action – has led to discoveries that span molecular biology, physiology, endocrinology and metabolism. Over the course of his career, Lazar's work has led to discoveries of the hormone resistin – which plays an integral role in insulin resistance – and the role of the nuclear receptor PPARg in the development and function of fat cells, including its link to insulin resistance and type 2 diabetes. He also discovered the circadian nuclear receptor Rev-erba and identified mechanisms by which it represses gene transcription as a core circadian clock component and controller of metabolic rhythms.
Lazar has received numerous awards from international societies and universities over the past 30 years, including the 1995 Richard E. Weitzman Memorial Award from the Endocrine Society, which recognizes promising new investigators in the field of endocrinology. He has been elected to the American Society for Clinical Investigation, the Association of American Physicians, the National Academy of Medicine and then American Academy of Arts and Sciences.  Lazar is a graduate of the Massachusetts Institute of Technology and Stanford University, where he completed his undergraduate and doctorate degrees, respectively. He completed his medical residency and Endocrinology Fellowship through Harvard University at the Brigham and Women's Hospital and Massachusetts General Hospital in Boston, Massachusetts.