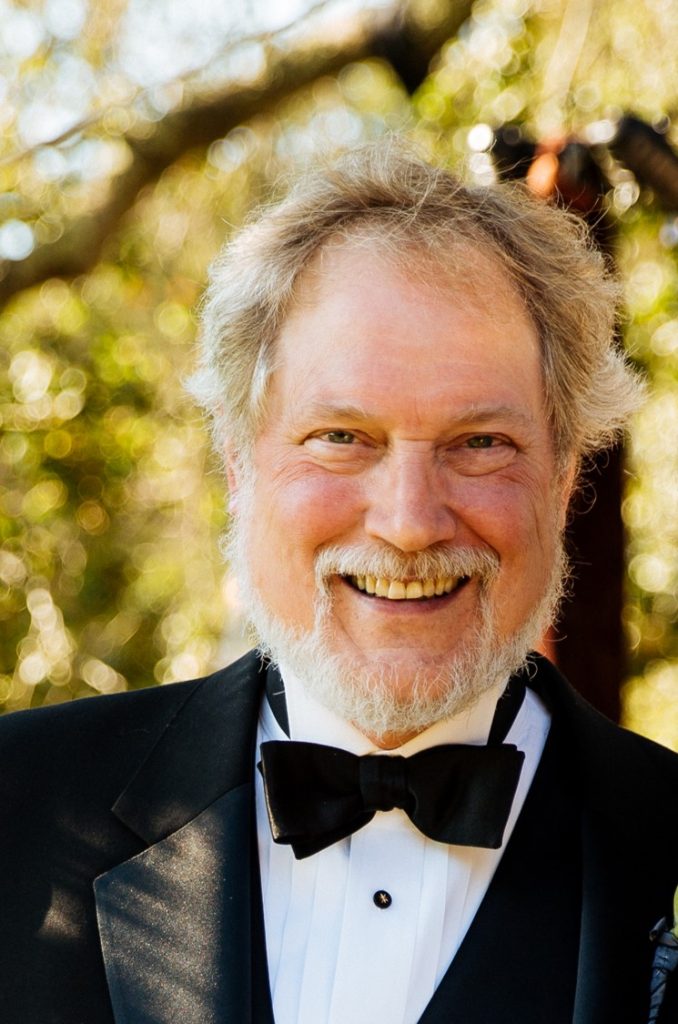 Fred Conrad Koch Lifetime Achievement Award
Walter L. Miller, MD
Walter L. Miller, MD, is distinguished professor emeritus of pediatrics in the Division of Endocrinology at UC San Francisco, where he served as chief of Endocrinology and director of the Pediatric Endocrinology Fellowship for almost two decades.
His career has been characterized by his courage to attack difficult scientific problems, his versatility to solve multiple disease-specific mysteries, and his dedication to mentoring. His laboratory cloned the human cDNAs for CYP11A1, CYP17A1, FDX1, FDXR, TNX overlapping CYP21A2, CYP27B1, and three CP2 transcription factors. He determined the genetic basis for isolated 17,20-lyase deficiency, congenital lipoid adrenal hyperplasia, the contiguous gene syndrome of 21-hydroxylase deficiency with TNX-deficient Ehlers-Danlos syndrome, vitamin D 1a-hydroxylase deficiency, and the P450-oxidoreductase deficiency spectrum including Antley-Bixler syndrome.
His work established many fundamental paradigms of the genetics, cell biology, biochemistry, and biophysics of human steroidogenesis and its disorders. He has mentored 107 research and clinical trainees, yielding 25 professors, 17 associate professors, 18 assistant professors, and 15 scientists in industry. His papers have been cited more than 21,000 times and he has been elected to the American Society for Clinical Investigation, the Association of American Physicians, and Fellowship in the American Association for the Advancement of Science.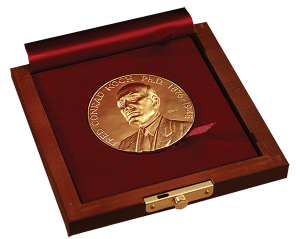 His honors include the Edwin B. Astwood and Clinical Investigator Awards from the Endocrine Society, the Clinical Endocrinology Trust Medal from the British Endocrine Societies, the Van Wyk Award from the Pediatric Endocrine Society, Distinguished Alumnus of Duke Medical School, and the Henning Andersen and International Awards from the European Society for Paediatric Endocrinology.
His passion not only to make the discoveries but to communicate this work to the endocrine community has made him the undisputed authority in molecular steroidogenesis for 30 years. His distinguished and highly productive career and lasting legacy unquestionably qualifies him to receive the Fred Conrad Koch Lifetime Achievement Award.